TEFAF returns to New York's Park Avenue Armory this Friday for its second-ever spring show. With an overwhelmingly special crop of modern and contemporary art and design, in addition to antiquities and jewelry and African and Oceanic art, where's an attendee to start? We asked Fiona Druckenmiller, co-chair of TEFAF Opening Night—the evening that benefits The Society of Memorial Sloan Kettering patient care, research and education, as well as cultural programs at the Armory—what she's most looking forward to this season. Druckenmiller is the perfect expert to tap, as this show marks the first time her own gallery, FD Gallery, will exhibit.
Acquavella Gallery (specializing in impressionist, modern, and contemporary masters), Galerie Kreo (design and vintage pieces), Van de Weghe (modern, postwar and contemporary European and American art), and L'ARC en Seine (20th-century decorative arts) are among Druckenmiller's must-visits. And the co-chair is perhaps most excited about Cartier pieces from the collection of Marjorie Merriweather Post, as well as unique pieces from modern jewelry brands Bhagat and SABBA.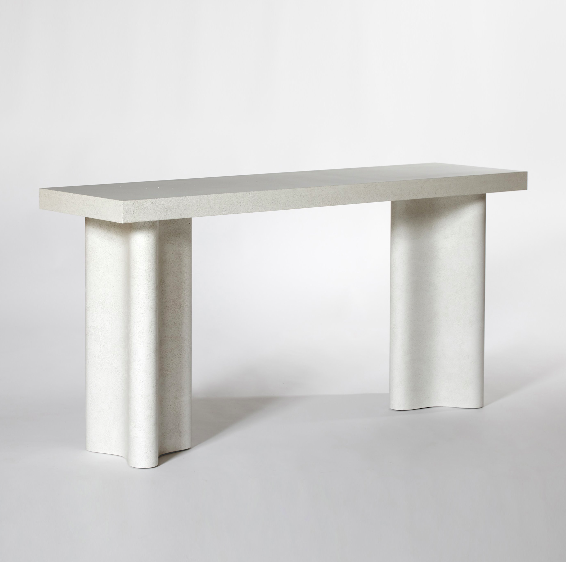 "Most of the Merriweather Post collection is housed in museums, and most notably at the Hillwood Museum, which is her previous estate. So it is remarkable to have such special, museum-quality examples from such a legendary collector," Druckenmiller points out. "Her eye for art and design remains renowned, and the quality of the materials used in these three pieces just showcases how her collection represented the best of the best. Art deco pieces of this quality are exceptionally rare and valuable. I love coral and onyx together and think these materials are much more wearable than precious stones."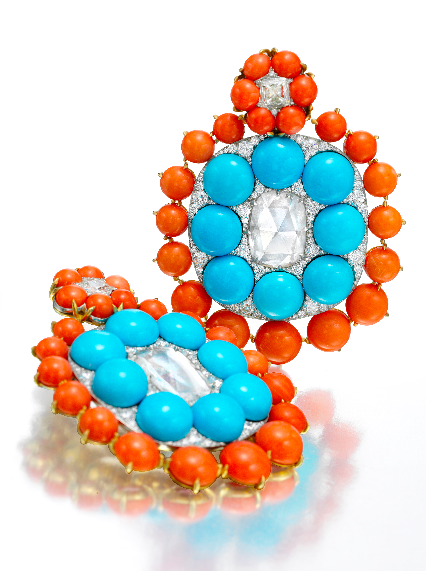 "As for SABBA and Bhagat, they, too, use only the most desirable stones and materials: Burmese rubies, Kashmir and Ceylon sapphires, Colombian emeralds, and natural pearls," Druckenmiller says. "Each designer has an aesthetic all their own ... which is immediately recognizable. ... Each of these designers, in their own unique way, marries whimsy, felinity and elegance. It is incredibly rare to find all of these qualities in a design! It's exciting for us to have the honor of showcasing some of the best in contemporary design, both at TEFAF and at FD Gallery."
TEFAF New York runs May 4 to 8 at the Park Avenue Armory, 643 Park Avenue, New York.
Tickets for Opening Night are available here, and all proceeds from the event will benefit fundraising initiatives at Memorial Sloan Kettering Cancer Center.