Friends of Frank Welch claimed that the Texas architect wasn't so different than his work. Historian Stephen Fox told Texas Architect magazine both were "in appearance: low-key and tailored; in style: energetic, insightful, exuberant and inspiring." Dubbed the "dean of Texas architecture," Welch created the blueprint for Telow-key and tailored; in spirit xas regional modern architecture. On June 22, 2017, the renowned architect passed away at age 90 in his Dallas home.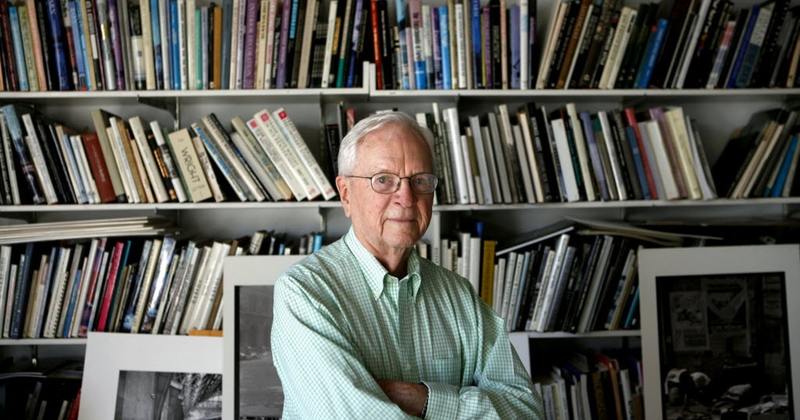 After apprenticing with O'Neil Ford and Richard Colley, Welch opened his own firm, Frank Welch & Associates, in 1959 in Odessa, Texas. While corporate, education and religious projects were an occasional occurrence, the firm worked primarily on residences for North Texas's oil elite. Welch eventually moved the company to Dallas.
His use of regional materials like native stone and salvaged wood contributed to the Texas contemporary design for which he came to be known. Both make an appearance on The Birthday, a small, light-filled ranch house featuring 20-foot rolling walls and nestled on private land north of Sterling, Texas. Built in 1966, The Birthday on Dorn's Willow Creek Ranch would become Welch's masterpiece, winning the Texas Society of Architects (TSA) 25-Year Award in 1997.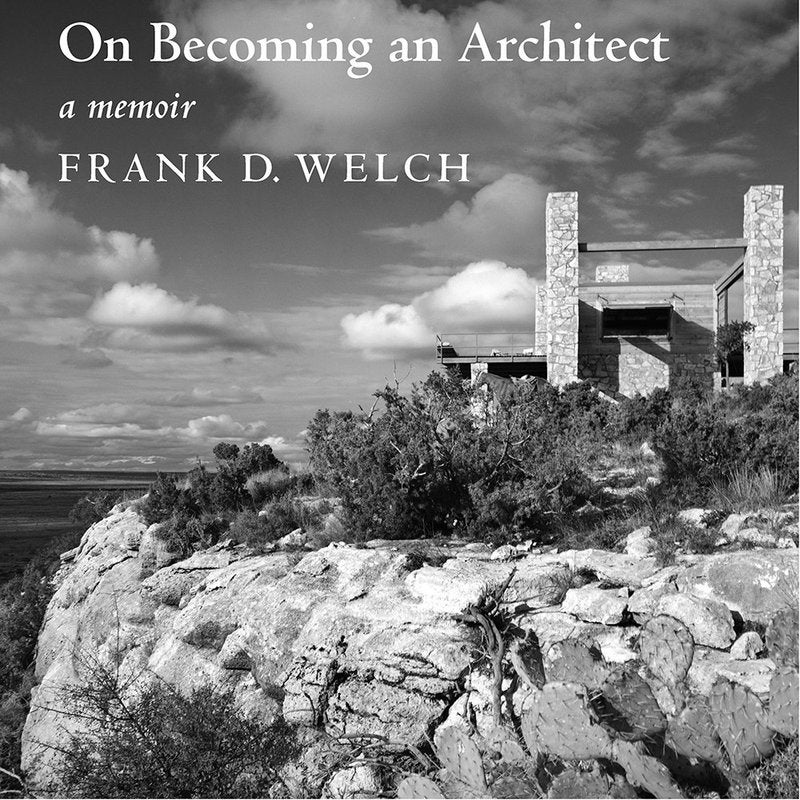 Decades after The Birthday was built, new owners purchased the ranch property and destroyed the modern residence. Welch's saddened response to the news was one of many personal moments featured in his 2015 memoir, On Becoming an Architect.
The volume details his studies at Texas A&M in the 1950s, when school trips offered him the chance to meet architect greats like Frank Lloyd Wright, Ludwig Mies van der Rohe and Charles Eames, and his mentor Harry Ransom.
Alongside sketches, photographs and floor plans, Welch reflects on his more than half-century-long career as an architect. The same career that earned him the Medal for Lifetime Achievement by the TSA in 2006. The same career that defined one of the Southwest's most important architects.