A three-part, appointment-only exhibition at the New York Les Ateliers Courbet outpost debuted earlier this month, exploring the relationship between masterful architects and craftsmanship. "The On-Going Dialogue Between Architects and Masters" spotlights the latest collection by Pritzker Prize–winning architect Tadao Ando for Venini, inaugurates Michel Amar's new marble and bronze pieces by Les Marbreries de la Seine and La Fonderie Chapon, and reveals Peter Marino's latest limited-edition series for Venini.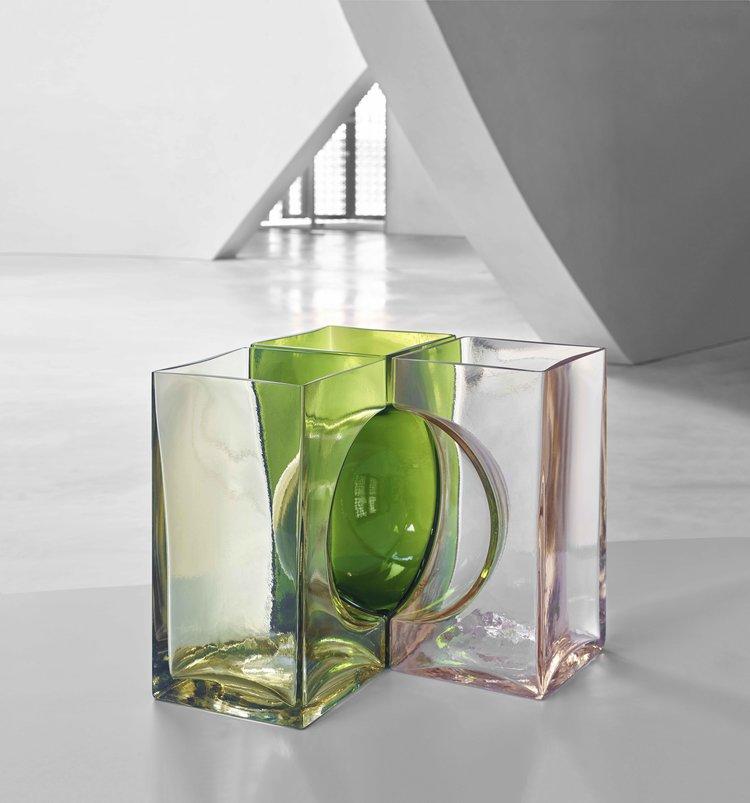 Self-taught Japanese architect Ando is known for the Children's Museum and the Museum of Literature in Hemeji, the Naoshima Contemporary Art Museum, the Suntory Museum of Art in Tokyo, the Forest of Tombs Museum in Kumamoto, and the Church of the Light in Osaka, in addition to the Fabrica building in Treviso, Italy, and the Giorgio Armani theater in Milan. Ando and Venini's Cosmos vase series "embodies the 'Order of Space' by employing a simple geometry of a sphere subtracted from the center of a cube," explains the gallery.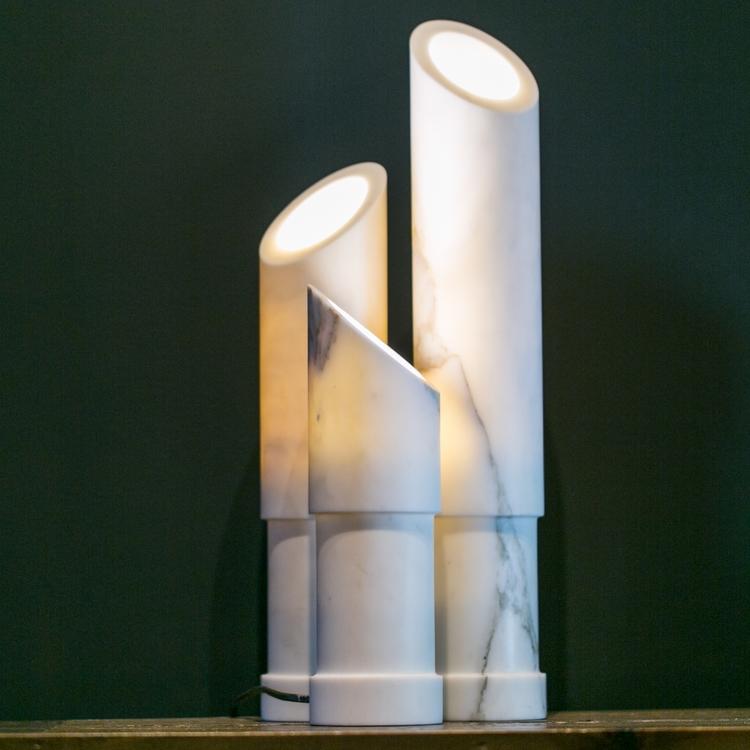 Paris architect Amar, known for the Hôtel Elysées in Paris, Hôtel le Royal and Restaurant il Vino, is showing for the first time in the U.S., revealing his "Objets d'Art" collection, which spans furniture, lighting and decorative pieces, including new marble and bronze pieces by Les Marbreries de la Seine and La Fonderie Chapon.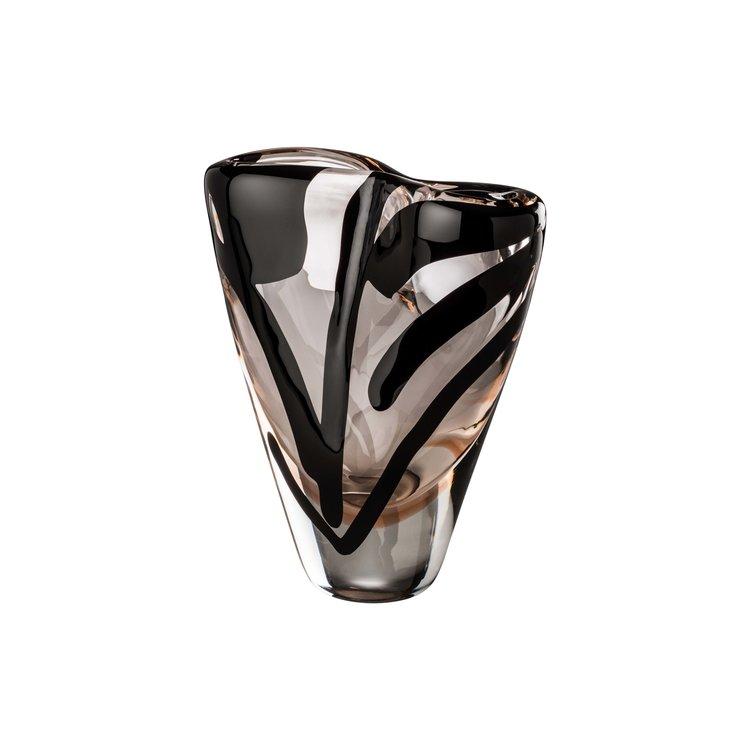 Marino, principal of Peter Marino Architect and recipient of some 21 citations from the American Institute of Architects for architectural design excellence, debuts his latest decorative objects created for Italian glass manufacturer Venini; named "Black Belt," the collection is Marino's first with the brand. Other design objects and creations include "Fire and Water," an exhibition of his sculptural bronze boxes at Gagosian Gallery in London, and "Memento Mori: Robert Mapplethorpe Photographs From the Peter Marino Collection," in Tokyo and Kyoto.