North Carolina Governor Roy Cooper is set to stop by High Point Market today, for a two-part tour that begins at 3 p.m. He is scheduled to attend the grand opening and ribbon cutting celebration of the newly built Christopher Guy showroom, where he will deliver remarks and participate in a tour of the 20,000-square-foot building.
Cooper also has plans to visit Universal Furniture for a showroom tour and informal press meeting, where he will be joined by Jeff Scheffer, president of Universal Furniture and chairman of the board of directors for the High Point Market Authority.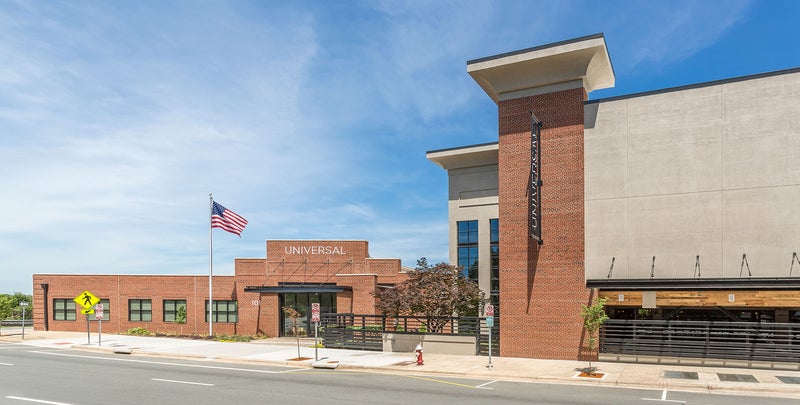 Last month, the governor signed a compromise bill into law, repealing House Bill 2 (the controversial "bathroom bill," which discriminated against transgender people) but leaving in place the restriction on nondiscrimination measures in cities and counties.