No one likes moving furniture. Whether you're switching houses or just bringing in a new piece of upholstery, it's big, it's bulky, and even when you find movers that will do a good job, the logistics of scheduling can be a nightmare. Jordan Brown, co-founder and CEO of on-demand furniture delivery service Lugg, saw a business opportunity in these challenges.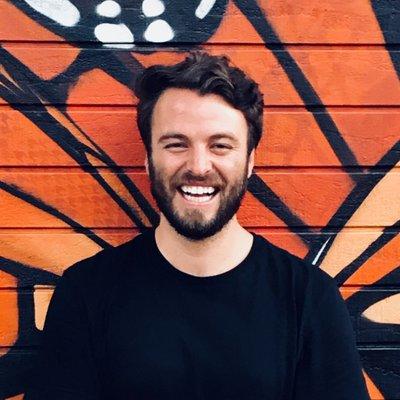 The idea came to him when he was shopping at Ikea and discovered that not only would his new sofa take a week to arrive, but there would be a four-hour delivery window on a workday. "[I realized that] furniture stores either didn't offer delivery or the delivery times were just so chaotic," Brown tells Business of Home. "Nowadays, people are so used to the Ubers, Lyfts, Instacarts—why not push a button and have your furniture delivered the same way?" So in 2015, he and Eric Kreutzer launched Lugg as a moving service that brings the real-time vehicle tracking of Uber to same-day furniture delivery.
Through the app or website, users can book a "Lugger" to assist with furniture deliveries, apartment moves, and even trips to donation centers or dumps—if it's furniture, they'll move it where you want it, up to 150 miles away. Clients can book their preferred delivery window up to 30 days in advance or on the same day, and select the vehicle size—from a pickup truck to the XL Lugg, a 10-foot-long van.
When the company first launched, Brown and Kreutzer were the ones actually doing the moves, renting trucks and fielding clients the old-fashioned way. "This sounds really scrappy, but we initially started by sitting at Ikea's home delivery line," Brown says. "We would go up to every person sitting ready to schedule their delivery and ask, 'What if we could get [your item] home within 30 minutes—would you do that instead?' We chipped away at that line every day for a good 90 days, and then we saw those same people using Lugg for other things, like a Craigslist purchase or donating stuff to Goodwill." Fast-forward four years (and roughly $7 million in venture capital funding), and Lugg boasts a retail portfolio that includes partnerships with corporate brands like Costco, Mattress Firm, RH—and yes, Ikea.
"The idea that these furniture retailers needed an Amazon-type delivery that was same-day, on [the buyer's] schedule, was pretty apparent," says Brown. "Once we brought [Lugg to] one location, the store managers started to talk. In Costco's scenario, it went from one manager to over 100 stores now, and that started with one store experiencing it. We now work with the COO of Costco for rollouts—once we were able to show the initial success, it took off."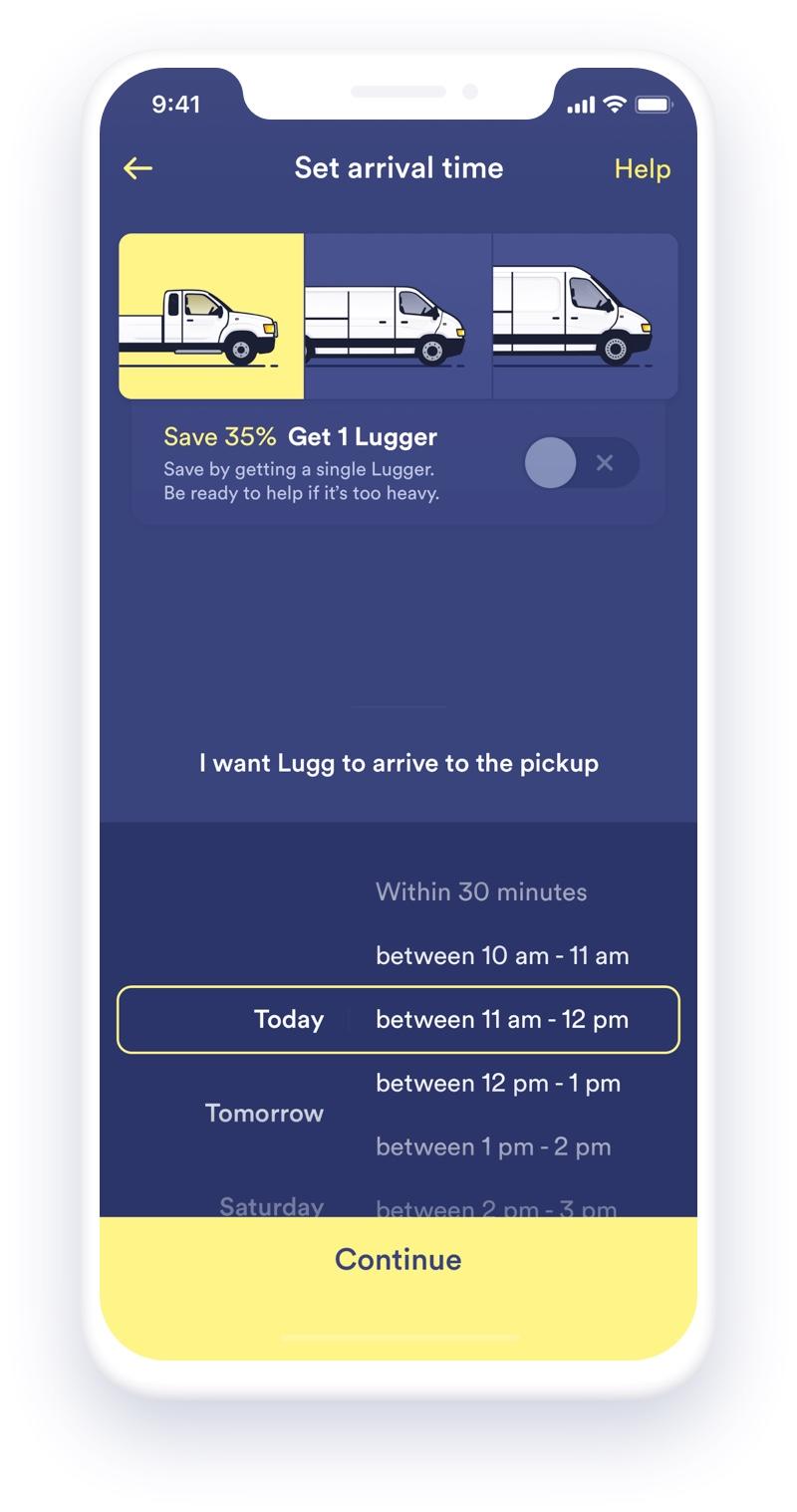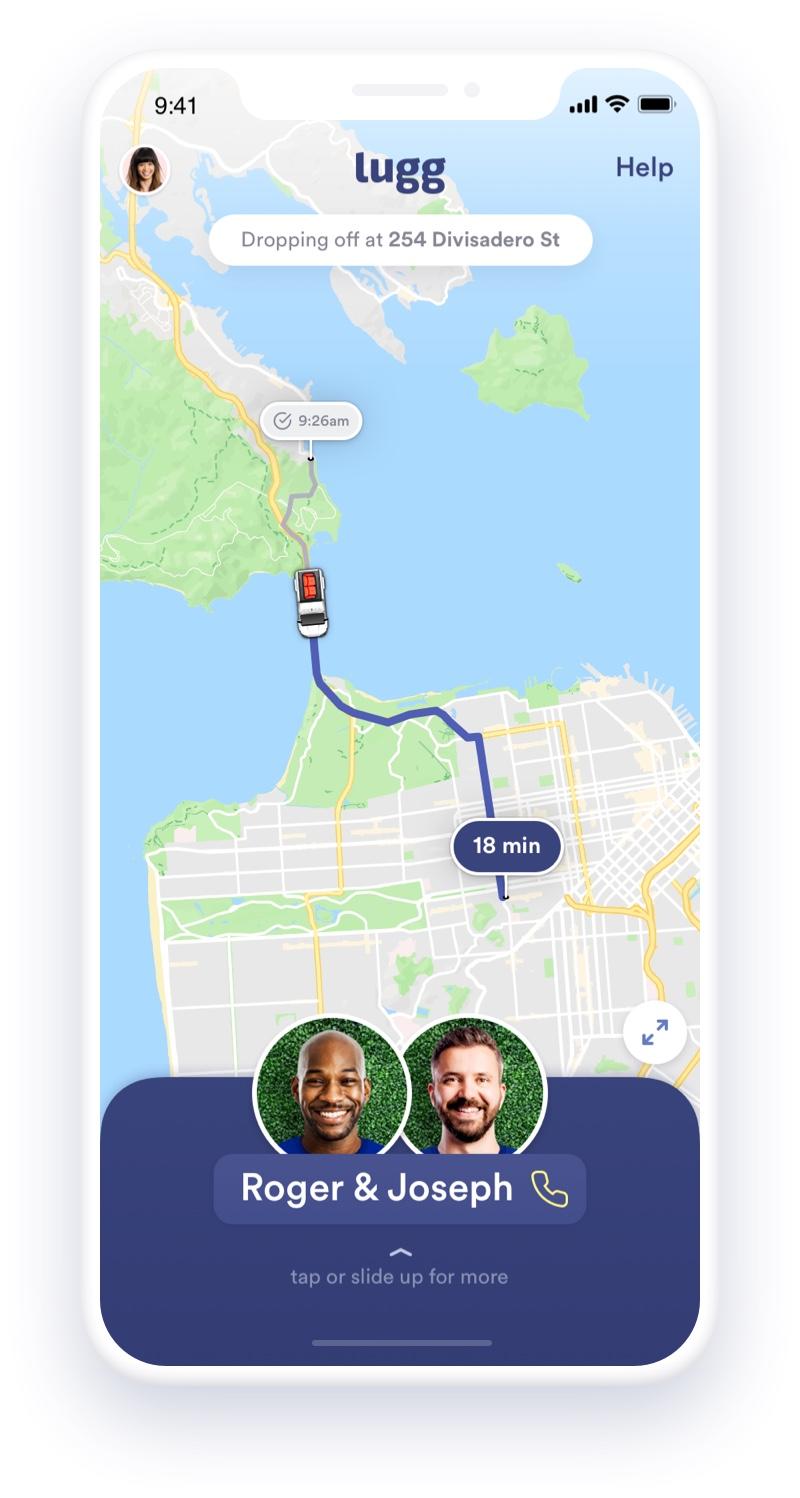 In addition to growing its brick-and-mortar presence by way of in-store flyers and corporate partnerships, Lugg introduced an online shopping feature through the app: the ability to hire out the entire procurement process, with the Luggers going to a retailer, purchasing the furniture and then delivering the order. Each retailer's inventory is updated in real time, allowing Lugg users to shop what's available in-store through the app and have their furniture delivered that same day, all with the expectation that the pieces will be delivered promptly and professionally.
"At a traditional delivery company, there's no incentive to perform or go above and beyond," says Brown. "With Lugg, you can apply, work when you want, with whoever you want, and the earning potential is uncapped—on top of an hourly wage, they get tipped and rated." (Many movers in the company's top markets are making six figures a year working for Lugg.) Brown and his team are able to manage their nationwide network of movers through background checks, vehicle inspections and photo submissions of all the moves, which are periodically audited to make sure that the caliber of packing and delivery is up to par. If a Lugger's rating dips below 4.7 out of 5 stars, they'll let that employee go.
Lugg is now operating in 10 major U.S. metro areas, and the Bay Area is currently its largest and highest-performing market. In most of the cities it services, the company reports a 70-30 breakdown of retail deliveries versus residential gigs (it also has a presence on Craigslist and Facebook Marketplace to service the used furniture market), a number that will continue to grow as Lugg expands into New York, Boston and Orlando this year. "In the last 24 months, it's been a lot of retailers knocking on our door," says Brown. "There's this sense of urgency around delivery and the time that it can take—comparing that to Amazon, customer expectations have wildly changed. I think our generation is very different in that we want instant gratification, and a lot of retailers are starting to really get in line with that."
Homepage image © Lightfield Studios/Adobe Stock