Recurrent Ventures announced today that it acquired Livingly Media from French broadcast network TF1, a deal that sees digital shelter magazine Lonny brought under the same umbrella as Domino, which was purchased from Multiply Media by Recurrent's parent company North Equity last year. As part of the change in ownership, Lonny editorial director Angela Tafoya will work with Tracy Cho, general manager of the Recurrent brands Domino, Saveur and JancisRobinson.com, to relaunch Lonny with a new focus on the Gen Z audience.
Lonny was founded in 2009 by Michelle Adams, then a former market assistant at Domino, and photographer Patrick Cline, who were inspired to create the publication after the successive closures of beloved shelter magazines like House & Garden (2007), Blueprint (2008) and Domino (2009). Initially published on Issuu, Lonny was the first highly produced digital magazine covering the shelter category, and quickly became known for highlighting of-the-moment style in home decor that was more accessible than the projects showcased in traditional shelter magazines. Yet despite its bloglike appeal, Lonny also published the work of some of design's heavy-hitters like Bunny Williams, Kelly Wearstler, Albert Hadley, Vicente Wolf and Cath Kidston.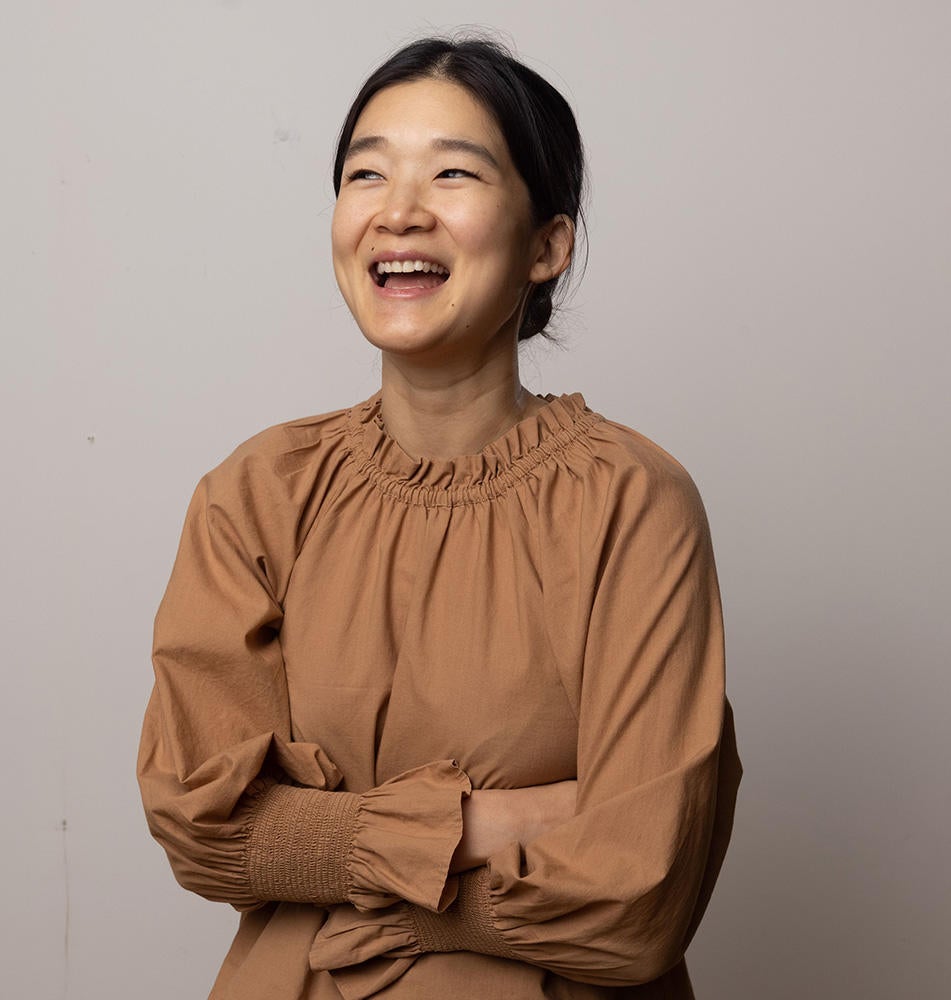 Livingly Media acquired the brand in 2012, with Adams briefly staying on as editor in chief before leaving the title in 2013 to become editor in chief of Domino. Livingly, which also counts StyleBistro and Zimbio among its titles, was acquired by the European digital publishing company Aufeminin in 2015, which was then purchased by TF1 in 2018. (StyleBistro and Zimbio will also join the Recurrent Ventures portfolio of brands.)
In many ways, Tafoya and Cho's new vision for Lonny recenters on what the brand was known for in its beginnings: accessible design in major cities. (Even the title's name itself—an amalgamation of London and New York—was a nod to its urban focus.) "We think that there's a big open white space for meeting Gen Z in the design category," says Cho. "Lonny originated with a focus on all the great design that was coming out of London and New York. Now we're thinking: How can we apply that to 2022 and focus on the new cities outside of the typical metro areas like New York and Los Angeles where design is really taking off?"
There are also plans for the brand to make a push into e-commerce—targeting opportunities around locally made, community-driven and sustainable retail brands—and to make coverage of sustainability in design a core part of the brand's storytelling. "Recurrent as an organization is very much looking into ways that it can invest in sustainability through these verticals, so we're going to make that a core tenant of all the new content and commerce initiatives as well," says Cho.
Tafoya, who has been the editorial director at Lonny since 2018, acknowledges that covering both sustainability and accessibility aren't always goals that go hand-in-hand in the home category, where environmentally friendly pieces are often more of an investment. In the new iteration of the brand, she plans to lean into the challenge: "If you're not able to purchase the most eco-conscious brands, what are other ways that you can upcycle, reuse or really invest in certain products that you know you're going to commit to for a long time? That's something I'm really excited about—not only sourcing sustainable options for people, but also encouraging them to explore other methods of shopping for their home," she says. "There's a lot of ground that can be covered there."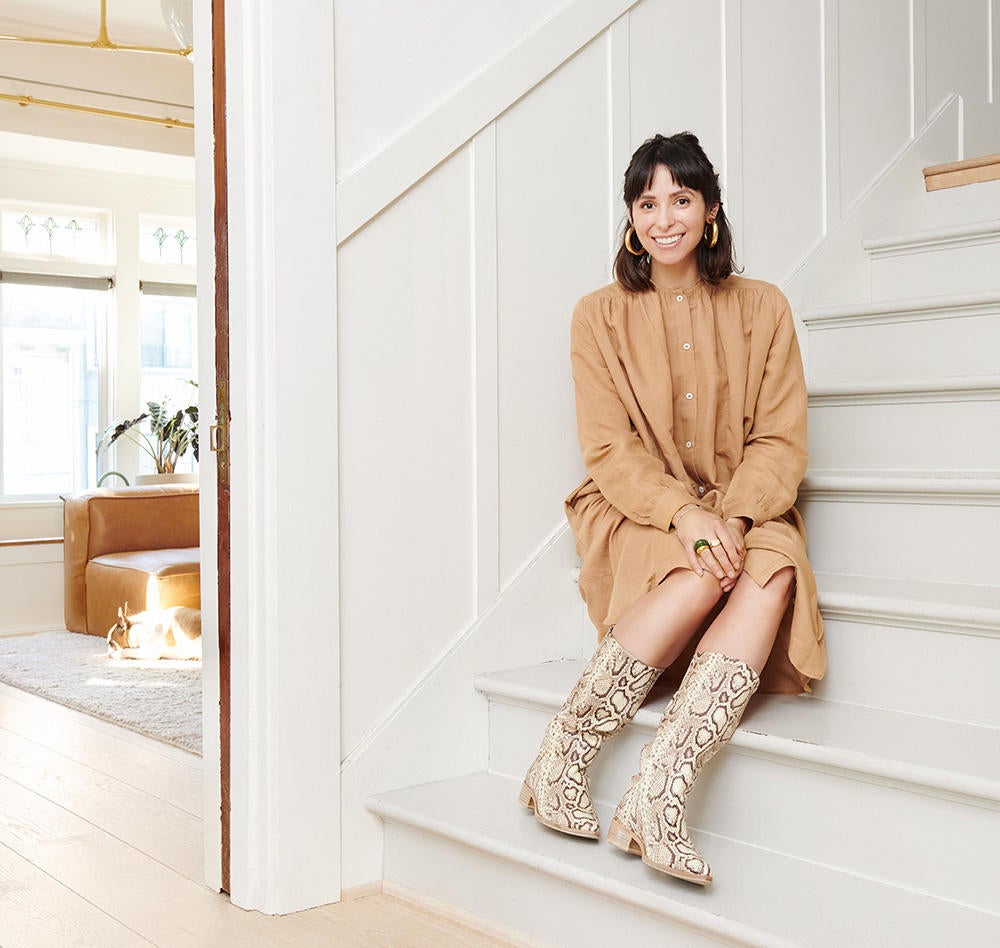 In addition to a new editorial direction, Tafoya and Cho predict that the brand will extend its reach on other platforms, including TikTok, YouTube and podcasting. Though relaunch plans are still in the early stages, Cho and Tafoya expect to see the new Lonny debut by the end of the year.
Recurrent Ventures is a relatively new player in the media landscape, established in 2021 to operate the digital media portfolio owned by Miami-based venture equity firm North Equity, which was founded in 2018 with the acquisition of automotive news site The Drive. That portfolio rapidly expanded last year—according to Digiday, the company acquired one media brand per month since last summer, with plans to continue that growth in 2022—and its titles now include more than 20 digital media brands in the automotive, military and defense, food and wine, science, outdoors and lifestyle categories in addition to home.
In a release announcing the news, ​​Recurrent CEO Lance Johnson said the company is particularly excited about having Lonny and Domino under the same roof. While the two have similar origins as more youthful, accessible alternatives to legacy shelter titles, Recurrent views the pair as complementary—Lonny skewing towards a younger audience and Domino courting the growing category of millennial homeowners.
Cho, who first joined Domino in 2016 and now oversees the home, food and wine categories for Recurrent, is embracing the possibilities for both differentiation and collaboration: "For me, this is an opportunity to distinguish the two brands while reaching a wider audience, and to show people how to embrace their personal style at any price point, [in] any style, and whatever stage of life you're in," she says. "I think the interplay between these two brands is going to be really fun."
Homepage photo: The home of photographer María del Río, which recently ran on Lonny | María del Río