Interior design book publishing is a strange corner of the industry. A design book can cost its author tens of thousands of dollars in photography and editorial costs, and may ultimately reach only a relatively small number of readers. But if it happens to reach the right reader—a client with deep pockets—it is a kind of success. Viewed through a certain lens, design books are the world's most expensive, meticulously produced business cards.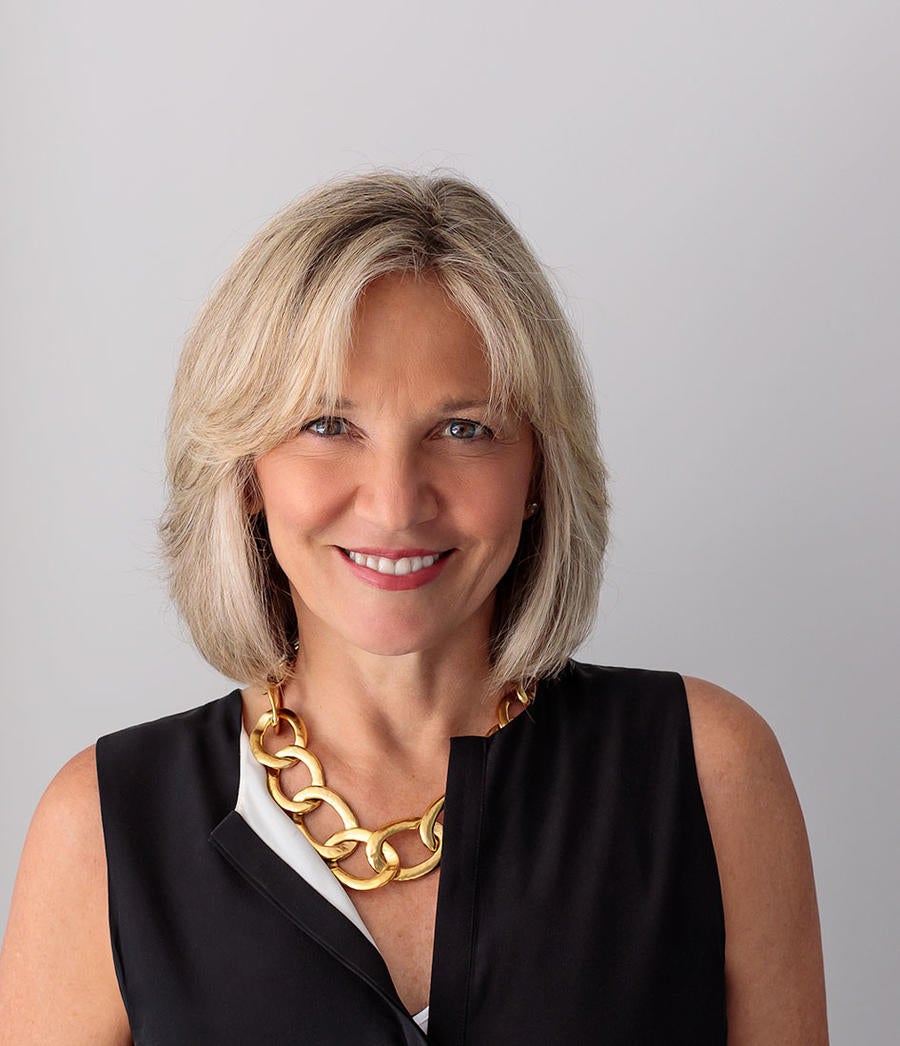 Courtesy of Jill Cohen Associaties
On the other hand, as designers are increasingly forced to squeeze their vision into a tiny Instagrammable square, or to acquiesce to the complicated needs of magazine editors, books are a rare chance for designers to tell their story, their way. And in a time when an impression of greatness can be conjured up on social media, a published book offers a rare imprimatur of legitimacy in an era of smoke and mirrors.
No one understands the ironies, challenges and opportunities of design book publishing better than Jill Cohen. A longtime corporate publishing executive who started book divisions at Condé Nast, QVC and Time Inc., she formed an independent advisory business in 2006 to help designers package their work—and themselves—for publication. Her client list, ranging from Bunny Williams and Bobby McAlpine to Aerin Lauder and Gil Schafer, reads like an induction list to a design hall of fame. On this episode of the Business of Home podcast, Cohen gives host Dennis Scully an inside look at an intriguing industry, and neatly illustrates why design books are here to stay.
Listen to the episode and check out some takeaways from the show below. If you like what you hear, subscribe to the podcast (free of charge!) here. This episode was sponsored by High Point Market and Paintzen.
Celebrities ruined everything
When Cohen first started in the 1980s, design book publishing was different. There were tons of print design magazines and most were focused entirely on, well, design. Then came the rise of celebrity culture. "Having grown up at Condé Nast, those magazines were not relying on celebrity culture at all … [except] once a year, AD would do stars at home," she says. "Next thing you know, the shift in interest aligned with TV. Reality TV and celeb culture took over." Now, design books with celebrity appeal are frequently the bestsellers, and every potential author needs a platform.
Books are not portfolios
Designers tend to approach the book publishing process like they're putting together a portfolio for a potential client. That's a mistake, says Cohen: "Books are not successful or interesting if they're a portfolio of the 10 or 12 projects that were photographed for magazines. It's just a portfolio in hardcover. I learned years ago that if we didn't have a very strong concept and a story to tell and something we were giving the reader … it didn't work." Her challenge is to tease out of designers the characteristics that make them unique, then build those characteristics into a narrative, a brand, and ultimately, a book.
The biggest mistake
There are plenty of mistakes that designers make when approaching the publishing process, says Cohen. The biggest one? Not going for broke on photography. "Ninety-nine percent of your potential clients are never going to see your work in person," she says. So a great image, captured by a great photographer (and not just any photographer, she says, but a good stylistic match) is the savviest investment a designer can make: "The biggest mistake people make is doing incredible houses and hiring their friend [for] only $500 a day to come shoot the pictures."