Hyères, on France's Côte d'Azur, is home to museum Villa Noailles, which each summer hosts the Design Parade, a juried show celebrating emerging talents that is now unfolding through September.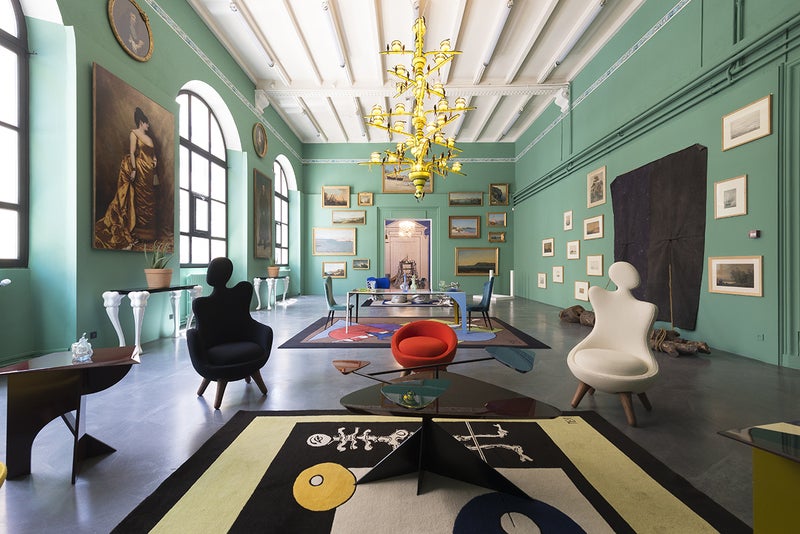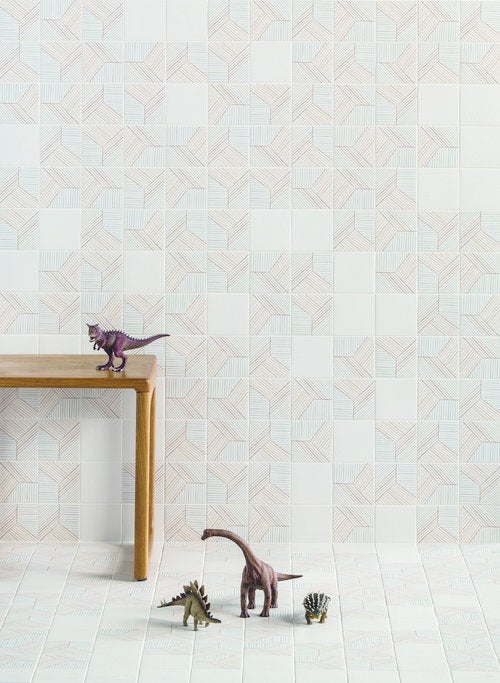 The villa, created by architect Robert Mallet-Stevens, was originally built for art patrons Charles and Marie-Laure de Noailles. Now it's home to the Design Parade show, running through September 24 and curated this year by designer Inga Sempé and decorator Vincent Darré.
Last year, a second Design Parade, focused on interior architecture and design, launched in the nearby town Toulon. It returns this year, and also runs through September 24.
Among the participating designers and firms: Inga Sempé, Adrien Rovero, Pernelle Poyet, Maria Jeglinska, Land of Salernes, Thélonious Goupil, Samy Rio, and Laureline Galliot and Mathieu Peyroulet Ghilini.
Design Parade is hosting its yearly competition, designed to honor the top 10 competing designers (among them this year are Lisa Ertel, Arthur Hoffner, and Léa Bardin, Pauline Capdo and Luis Bellenger) with the Grand Prix Design Parade Hyères award.
Learn more about the festival.