The second iteration of the NYCxDESIGN Awards, an international contest honoring "outstanding achievement across major areas of design—from architecture to interiors, from products to accessories, from craft to technology," is open to submissions until April 7.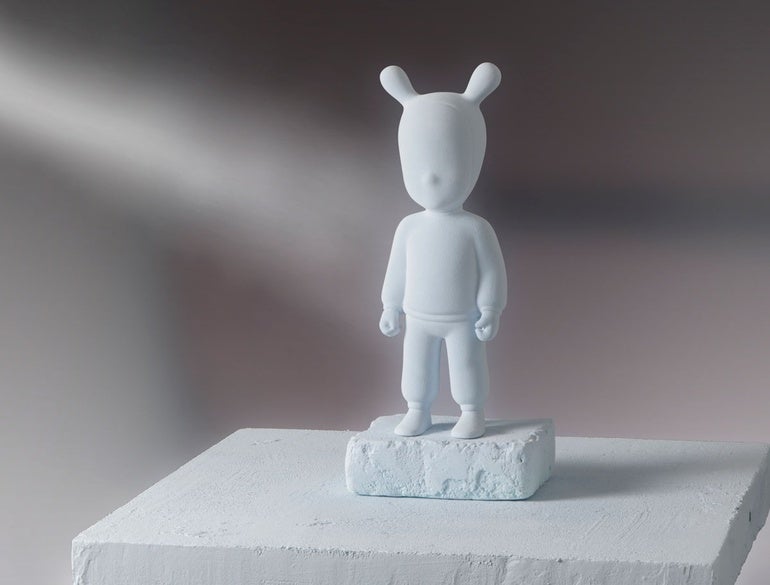 "We launched the NYCxDESIGN Awards to celebrate our beloved city and showcase New York City as the center of design. Year one—mission accomplished," says Cindy Allen, editor in chief at Interior Design, which presents the awards in partnership with ICFF. "Entries came from 109 design firms, with 90 percent having offices in New York City, and 210 manufacturers, with 60 international companies showing product at NYCxDESIGN—a perfect combination of global design and our own hometown."
Product and NYC-based project submissions are open to all fairs, exhibitors and firms. New categories this year include Best of the Boroughs, Graphics and Branding, NYCxDESIGN Project of the Year, and a student category.