The Institute of Classical Architecture & Art (ICAA)'s newly created Award for Emerging Excellence in the Classical Tradition "recognizes exceptional talent exhibited by one young professional in classical and traditional architecture, landscape and interior design, building crafts, urban design and planning, and the allied arts," says the organization. It's a collaboration between the ICAA, the Prince's Foundation for Building Community (PFBC), and the International Network for Traditional Building, Architecture & Urbanism (INTBAU).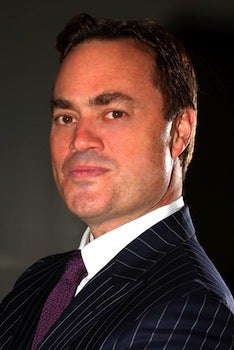 ICAA president Peter Lyden says, "The ICAA is honored to collaborate with PFBC and INTBAU on bestowing this important new award, which honors the essential role of the next generation in advancing the classical tradition."
Simon Sadinsky, head of education at the PFBC, says, "We are very supportive of efforts to develop and recognize the next generation of skilled architects, designers, planners and craftspeople and are pleased to be partnering with the ICAA and INTBAU in presenting this award recognizing emerging talent within this living tradition."
The deadline is March 31. Apply online.