Before the pandemic, convertible furniture was something of a novelty. While a family might have a pullout sofa for overflow guests, most homes would not have a Murphy bed or any other furniture that was so easily folded up and stored. That seems to be rapidly changing. Over the summer, Resource, a furniture company with a range of multifunctional pieces that can convert from beds to desks, tables or sofas, surveyed 131 architects and interior designers about how their work had changed since the pandemic. When asked if their clients are asking for flexible spaces that can be used for multiple purposes, a striking 91 percent said yes.
"People assume that most of our clients looking for wall beds or transforming furniture were living in studio apartments in New York, and that isn't the case at all," says Lisa Blecker, the director of marketing for Resource, which has seen an increase in wall bed sales this year. This shift in attitudes is changing the way the New York–based brand thinks about the furniture it makes. "People are defining spaces less specifically," says Blecker. "Looking ahead, we're going to be a little less specific about the room our pieces are intended for and focus on these flexible spaces."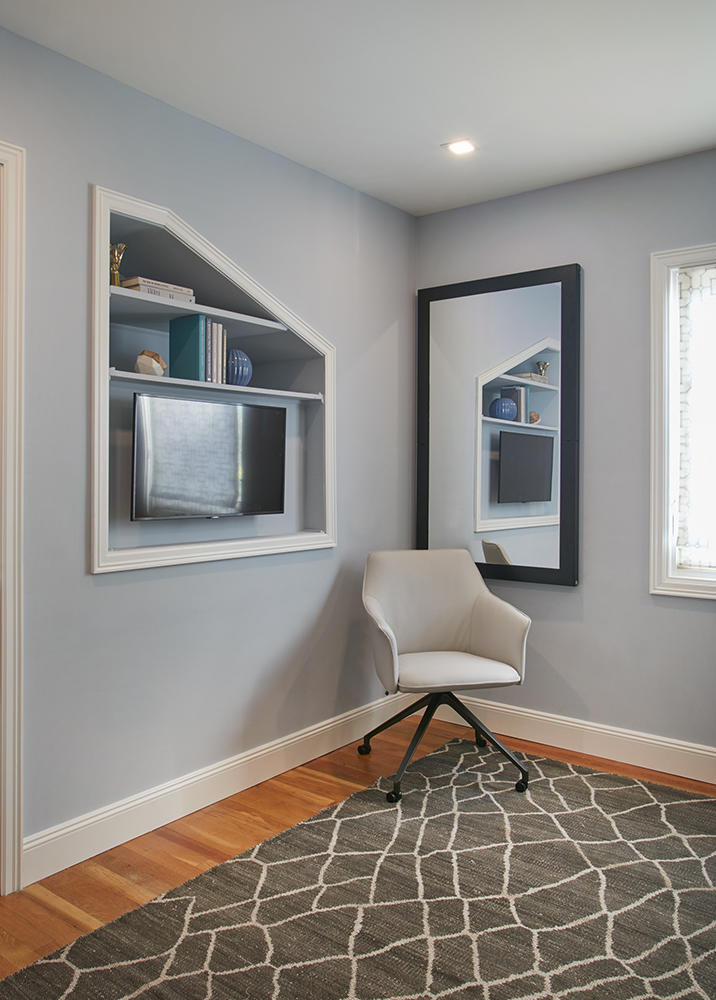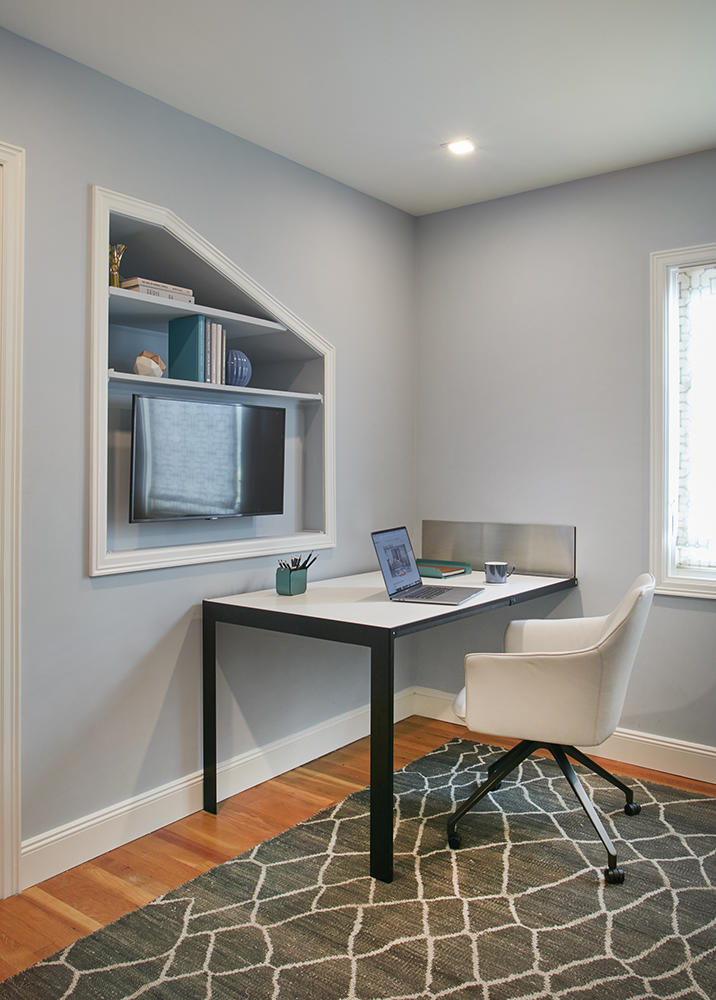 The newfound importance of multifunctional spaces isn't going unnoticed by real estate developers. Ori, a company that specializes in robotic-powered convertible furniture for new developments (the name is a play on the word origami), reports that its sales have quadrupled over the last year. "Before the pandemic, spaces were becoming smaller and more expensive, so we knew there was an existing need to integrate smart technology into this sector and make spaces more efficient," says Ori CEO Hasier Larrea.
Since the onset of the virus, that move toward maximized spaces has rapidly accelerated and increased demands for offerings like Ori's Cloud Bed, which lifts off the ground and into a concealed canopy; or the Pocket Office, which sits on a discreet track and can expand to reveal a desk and shelves. "Transformable furniture is an old concept, but there are smarter solutions available than there have been in the past," says Larrea. "Space is now too valuable not to be flexible."
Both Blecker and Larrea see the shift in the expectations of our personal spaces as a permanent one. "I think designers especially are going to be thinking about how to make homes more efficient in the long term, even if the client doesn't specifically ask," says Blecker. "We're more aware of how fragile we are now. There might not be another pandemic like this, but COVID has also made us think, 'What if a family member needs to move in—can we comfortably accommodate that?' Your circumstances can change in a second, and people are more aware of that now."
Homepage photo: The Pocket Office from Ori | Courtesy of Ori