Target is competing in the same-day delivery game in a big way, leveraging its delivery capabilities to be on par with Amazon, Instacart and Walmart. Last week, Target announced it will be acquiring Shipt, an online same-day grocery delivery service, for $550 million, with plans to roll out same-day delivery service at half of its stores by early 2018 and to the majority of stores by the 2018 holiday season.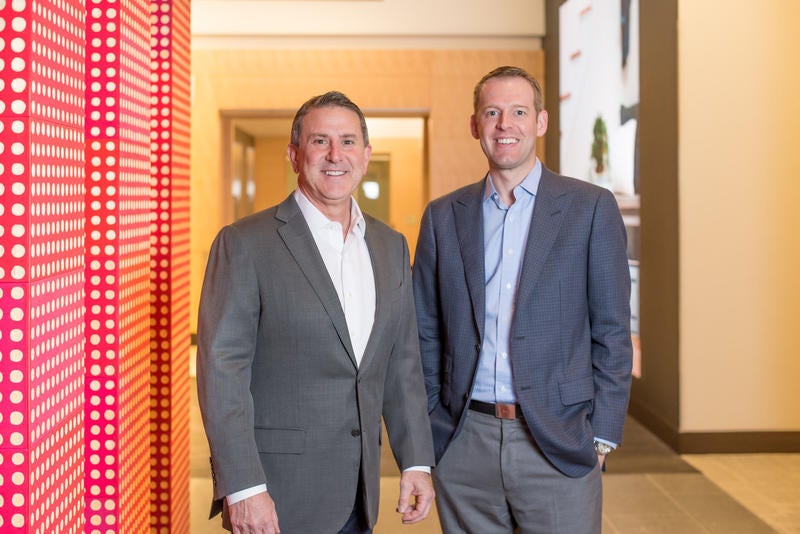 "We laid out an ambitious strategic agenda in early 2017, which included a focus on giving our guests a number of convenient ways to shop with Target, whether it's ordering online and picking up in one of our stores, driving up to pick up an order, or taking advantage of services like our new Restock program," said John Mulligan, executive vice president and chief operating officer for Target, in a statement. "With Shipt's network of local shoppers and their current market penetration, we will move from days to hours, dramatically accelerating our ability to bring affordable same-day delivery to guests across the country."
Shipt, a Birmingham, Alabama–based company, currently offers same-day grocery delivery in over 72 cities throughout the United States through 20,000 personal shoppers. While it will be completely owned by Target, it will still operate as a separate entity.
"Partnering with Target and the national scale they provide allows Shipt to further accelerate our growth, bringing our service to more people, in more markets across the country," said Bill Smith, founder and CEO of Shipt, in a statement. "We'll continue growing our marketplace and membership base, working with a variety of retailers to drive scale and efficiencies. We look forward to introducing Target guests to the convenience of our same-day delivery services, with the level of personal attention only Shipt can provide."
Home products will be available for same-day delivery when Target rolls out the new program, along with groceries, essentials and other products. By the end of 2019, Target intends to have all major product categories available for same-day delivery. Target was unable to confirm to Furniture Today whether furniture is considered a major product category.
Target will appear on Shipt's website or app, like other available grocery stores, if it is available in the given market. Similarly to Amazon Prime, Shipt membership requires a $99 annual fee, which will also apply to delivery services through Target.
Since 2005, Amazon has been leading the pack in the fast-delivery game, offering two-day shipping to Prime members and same-day service to a recently expanded 8,000 cities; there is also Amazon Pantry and Amazon Fresh for grocery delivery, though the company announced last month that Amazon Fresh services will be discontinued in five states. Walmart is also experimenting with online grocery ordering in California, after beginning two-day shipping on 2 million items in January—no membership required.