Mat Sanders may have gotten his sea legs by designing a 250-square-foot New York City apartment—which he describes as a cross between Ralph Lauren and PeeWee's Playhouse—but his trajectory in the design world has been anything but small.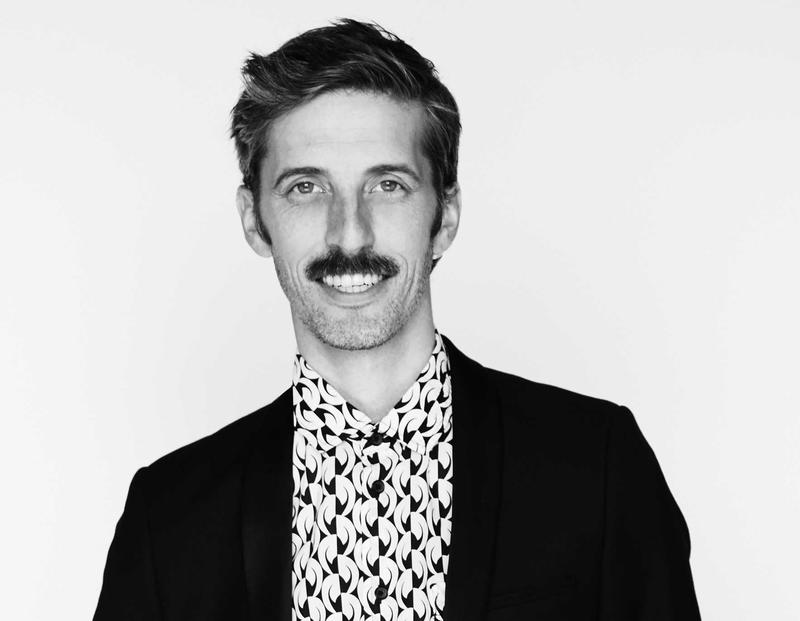 After a rapid climb up the editorial ladder at Apartment Therapy, Domino and Domaine Home (now MyDomaine), he and his partner, Brandon Quattrone, founded Consort. What began as an interior design firm is now a furniture company with big expansion plans, Sanders tells Dennis Scully on the latest episode of the Business of Home podcast.
Consort will debut its first collection (44 pieces!) next month at High Point Market. The furniture line will be available in their Los Angeles and New York boutiques, as well as online, where 3-D visualization technology will make thousands of customization options available. While consumers are definitely part of the equation, the trade is their bread and butter. "We really designed the collection with them in mind," says Sanders.
Furniture design isn't Consort's only focus; the firm is also scaling its boutique interior design services for the customer with a budget of $150K to $200K—a sweet spot they feel is currently underserved by the high-end design world. While Sanders doesn't plan to take on any new clients himself, he wants to be able to offer design services through an in-house Consort designer. The long-term goal is to "grow Consort into something that everyone knows," he says. "We always knew we wanted this to be bigger than us."
Listen to the full episode, which is sponsored by High Point Market, here: