The Design Bloggers Tour is scheduled for Fall Market, October 14-18, and the High Point Market Authority is now seeking design bloggers and social media influencers. As part of the partnership with Esteem Media, HPMA will bring a group of ten to market, visiting sponsoring showrooms over October 15-16.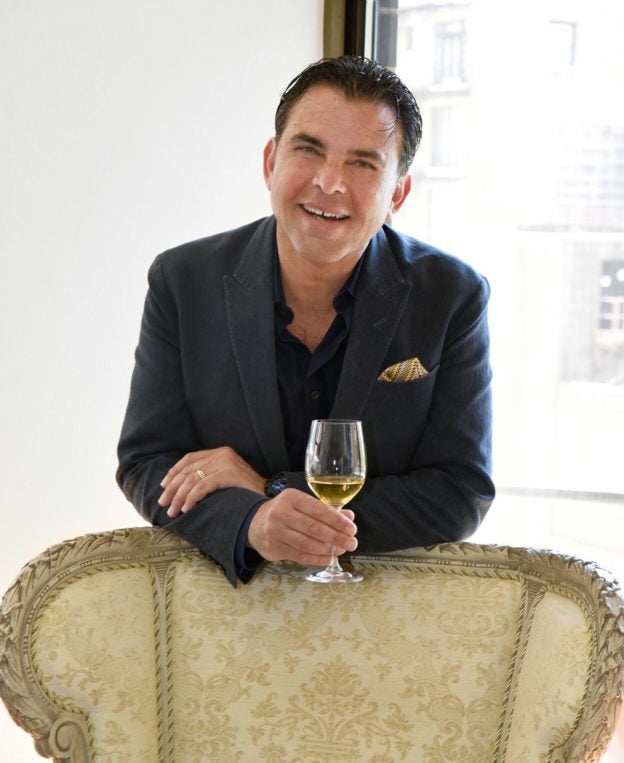 Adam Japko, founder of Esteem, produces the tour. He says, "This will be our fifth tour, and it just keeps getting better each time. This unique project is a natural extension of our Design Bloggers Conference project, designed to promote quality online design content and community building. It's a thrilling program which benefits all involved, with both participating bloggers and exhibitors receiving great exposure."
"I have been coming to High Point Market for 15 years but my experience this year, as part of the Design Bloggers Tour, was unique and enlightening. With each showroom visit, we were able to spend uninterrupted time with the collections' designers and truly get an insider's view of the inspirational story behind the product," says Jana Platina Phipps of the Trim Queen blog, a member of the Spring 2017 tour. "This was truly an enriching experience for me both personally and professionally, and I am grateful to the sponsors of the tour. Judging from the content shared from my blog and social media channels, I would say it was valuable to the sponsors as well."
Submissions are being accepted until July 10.