North Carolina based–Heritage Home Group has announced it will be selling essentially all of its Lane Furniture business assets to United Furniture Industries—including the company's Belden, Mississippi, facility and its Royal Development facility in High Point, North Carolina—in a sale that is expected to be finalized by the end of the year. Lane had previously been acquired by KPS Capital Partners, which then formed Heritage Home Group in 2013, when its parent company, Furniture Brands International, filed for bankruptcy.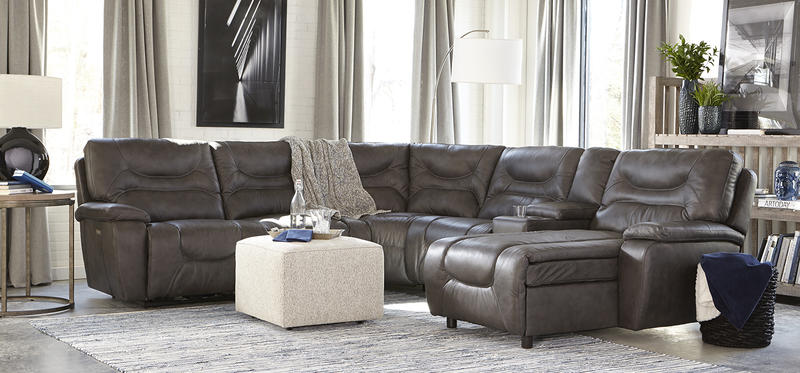 "The sale of the Lane business is an important step in the transformation of Heritage Home Group," said Pierre de Villeméjane, CEO of Heritage Home Group. "The transaction will significantly reduce the complexity of our portfolio and sharpen our focus on the growth of our core stable of well-recognized brands, including Broyhill, Thomasville, Henredon, Drexel, Lane Venture and Hickory Chair. At the same time, the proceeds of the sale will provide additional capital to further strengthen our prestigious portfolio and fund expansion."
United Furniture Industries, which is based in Mississippi, was established in 2000 after the merger of Comfort Furniture, Parkhill Furniture and United Chair. Today, the brand is the exclusive manufacturer of Simmons Upholstery.
"We are excited about the opportunity to include the Lane brand with our United Furniture and Simmons branded products, and equally excited to have the Lane team join the United Furniture family," said Larry George, president of United Furniture Industries.
This is not the first time the two companies have been involved in a sale. In 2014, United purchased a former 90-acre Lane manufacturing facility for $1.45 million, expanding its Mississippi presence.
Lane has been based in Mississippi since 1972, when it merged with Action Industries. "United is committed to the growth and development of Lane, and is based (near) Lane's hometown of Tupelo, which will provide important continuity for the people associated with the business," added de Villeméjane.