GoodWeave will exhibit at The Rug Show in New York from September 10 to 13, using the trade show as a platform for its work to prevent child labor. The nonprofit network guarantees that its member company rugs are "free of child labor, forced labor and bonded labor," via a verification process that relies on "regular, unannounced on-site inspections, thorough supply chain auditing and complete transparency."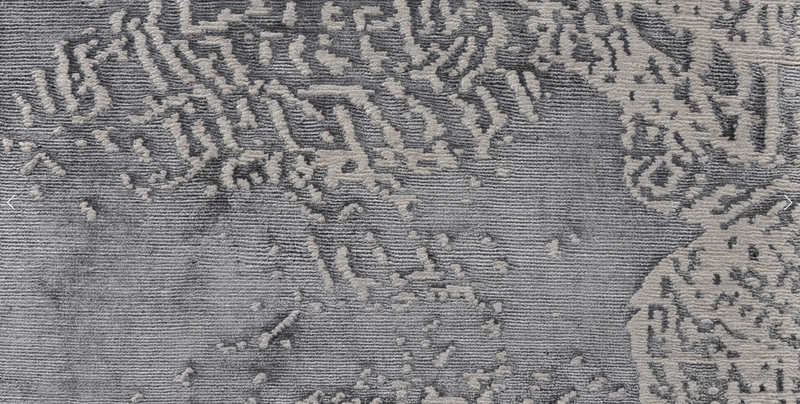 GoodWeave will exhibit alongside some 70 rug purveyors at the Javits Center. According to the organization, its participation in the show will focus on the "ethical importance and commercial benefits of the GoodWeave label to global rug buyers, producers, designers, and architects." Additionally, four GoodWeave-licensed importers will be on hand exhibiting: Asha Carpets, Lapchi, New Moon and Robin Gray Design.
The team will also discuss new programs that implement its ethical focus and program to industries and products, including home textiles, apparel, fashion jewelry, tea and bricks.
GoodWeave was founded 22 years ago and works to stop child labor in the handmade carpet industry, through inspection, education and other outreach initiatives.