Design on a Dime NYC will kick off with an opening-night reception on April 27 at Metropolitan Pavilion, where attendees will find 60-plus vignettes by celebrated designers to benefit Housing Works, the nonprofit organization committed to fighting the crises of AIDS and homelessness.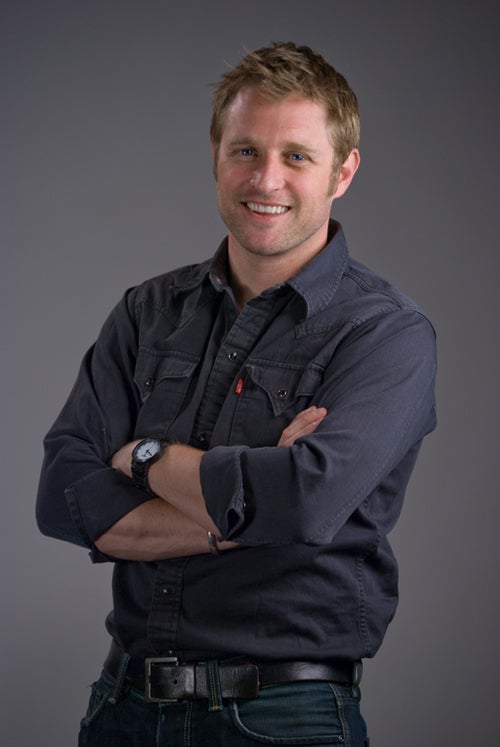 George Oliphant
George Oliphant, host of the TV show George to the Rescue, is serving as co chair at this year's event, alongside Michael Boodro of Elle Decor. Oliphant first got involved with Design on a Dime three years ago, and, he says, "quickly realized that I'd been missing out on the most amazing celebration of design revelry New York has to offer, with a healthy dose of charitable giving to boot."   
As co-chair, Oliphant says, "I am responsible for spreading word long and far about DOAD, and even more importantly, making sure that my most generous friends come and basically steal unbelievable items for ridiculously low prices, all in support of Housing Works' mission to stomp out HIV/AIDS and help those who are affected by it."
Among this year's designers are Azie Shelhorse, who will create an immigration-themed vignette (complete with an African headdress, a Turkish suzani textile and a Mexican mirror), and Paris Kostopoulos of Paris K Interior Design, who is designing a vignette titled "Faith," in tribute to the late George Michael.
The event and public sale will run April 28 from 10 a.m. to 7 p.m. and April 29 from 10 a.m. to 5 p.m.