In five years at the company, Tina Anastasia of Mark P. Finlay Interiors, a Connecticut-based architecture firm, has "exponentially increased the number of design clients and revenue" as head of the interiors division, says the company. Anastasia, whose interiors have appeared in Connecticut Cottages & Gardens, Good Housekeeping, Architectural Digest Kitchens & Baths and elsewhere, was just named the 35-year-old firm's first-ever female partner.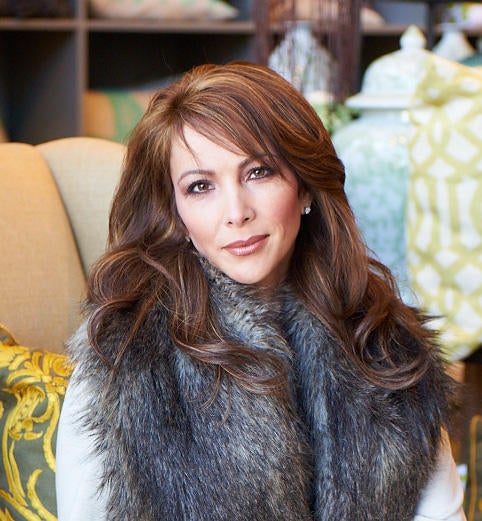 Some background: 60 percent of the four-partner firm's 27 employees are women; the interior design department is in its fifth year.
"Since being made partner, I have taken pride in seeing how our business has evolved," shares Anastasia. "Our social media traffic has greatly increased. Our clients have inspired me to work harder, and to learn from the results of my actions, whether good or bad. As partner, I believe there will be more credibility moving forward with future clients. I feel more confident knowing the various aspects of how we approach what we do, and understanding how we are different from other joint design/architecture firms. Every new project is exciting. We never approach it the same way twice."
That focus on marketing and social media is due to Anastasia's foresight. When she came aboard at the firm, social media was, she says, not a priority. "In this richly photographed design world we live in, I felt we needed to craft a more solid position in this area. We soon made strides to redesign our website. We made a major commitment to dedicating regular posts to the Mark P. Finlay Architects and Mark P. Finlay Interiors Instagram accounts. We also hired an outside PR firm for the first time, to help get our projects into the hands of magazine editors and help us develop a cohesive media strategy."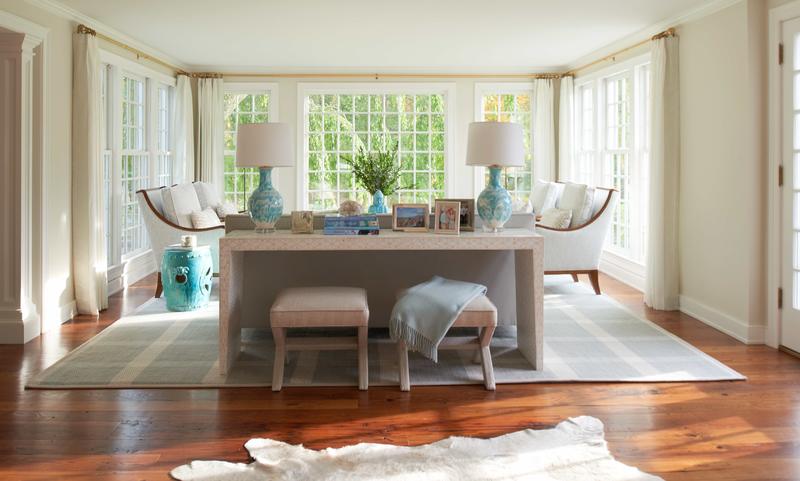 What does it take to become partner? Principal and CEO Mark P. Finlay lists Anastasia's many attributes: "Tina is the right fit as a partner, because of: One, her tremendous talent. She not only has an amazing eye, but she has a practical side as well. Two, her ability to manage all the moving parts in the interior design business. Everything that happens on the interior design side of the firm is a product of her hard work and diligence, and the work speaks for itself. Three, she has always brought in a lot of work to the firm. Clients really enjoy working with her, and they truly value her ability to listen. Their loyalty and referrals generate a large portion of the incoming projects." Other attributes: a "dynamic personality" and being "instinctively on the same page" with the rest of the team.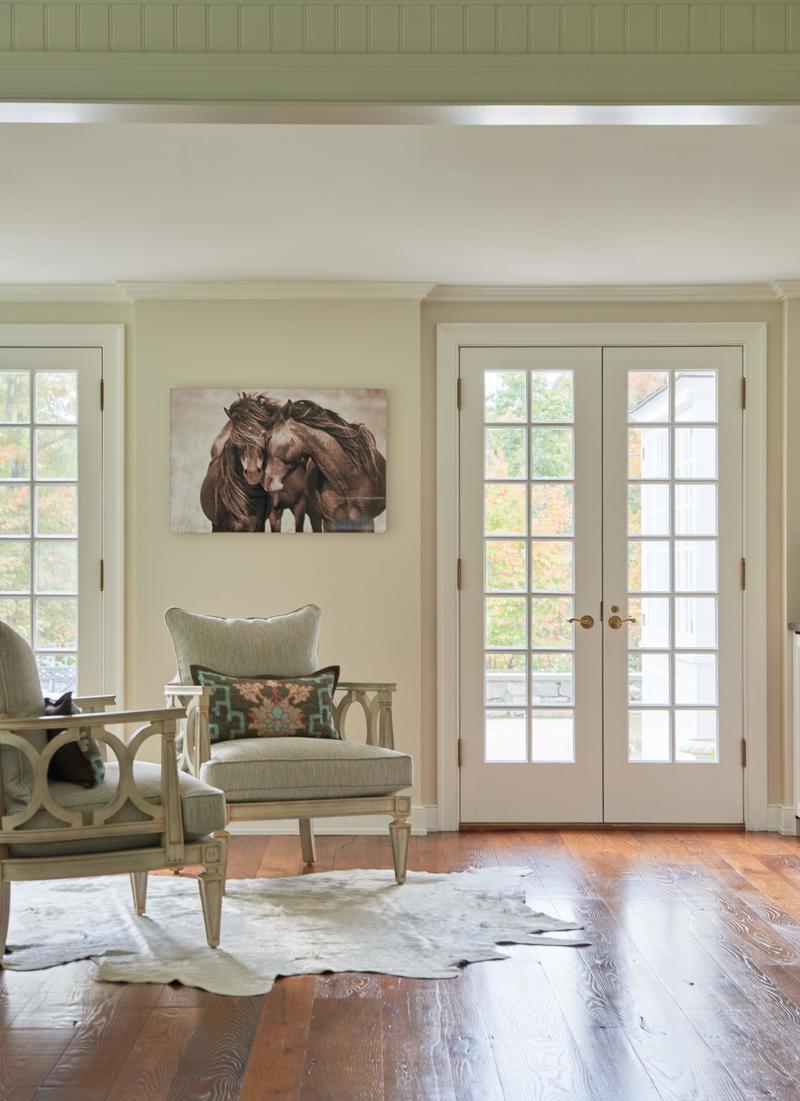 Anastasia's new role is also a telling sign of the firm's direction going forward. "Her appointment as partner signals the tremendous importance and success of having the architecture and interior design business under one roof," says Finlay. "This appointment is important because it means a change for the better of our company's future."