Taking place in Los Angeles for the first time, the Decorative Furnishings Association's biannual membership meeting will run May 9, coinciding with La Cienega Design Quarter's Legends festivities. With a special focus on the organization's new #DoItFor initiative, which aims to market the interior design field to consumers, and which has raised nearly $100,000 via a Kickstarter campaign, the meeting will be led by president Chad Stark and hosted at the Fashion Institute of Design & Merchandising in downtown Los Angeles.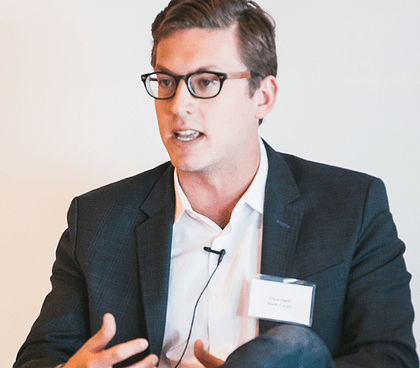 QUINTUS CEO and DFA director Jobst Blachy and a current FIDM student be on hand to moderate a panel on the topic of creating a dynamic team and company culture, with keynote speaker Rob Whitfield, CEO and executive coach; Philip Bershad, president of Phillip Jeffries; and Jennifer Thibault, vice president of content and client services for Yoi CorP. 
See below for the full DFA meeting schedule, which will unfold on May 9, from 1 p.m. to 4 p.m., at the Fashion Institute of Design & Merchandising (919 S. Grand Ave., Los Angeles). 
MEETING AGENDA
1 p.m.
Welcome & Introductions
1:15 p.m.
DFA Update & Board Elections
1:30 p.m.
#DoItFor Update & Presentation
2:15 p.m.
Keynote Address: Rob Whitfield, CEO, Master Facilitator, Executive Coach
3 p.m.
Panel Discussion: "Company Culture: How to Create the Kool-Aid" 
Panelists: Rob Whitfield, CEO of Ferrazzi Greenlight; Jennifer Thibaut, VP of Yoi Corp.; Philip Bershad, CEO of Phillip Jeffries; Ray Garcia, Director of FIDM Career Development
4 p.m.
FIDM Presentation and Tour