On March 16 and 17, the University of Pennsylvania School of Design will host "Design + Heritage," a symposium that will examine design both of the past and of today.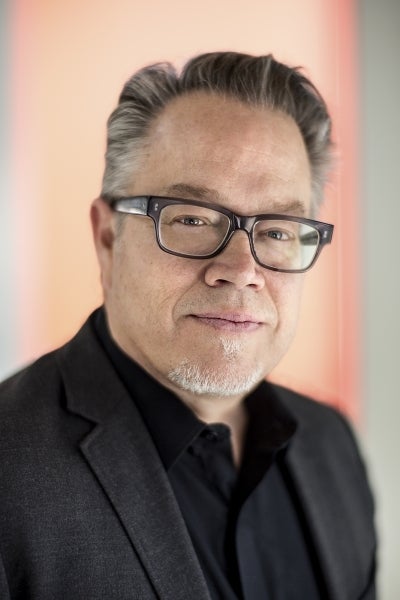 "Concepts of heritage have evolved dramatically in the past 50 years, from the stately mansions of founding fathers to neighborhoods and landscapes, from sites of conscience to the intangible and ephemeral," notes the school. "Throughout the world, leading designers have embraced the complex challenges of remaking historic places, creating sophisticated ensembles that range from seamless to provocative."
In addition to the discussions there will be tours, including a tour of George Nakashima House and studio; a tour of Society Hill, focused on contemporary design; and a contemporary design tour of notable areas on the Penn campus. 
Participating panelists and moderators include: 
Francesca Ammon, Assistant Professor of City & Regional Planning and Historic Preservation, PennDesign
Ann Beha, Ann Beha Architects
Daniel Bluestone, Director, Preservation Studies Program, Boston University
Winka Dubbeldam, Professor and Chair, Department of Architecture, PennDesign
William Higgins, Higgins & Quasebarth, NYC/Fitch Foundation
David Hollenberg, Adjunct Professor/University Architect, PennDesign
Douglas Reed, Reed Hilderbrand
Garth Rockcastle, Meyer Scherer Rockcastle
Rob Rogers, Rogers Partners Architects + Urban Designers
Steven Semes, Director, Graduate Program in Historic Preservation, University of Notre Dame
Meenakshi Srinivasan, Chair, NYC Landmarks Preservation Commission
Charles Sullivan, Executive Director, Cambridge Historical Commission
Liliane Wong, Chair, Interior Architecture Department, RISD