Here's a number to get things started: 63. That's the number of days since actor Tom Hanks told the world that he and his wife, Rita Wilson, had contracted COVID-19. By then, thousands across the world had already died from the novel coronavirus, but the couple's diagnoses marked a wakeup call for most Americans—the disease had reached celebrities and everyday people alike. Within 10 days, New York and California had issued stay-at-home orders, and soon the rest of the country (most of it, anyhow) would follow.
Two months later, the world has irrevocably changed, and the design trade is no exception. With the mass cancellation of industry events, the widespread pausing or halting of projects, the abrupt shift to working from home, the Zooms (the endless Zooms!) and countless other disruptions large and small, we've seen the industry turned upside down.
Today, as some parts of the country begin to reopen for business (while others remain shut), we're taking stock of how the coronavirus pandemic has affected the design industry, by the numbers.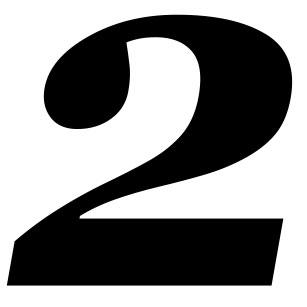 The number of times High Point Market has been canceled
As concerns around the spread of COVID-19 mounted in late February, the High Point Market Authority vowed to forge ahead with Spring Market. In mid-March, the event was postponed. When it was finally canceled in mid-April, it was a historic occurrence: High Point had only been called off once before, in the thick of World War II.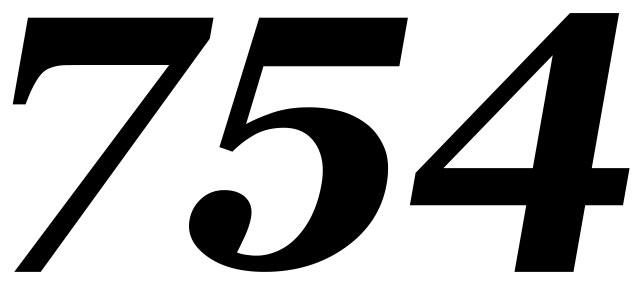 The percentage Wayfair's stock has jumped
Wayfair had been struggling recently, with quarter after quarter of hefty marketing spend, and no profit to show for it. By mid-March, its stock price had slumped to a five-year low, just below $22. Then came the virus. As brick-and-mortar competition has been hamstrung and competitors like Amazon have focused on shipping essential goods, the e-commerce retailer has seen a 20 percent increase in sales. It seems Americans, stuck in their homes, are newly comfortable buying furniture online, and Wayfair is raking it in. Last Friday, the stock closed at $188 per share—an all-time high.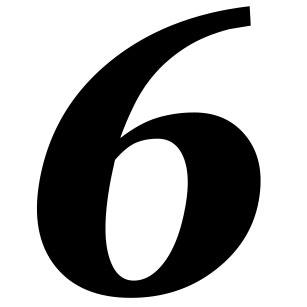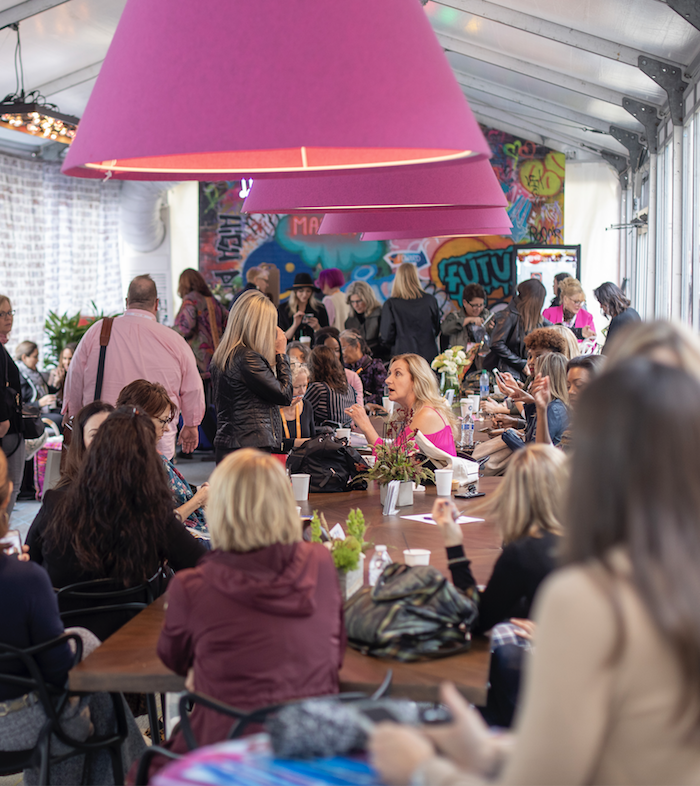 Courtesy of High Point Market Authority
The percentage of designers worried about shopping IRL
Design Manager, the project management software now owned by 1stdibs, recently conducted a survey of its users. A surprising result? Only a very small number expressed concerns about shopping for product in person. Perhaps, says Lindsay Paoli, director of sales and marketing at Design Manager, it's because the program's users have grown accustomed to shopping online and don't need to venture out. Or maybe it's an indication that—rightly or wrongly—designers simply aren't that worried about getting the virus while shopping for a floral print. Another finding from the company's internal data, says Paoli, is an increased interest in the budgeting and cash flow functions of Design Manager: "People are obviously sticking to budgets a lot tighter."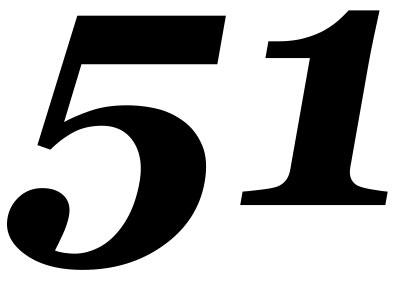 The percentage of designers who have already adjusted to the new normal
The American Society of Interior Designers has been polling its members every two weeks to take the pulse of the industry. Over the last month, the number of designers who say the coronavirus has had "no impact" on their business has almost doubled, from 26 to 51 percent. The takeaway? Designers have rapidly figured out how to make it work. A more worrisome signal is the 35 percent of designers who are still expressing "high concern" over COVID-19, though that number has dropped from 41 percent.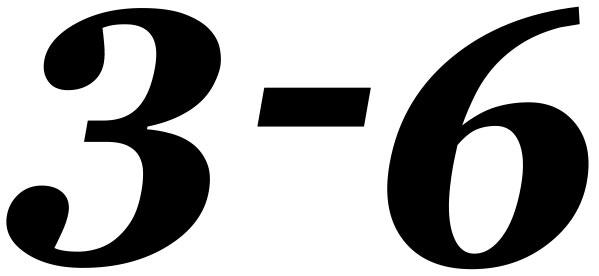 The number of months designers think it will take to recover
The ASID survey also asked designers a hypothetical question: If COVID-19 were to end today, how long would it take your firm to get back to normal? At the beginning of the pandemic, most respondents said it would take less than three months. As time goes on, more designers are thinking it will take longer to bounce back. Another interesting twist? Veteran designers (those with more than 10 years of experience) think it will take longer than newcomers do.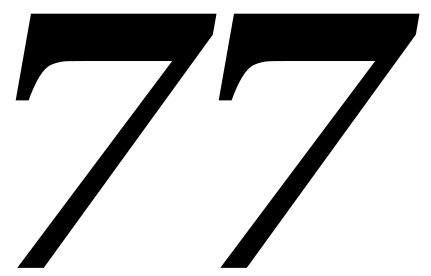 The percentage of designers who say they've had a project canceled or postponed
The National Kitchen + Bath Association polled its members on the first of quarter of 2020, and found that more than three-quarters of designers had a project affected by COVID-19. The silver lining? Postponements far outnumbered cancellations.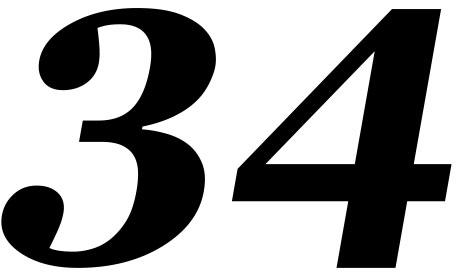 The percentage drop as the stock market fell off a cliff
In mid-February, market indexes were at all-time highs. A month's worth of terrifying news later, the S&P Index had dropped a third of its value, signaling historic corrections. The nosedive matters to designers because it matters to their stock-owning clients—more than one told BOH that projects were recently paused because the homeowners simply didn't know what they would be worth when all of this was through.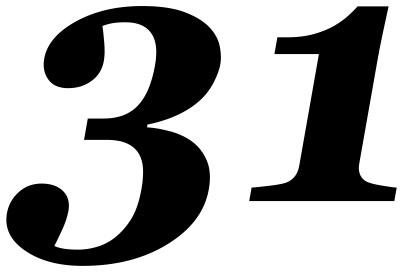 The percentage increase of the subsequent stock rebound
Since the low on March 23, the S&P Index has jumped up almost a third. It's been surreal to see mass layoffs, predictions of 20 percent unemployment and talk of a recession to rival the Great Depression alongside historic market rallies—and who knows how long they'll last. But if anecdotal evidence is to be believed, good news on Wall Street has caused at least a few clients to hit "play" on paused projects.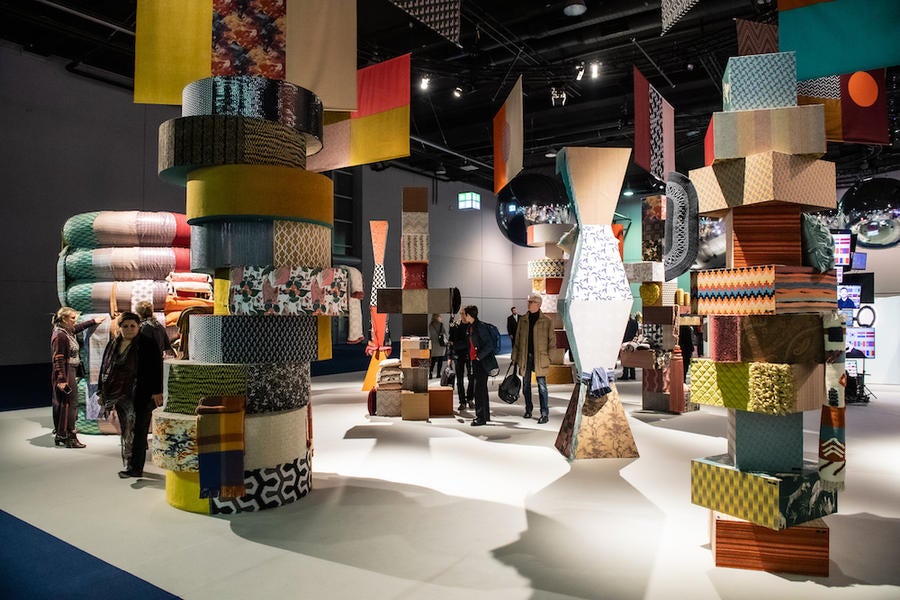 Messe Frankfurt GmbH / Pietro Sutera

The number of home starts in March
It's become a reassuring shibboleth, passed from designer to designer over the past two months: The coronavirus won't be too rough on the home industry, because everyone's stuck at home … right? Designers who have booked room refresh projects or renovation work have likely found some truth in the statement. However, there are storm clouds ahead, especially for work on new construction projects: Home starts in the U.S. dropped a staggering 22 percent from February to March (the worst decline in 40 years). The current level is roughly on par with the summer of 2019, so there's no need for panic just yet, but April numbers will say a lot about where the market is headed.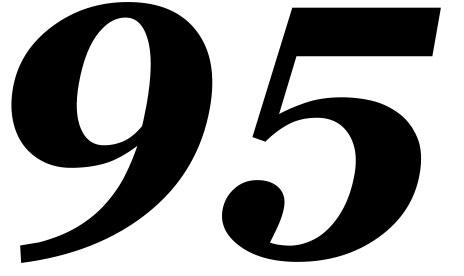 The percentage of booked-up exhibitor space at Heimtextil's 2021 show
Is it any shocker that Germany has been meticulously organized with its coronavirus response? A strict lockdown of nonessential businesses and a wide rollout of testing has paid off, and now Europe's economic powerhouse has under 1,000 confirmed cases of COVID-19. As the country eases up restrictions, business-to-business trade shows have been granted permission to forge ahead, and Heimtextil's next edition, set for January 2021, is almost booked to capacity. "[The 95-percent booking rate] makes us feel very optimistic," Olaf Schmidt, a vice president at show organizer Messe Frankfurt, told Home Textiles Today. "As far as the pandemic is concerned, we are convinced that people will still want to meet in person to exchange their products—and perhaps more so than ever after this crisis year."
Homepage photo: Shutterstock