In late March, 1stdibs announced a $76 million round of funding that CEO David Rosenblatt told Business of Home would partially go towards "acquisitions to help create better buying experiences for consumers and designers." He hasn't wasted any time making good on that promise: 1stdibs has acquired project management software Design Manager.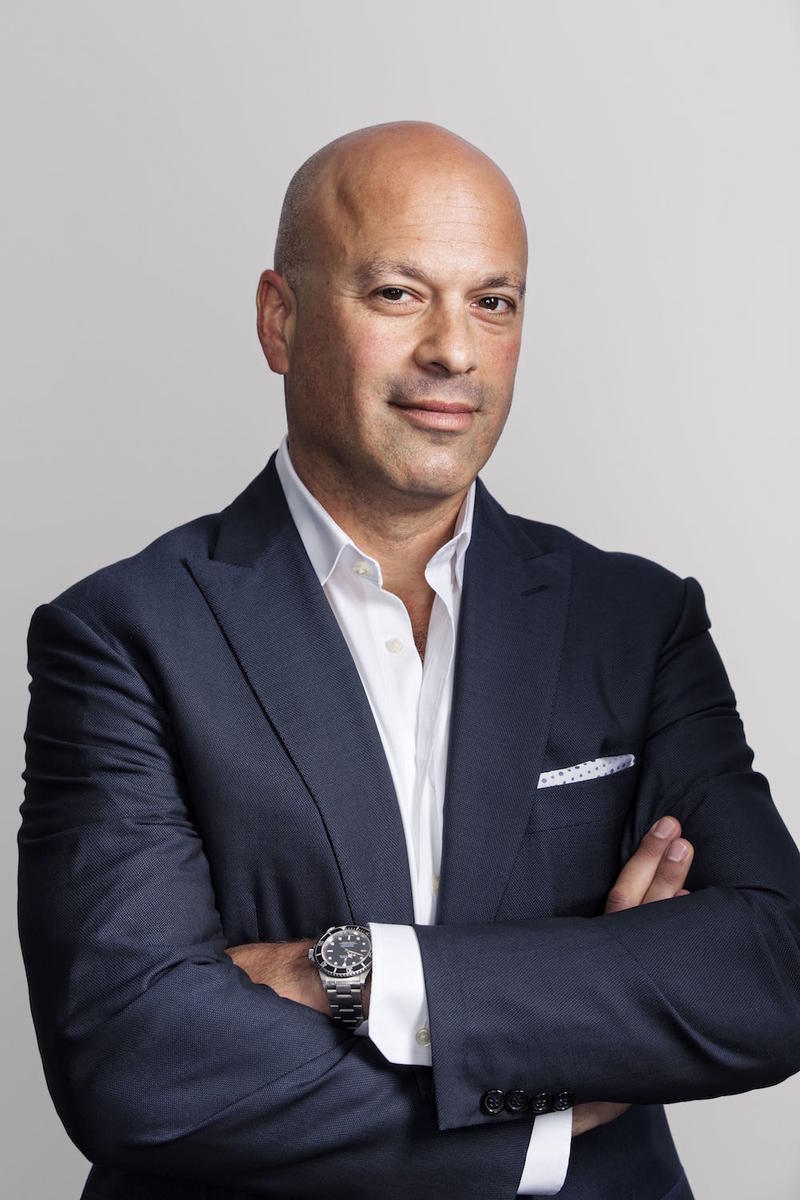 "Interior designers represent a large and growing percentage of our business and we are focused on helping them save time in sourcing and buying product," says Rosenblatt. "Design Manager is a leading tool to help the same audience of top designers with all stages of their workflow, so it was a terrific fit."
The purchase will lead to some immediate changes. Starting today, Design Manager users will be able to add items from 1stdibs into their projects with a single click. The acquisition will also grant a long-requested wish from designers: free customer support, starting June 1.
"1stdibs was an ideal partner for us from the start given our shared vision to help grow the design community," says Joseph Kissel, CEO of Design Manager. "In joining forces, we will be able to dedicate more resources to delivering the best workflow tool in the market." The software platform, founded in 1984, processes more than $2 billion in transactions per year.
The partnership makes strategic sense for both companies. 1stdibs will be making it a whole lot easier for many designers to buy through its platform. And Design Manager, which Kissel says will remain a separate entity, will have more resources to play with. Designers themselves, many of whom already buy from 1stdibs through the platform, will have a more convenient tool—not to mention occasional perks and deals that Kissel and Rosenblatt say are forthcoming.
Recent history suggests that there are, however, some risks inherent to the move. When Houzz purchased project management software Ivy in February 2018, it ruffled feathers—many designers were concerned that their data would be used to fuel a platform that they saw as undercutting their own business. 1stdibs has a very different model than Houzz, and a different relationship with the design community. Nevertheless, Rosenblatt makes clear that he's aware of the sensitivity surrounding designers' data.
"Across all of our businesses, 1stdibs uses customer data to improve our customers' experiences sourcing and buying on our platform," he says. "We are aware of the trust customers have placed in choosing to share data with 1stdibs and with Design Manager, and we are committed to respecting this trust while providing the best solutions for interior designers."
Going forward, Rosenblatt says 1stdibs is open to other partnerships or integrations that will benefit the 50,000 designers in its trade program. However, for now, the company is focused on getting cozier with its new acquisition. Rosenblatt is confident the partnership will be a win-win, and will help 1stdibs strengthen its relationship with designers: "This acquisition is just one of the ways that we're investing in the design community to help firms save time, manage projects and ultimately grow their businesses."