Design center mogul Charles S. Cohen entered the magazine industry last week with the acquisition of New York society magazine Avenue. In a deal finalized on Thursday, Manhattan Media sold the bimonthly title to Cohen Media Group for an undisclosed amount, making Cohen the fifth owner of the 42-year-old magazine, which was founded in 1976 by Judith Price to chronicle the antics of the Upper East Side's affluent denizens. (Price sold the publication in 2001 and founded the National Jewelry Institute the following year.)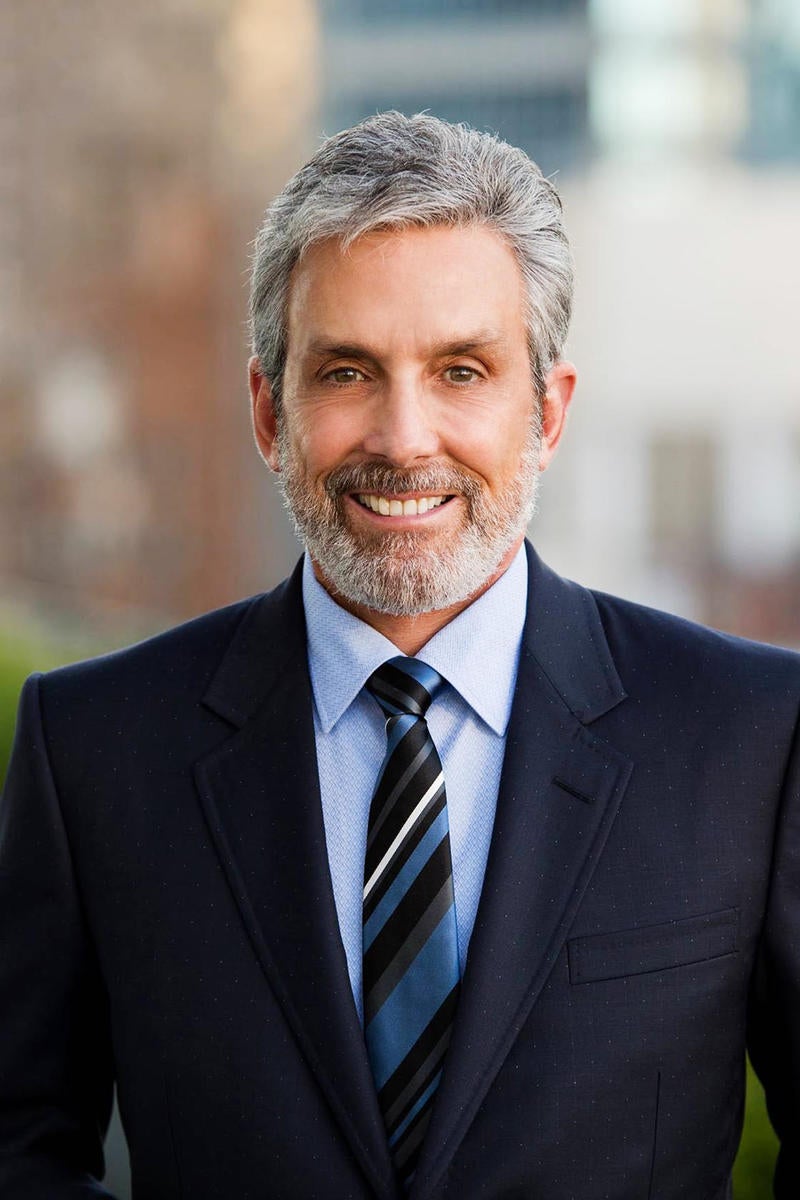 "We congratulate Charles S. Cohen on acquiring a true New York icon," says Manhattan Media chairman Richard Burns in a statement. (Manhattan Media also publishes the New York Family collection of lifestyle magazines and Hamptons-based Dan's Papers.) "We have little doubt that Avenue will enjoy another golden age under his ownership."
"This purchase reflects my passion for quality in all aspects of life, and for redeveloping and re-positioning great brands," says Cohen in a statement. "Avenue serves and celebrates its sophisticated and loyal readership." Avenue is distributed to households in exclusive Manhattan residences, where the average income is $1.7 million.
Though the Avenue team has already relocated to Cohen's HQ at New York's International Plaza, the magazine reports that its staff remains unchanged. They also note that a redesign is in the works; the January/February issue has been canceled in order to focus on the debut of a reimagined March/April issue. The glossy's most recent redesign was in 2017, shortly after Michael Gross took the helm as editor in chief. The team "will introduce new columns, features and areas of coverage and embark on new initiatives," according to a post on the magazine's site that accompanied a press release. "What won't change is our dedication to covering and celebrating New York society."
Cohen Brothers Realty owns and operates more than 12 million square feet of design center property, including the D&D Building in New York; Design Center of the Americas in Dania Beach, Florida; and the Pacific Design Center in Los Angeles.
Aside from real estate, Cohen's investments have expanded into fashion and entertainment: In 2017, he opened the first-ever Manhattan stores for Richard James, a Savile Row luxury menswear house, along with Harrys of London, a handcrafted shoe company. He recently purchased a Sheraton hotel, which he will rebrand as a Le Méridien and integrate with the DCOTA campus in Dania Beach. He has also invested heavily in theaters and film through Cohen Media Group, formed in 2008—"the leading producer and distributor of independent, foreign and arthouse films in North America" and "largest American distributor of French films," per the company's statement—and which recently purchased the 252-screen Landmark Theatres chain from Mark Cuban. Eight of Cohen Media Group's films have garnered Academy Awards nominations in recent years.