It's sizzlin' outside, which is all the more reason to step into these cool new shops. In our monthly showroom roundup, all the expansions and openings to have on your radar.
EAST COAST
Italian furniture brand Baxter has opened a 1,500-square-foot showroom in Boston in partnership with local design firm Studio Verticale. (105 Essex Street, Boston)
Home accessories brand Surya will open a third showroom at the Boston Design Center in August. The company's goal is to open more to-the-trade showrooms in big markets, and plans on opening a second location on the East Coast this year. (One Designer Place, Suite 342, Boston)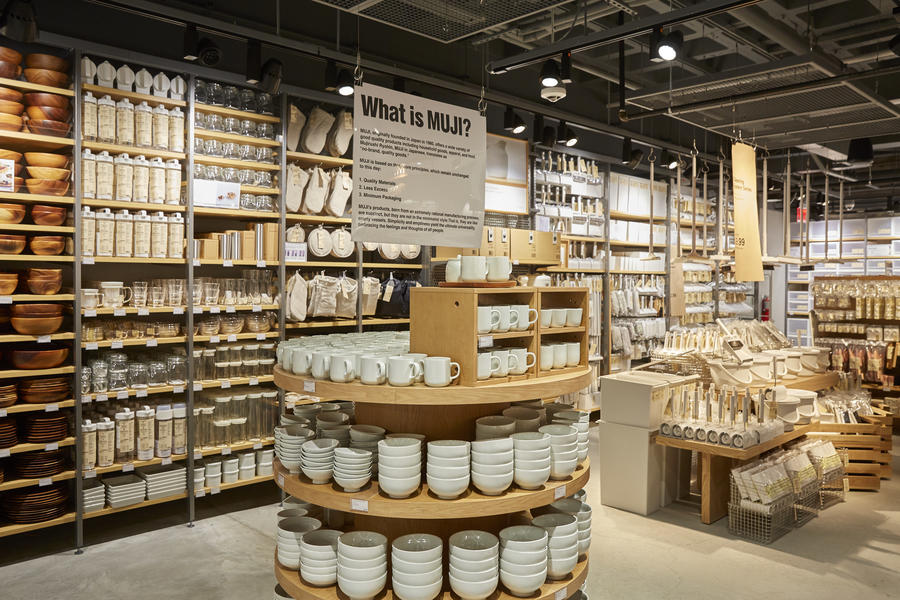 Japanese retailer Muji opened a new Manhattan showroom this month. The 11,800-square-foot space is the second in Manhattan to open this year—its first, in Hudson Yards, opened in March. Muji has about 900 stores in 29 countries, but only around 3 percent are in North America. "We're really excited to continue to expand globally and in North America," Toru Akita, CEO of Muji USA CEO, tells BOH. "We are always considering locations for new stores and are keen to bring Muji Hotel and Muji Diner to North America, as well as introducing new services and products to the North American market." (127 East 59th Street, New York)
Promemoria has opened a new U.S. flagship in New York. The 5,000-square-foot space is like a combined showroom and showcase apartment. (152 Madison Avenue, 17th floor, New York)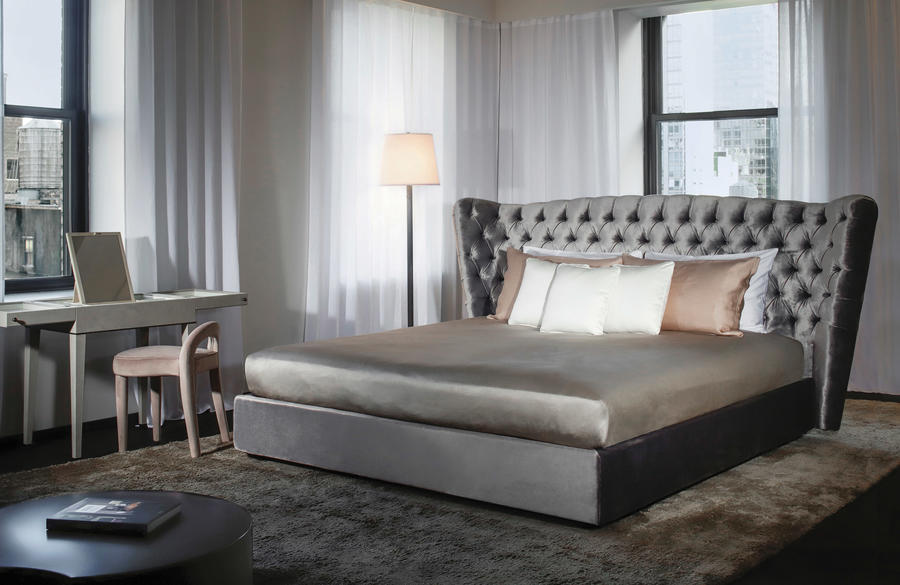 Furniture brand Roche Bobois has opened a new showroom on the Upper East Side in Manhattan. The 5,380-square-foot space is the company's fourth in the city; another Roche Bobois space is located across the street with complementary collections. Currently on view at the new shop are the Contemporains collection and the brand's spring and summer debuts; pieces from the Les Nouveaux Classiques collection are exclusively on view at the neighboring outpost. (950 3rd Avenue, New York)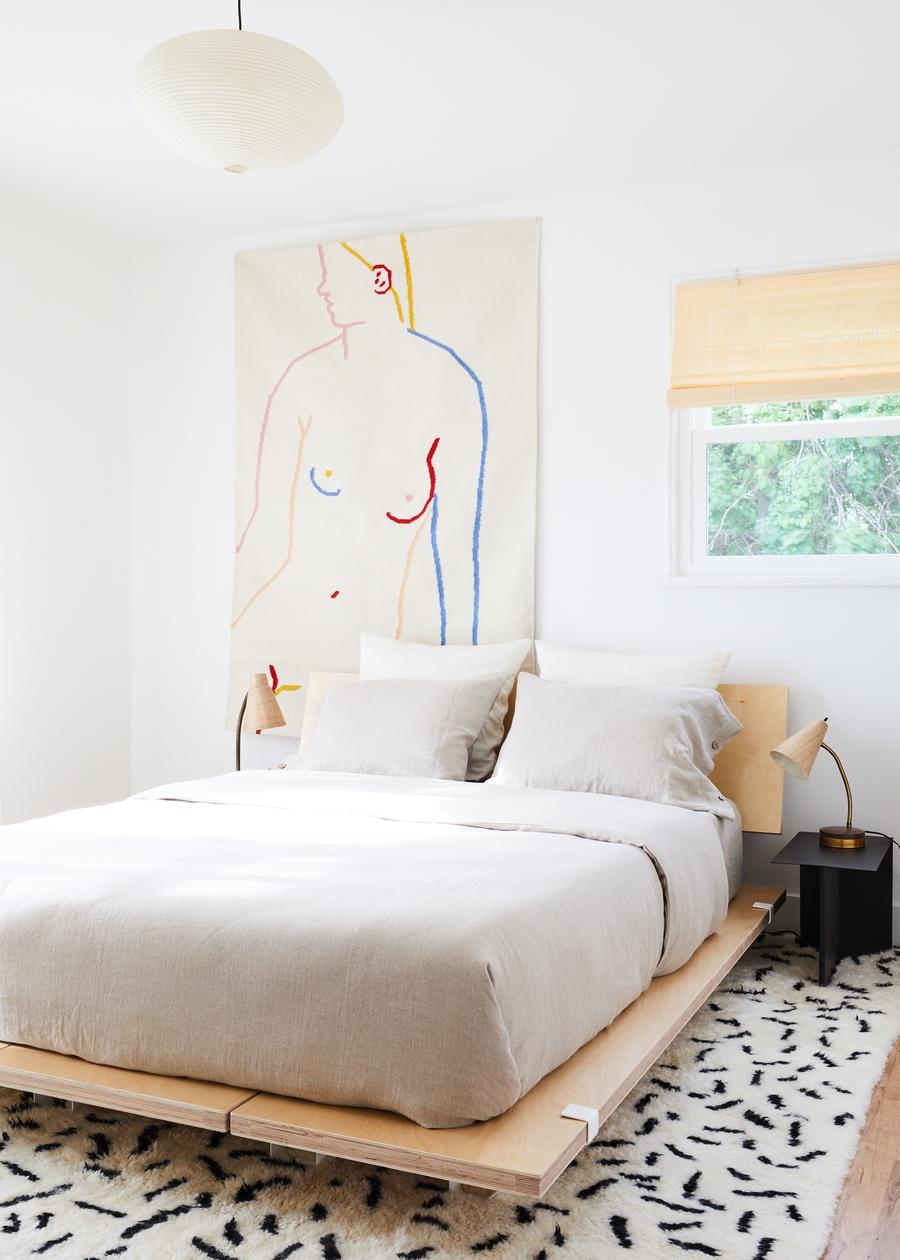 New York–based interior designer Robert McKinley opened a McKinley Bungalow in Montauk. The shop-hotel combo concept is McKinley's second; the first opened in summer 2018. A 1970s raised ranch-style home, the 2,400-square-foot space is fully shoppable and ready to rent. Aelfie, Blu Dot, Hay, Smeg, Phaidon Books and Floyd are some of the brands available. (48 South Federal Street, Montauk, New York)
New York–based Nemo Tile + Stone has opened a new showroom in Philadelphia. (240 North 2nd Street, Philadelphia)
THE SOUTH
California-based furniture brand Living Spaces opened a new showroom in Grand Prairie, Texas. The space is the company's largest, at 185,000 square feet. (1514 Arkansas Lane, Grand Prairie, Texas)
MIDWEST
Digitally native furniture brand Burrow has opened a second physical location, this time in Chicago—its second-largest revenue generator after New York City. At 3,800 square feet, the shop can hold inventory for car-driving Chicagoans, a distinctly rare type of customer in New York. Burrow opened its first brick-and-mortar in Manhattan last fall.
Local retailer Designers Linen Source has a new showroom at the Mart in Chicago that has an additional 400 square feet. (222 West Merchandise Mart Plaza, Suite 1461, Chicago)
INTERNATIONAL
High-end Italian design company Poliform opened a mono-brand store, Osso Furniture, in Guadalajara, Mexico. At 4,000 square feet, the physical space is designed to look like a real home—high ceilings, back courtyard, kitchen and all. The showroom also offers design services. (José Maria Vigil 2915, Guadalajara, Mexico)