Mix the talents of a chef with a fine arts degree and you get one tasteful installation. At least that's the narrative behind artist Jonathan Trayte's "Fruiting Habits" exhibition, opening this Thursday at Friedman Benda in New York City.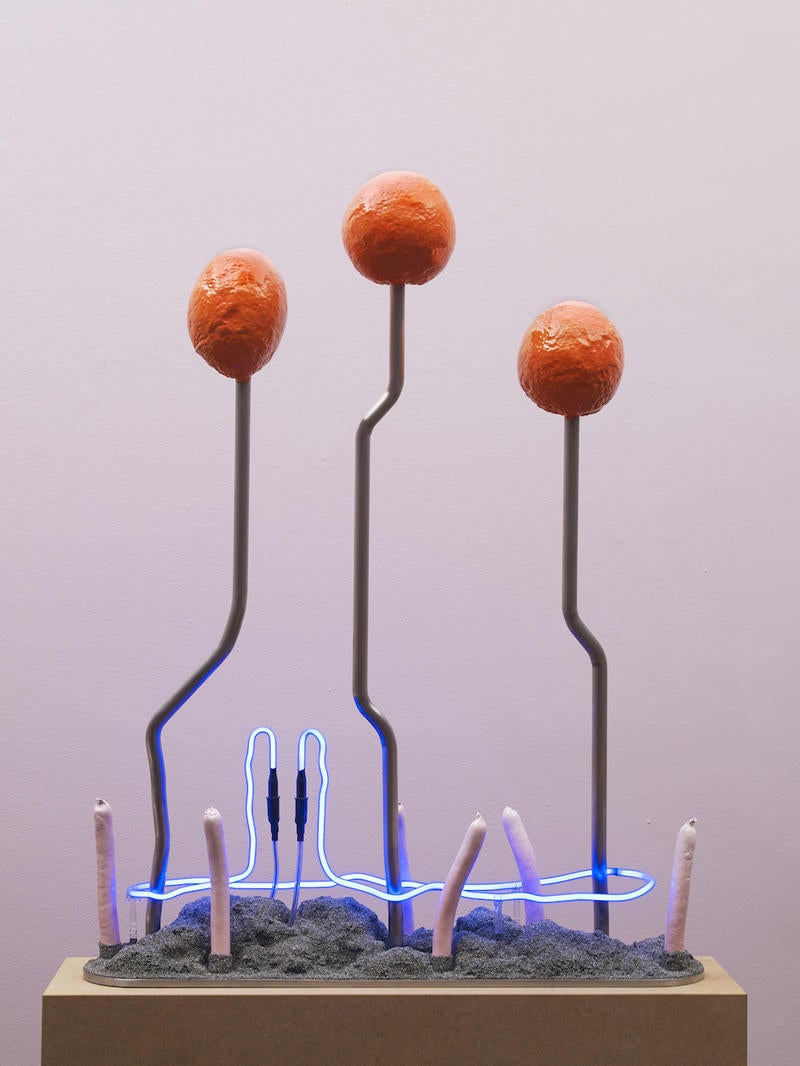 "The work that I tend to make comes together all at once, like a cast of characters," says Trayte. "There's always some weird older brother, the 'black sheep,' that doesn't quite fit."
It's a cast of characters indeed, as the show, which marks the London-based artist's first solo exhibition in the U.S., delights in the use of sculptural melons, gourds, confections and deli meats to create functional objects, namely lamps and tables. And there are a lot of ingredients in Trayte's recipe: Materials ranging from painted bronze and leather to wood, marble and neon help create an authentic fruit texture.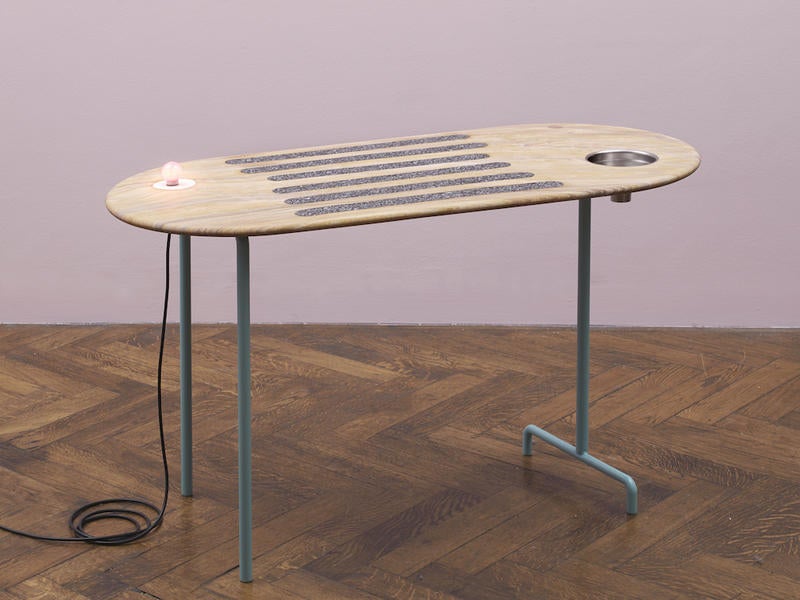 Aside from past experiences, Trayte's latest installation is inspired by "a realization that food is one of humanity's few true universals that varies from culture to culture." The thoughtfully eccentric displays are meant to serve a function in living and dining settings, while also creating a conversation regarding "personal desire, cultural habits and rampant consumerism."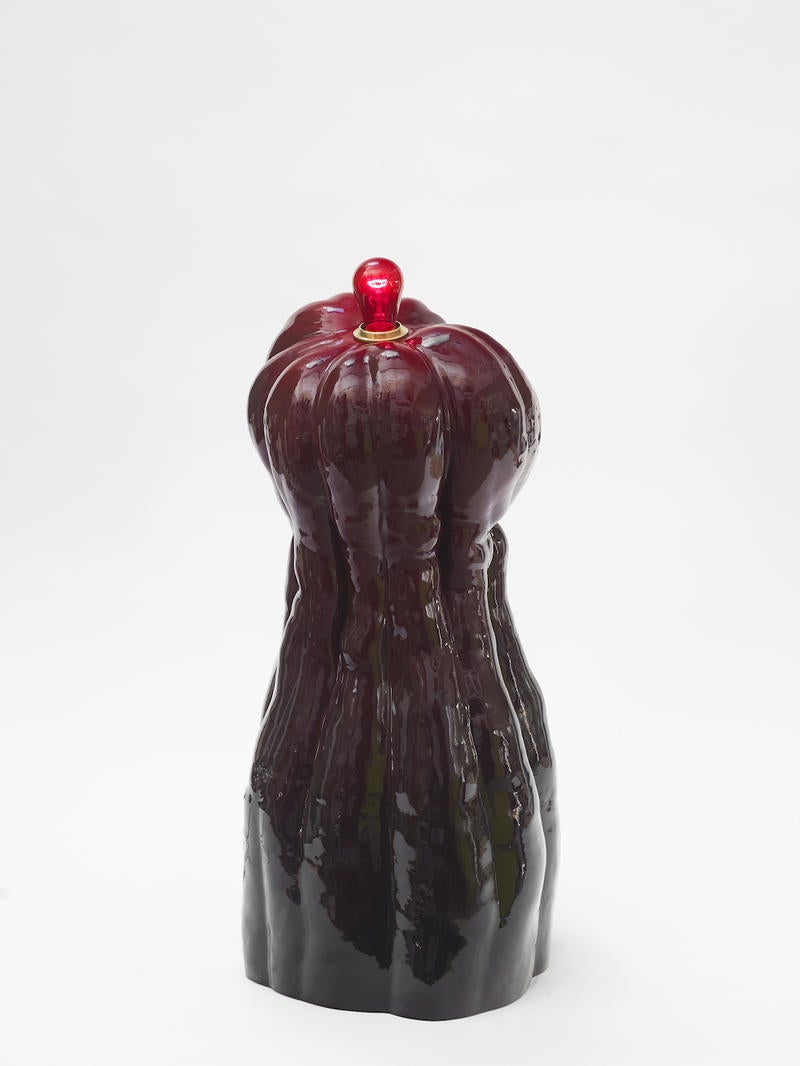 "Jonathan Trayte: Fruiting Habits" will be on display at Friedman Benda (515 W. 26th St.) from June 21 to July 27. The exhibition marks the second immersive installation for the gallery, which has been showcasing international artists since 2007.