However small or grand your client's budget, the two art shows kicking off in New York on Thursday will have you covered. The Salon Art + Design Fair heads to the Park Avenue Armory, and The Other Art Fair is opening across the bridge at the Brooklyn Expo Center.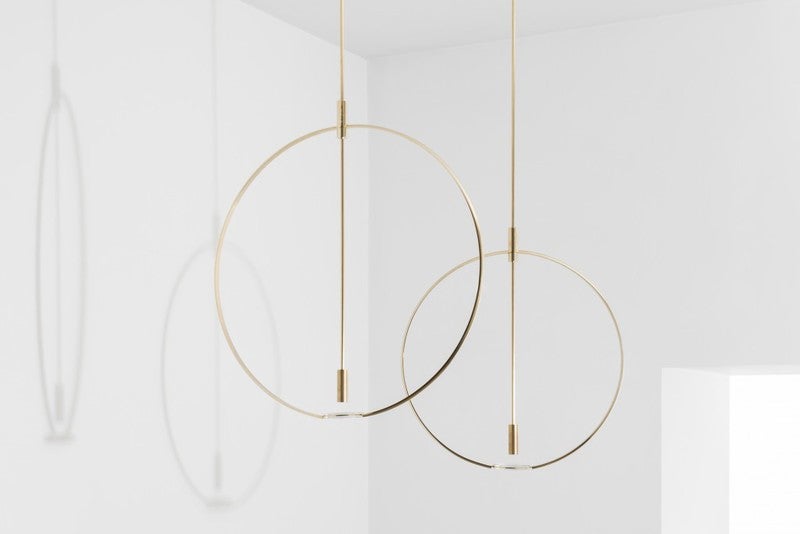 Salon Art + Design hosts 56 galleries specializing in collectible design and art that dates from 1890 to the present, showcasing, as the org says, "every important design movement from art nouveau to the work of contemporary superstars side by side with fine art from the 20th and 21st centuries." All of the exhibitors are vetted, and among them are Atmosphere by Amy Lau, Demisch Danant, DeLorenzo Gallery, Galerie Negropontes, Nilufar, R&R Company and others.
The Salon fair will host a number of events: Galerie editor in chief Margaret Russell and architect/curator Lee F. Mindel of SheltonMindel will discuss the showcased work in "The Artful Eye Presented by Galerie Magazine," coming up this Saturday; TASCHEN will man a pop-up experience throughout; and "Material Revolution: A Conversation About the Future of Design," a discussion on Saturday, will focus on what's to come.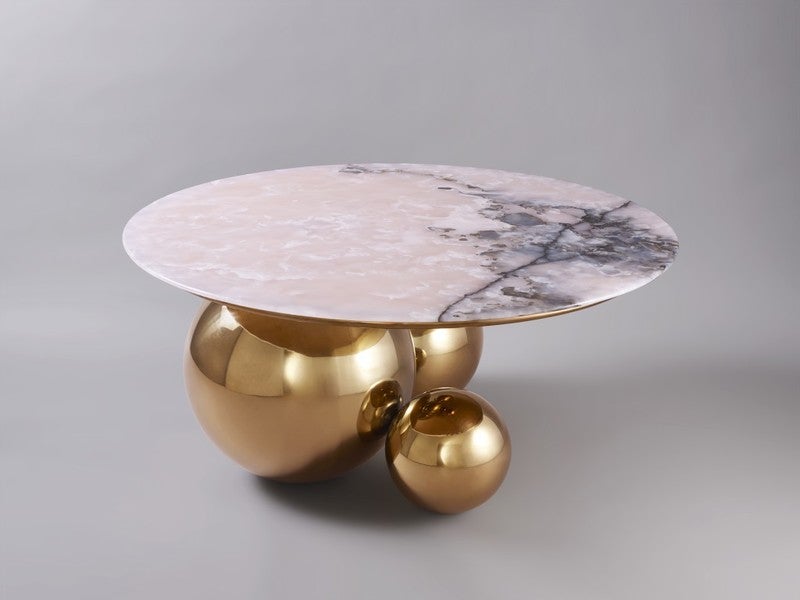 The Saatchi Art–sponsored The Other Art Fair, which focuses on more affordable art, will host street artist André Saraiva, who will be on hand to create limited-edition prints for the fair's charity partner, Free Arts NYC. More than half of the artists at the fair are women, and nearly a third are based in Brooklyn.
"Our goal is always to ensure visitors to the fair have an immersive experience with art, not only by featuring some of the world's best emerging talents, but also offering bespoke activations with like-minded brands supportive of new artists and creativity," said founder Ryan Stanier. "The Other Art Fair was founded to connect art lovers with interesting and innovative artists and create a space where discovery is fun and non-intimidating for first-time art buyers."
The Other Art Fair, which also runs fairs throughout the U.S. and in the U.K. and Australia, is hosting the Saatchi Art Talks program with Saatchi's chief curator, Rebecca Wilson, as well as an immersive art experience hewing to the theme of sustainability, presented by Brooklyn-based artist Amit Greenberg.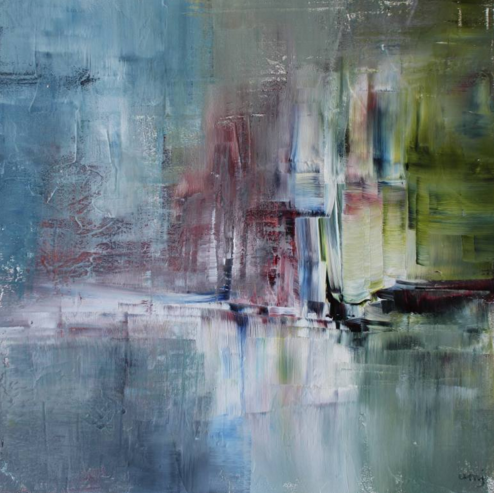 The Other Art Fair runs November 9 to 12 at the Brooklyn Expo Center (72 Noble St., Brooklyn).
The Salon Art + Design Fair runs November 9 to 13 at the Park Avenue Armory (643 Park Ave., New York).