In BOH's new series On Trend, we're asking designers to share their favorite of-the-moment finds.
Equal parts yellow and green, chartreuse is every bit as energetic as it is chic. No surprise then that bright yellow-green decor accents have been popping up all over the marketplace. While it can be difficult to incorporate bold hues into a subdued palette, designer Ariel Okin says the citrusy shade is a lot more versatile than you think. "Chartreuse plays nicely with so many different hues—deep browns and plums, pale blues and pinks, and even lavender," she explains. "It's a striking jewel tone that can add punch to even the most neutral of schemes."
Inspired, we asked Okin and designers Kiyonda Powell and Maneli Wilson to each share their three favorite chartreuse-hued pieces and how to employ them in a room.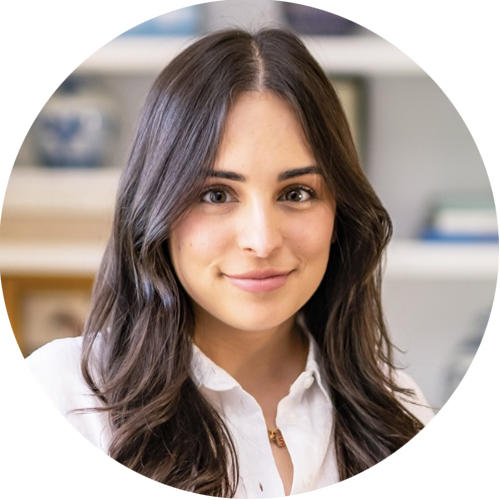 Courtesy of Ariel Okin Interiors
ARIEL OKIN | ARIEL OKIN INTERIORS
Okin tends to approach her interiors with livability in mind. The New York–based designer creates warm, elegant spaces filled with courageous pops of color that she describes as "traditional with a twist."
The House of Scalamandré Wild Glamour Viscose Animal Print Pillow Cover and Insert at Perigold
"We love this classic Scalamandré print to add a hint of drama. We recently used it as the focal pattern in a Fifth Avenue bedroom to spice up the otherwise neutral palette."
Brushed Mohair Throw in Pesto by Lands Down Under at Figs Linen and Home
"We love a colorful, saturated mohair throw to add interest to a bed or sofa. Mohair throws are a great way to layer texture, and they can even double as a quilt on a well-made bed."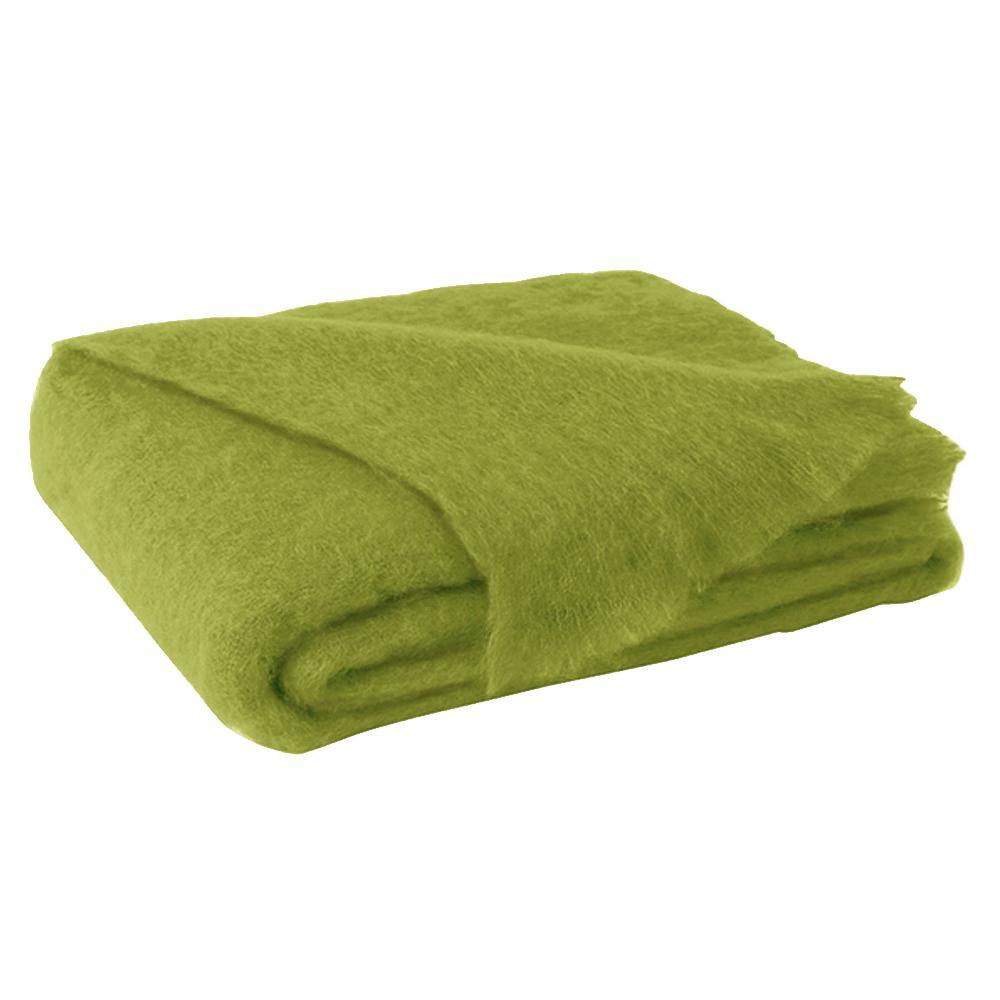 Courtesy of Figs Linen and Home
Studio Velvet Chartreuse Pillow Cover by ShopLittleDesignCo at Etsy
"A solid velvet pillow is always the best backdrop for layering prints and patterns, and this one is no exception. I'd pair this with a chocolate brown chintz pattern for a striking combo."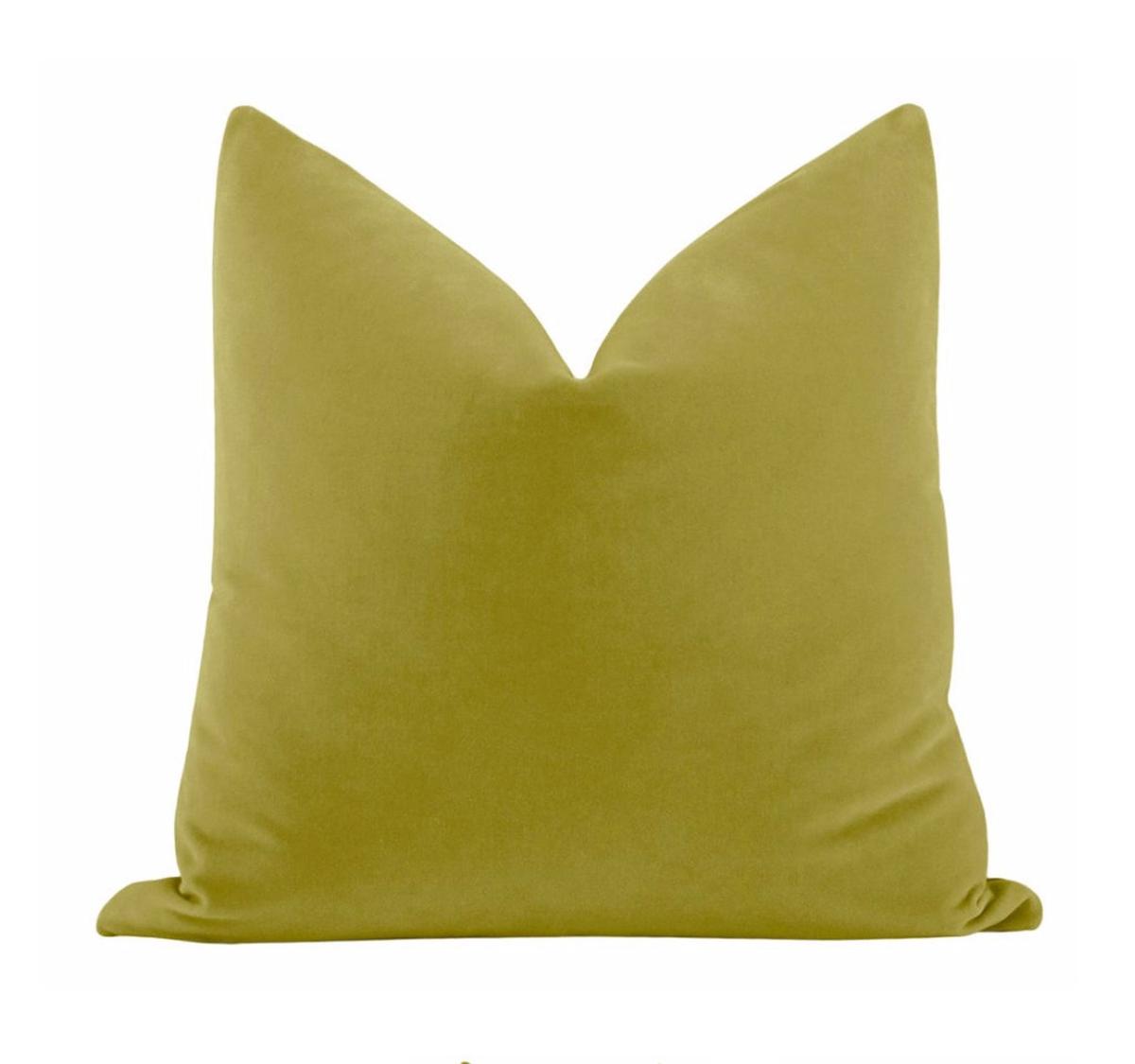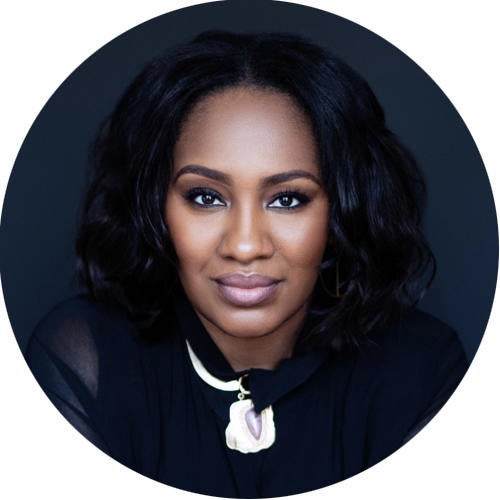 KIYONDA POWELL | KIYONDA POWELL DESIGN STUDIO
Beloved for her keen use of color, Powell creates spaces that nail the balance between spirited and soothing. The Washington D.C.–based designer's interiors are bold yet comforting, thanks to her nuanced approach to bright hues and eye-catching patterns.
Cosmos Nesting Coffee Table in Chartreuse Shagreen and Brass by R&Y Augousti at 1stDibs
"I love sculptural furniture. This coffee table is so unique in shape, and the chartreuse shagreen top brings the wow factor!"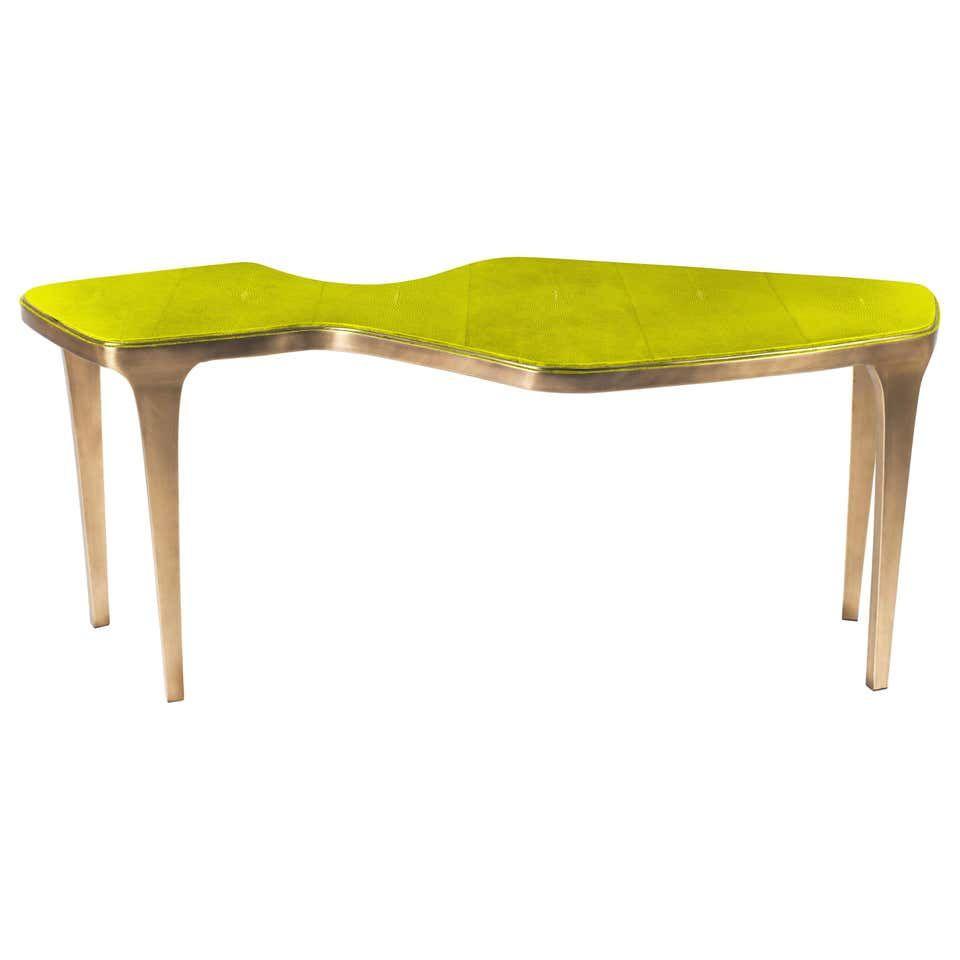 Bilson Modern Bolster Arm Green Velvet Gold Bench by Kathy Kuo Home
"This statement piece can bring any room to life. The clean lines are très chic! It's a versatile bench to work with modern and traditional aesthetics."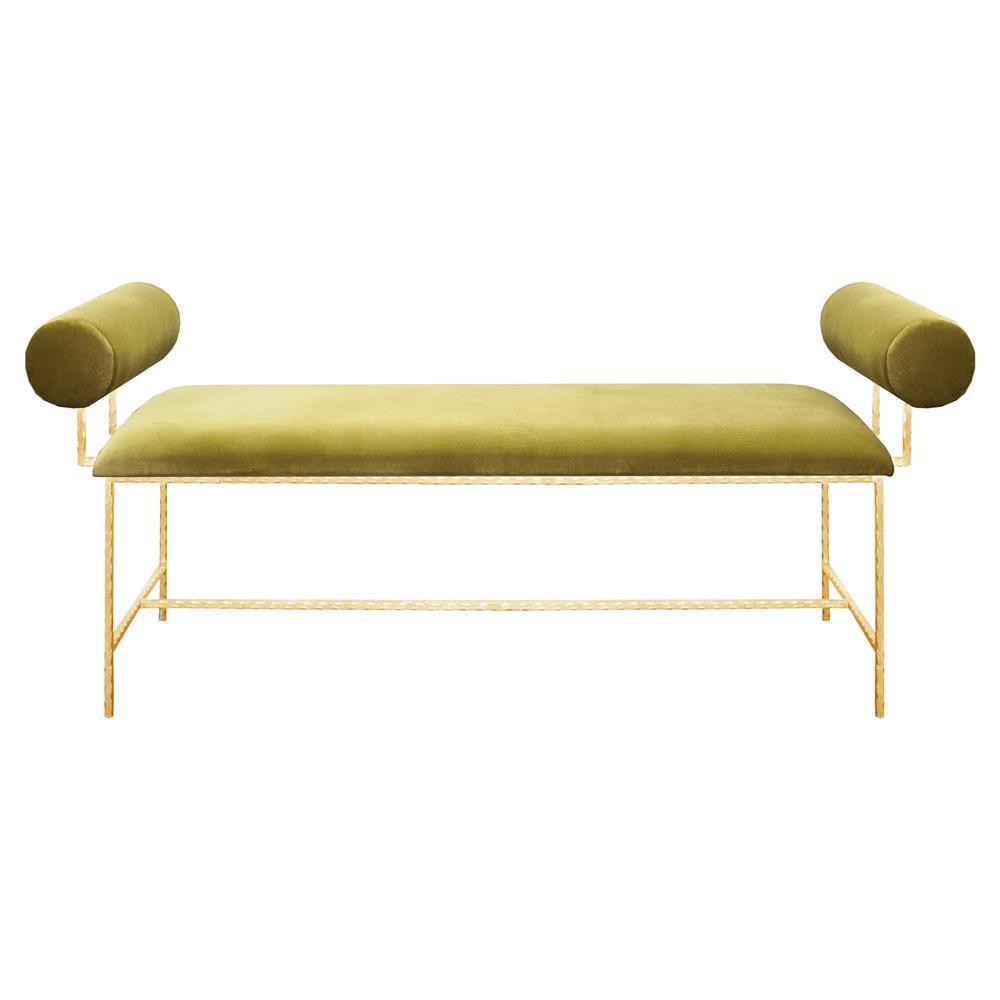 Courtesy of Kathy Kuo Home
Nador Pimento by Black Edition
"This color combination with a hint of chartreuse is electric! I'm obsessed with this velvet stripe fabric as a bolster pillow paired with white linens and a traditional mahogany four-poster bed."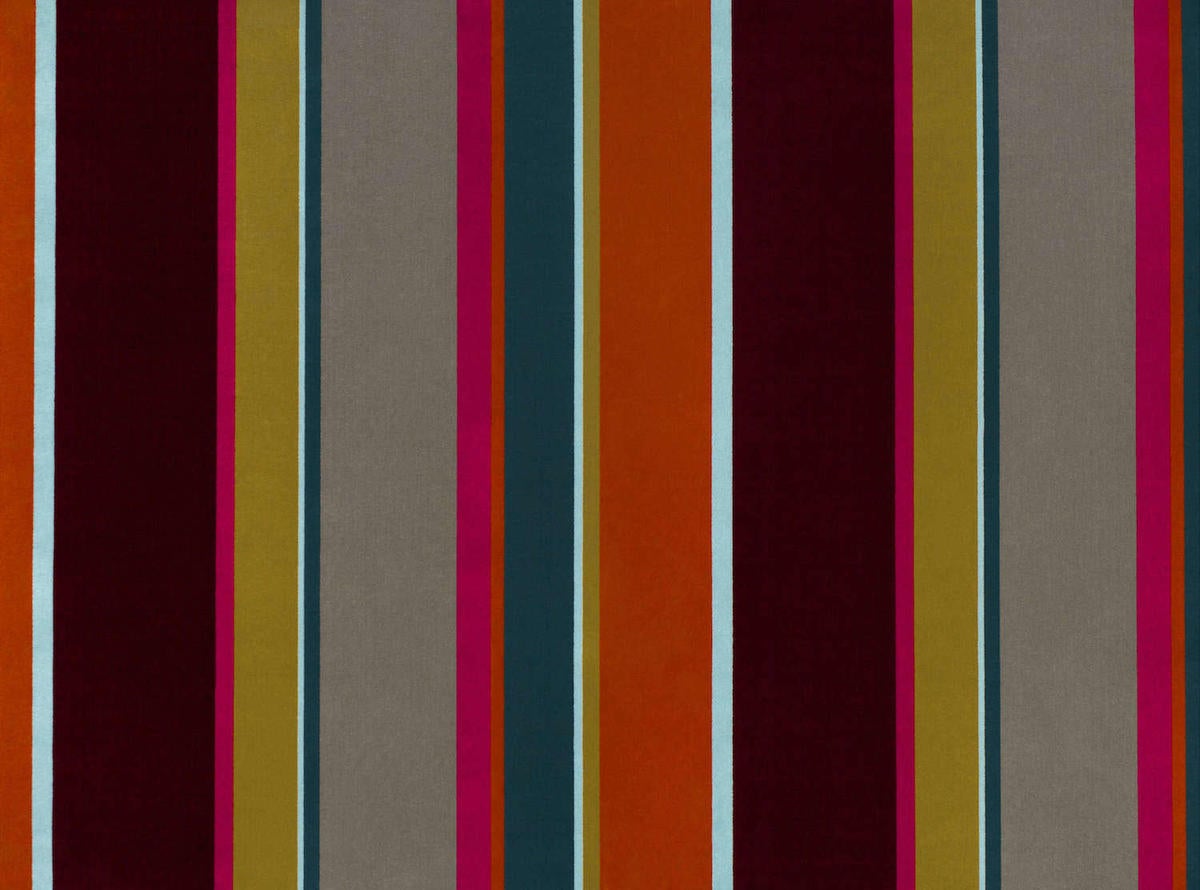 Courtesy of Black Edition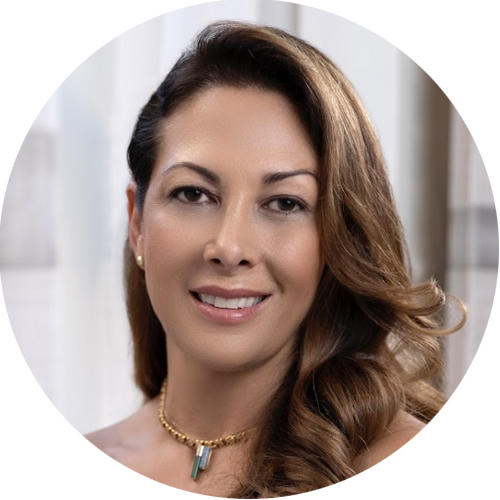 MANELI WILSON | MANELI WILSON INTERIORS
Wilson strives to create spaces that blend her love of highly ornate, maximalist, old-world styles with a more serene and minimalist aesthetic. A deep respect for age-old craftsmanship and artistry is evident in the New York–based designer's projects, as is her affinity for rich colors and lush textiles.
Plushy in Chartreuse by Perennials
"I specified this performance plush velvet on a wing chair for a club room lounge in a multi-unit apartment building. The color story includes deep aubergine tones along with blacks and whites, so this bright yet matte fabric will tie in perfectly, creating contrast."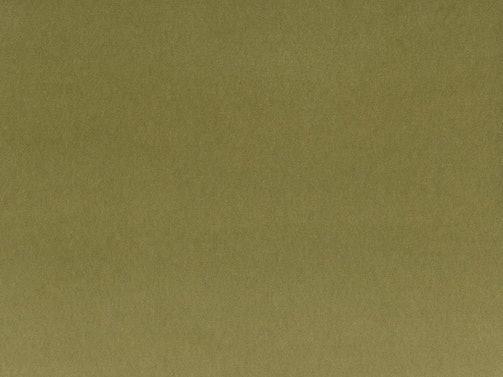 Amethyst Antiques Very Large Opaline Glass Box in Bright Lime Green at Ruby Lane
"I am obsessed with opaline glass boxes and vases. They are so chic with minimal ornamentation, yet as a standalone decorative accent they bring a gorgeous punch of color and texture to any space."
Geo in Pale Gold by Porter Teleo
"In a dining room in Greenwich, I used the chartreuse from Porter Teleo's Geo wallpaper as a jumping-off point to paint all the main walls of the custom-paneled room a slightly richer tone. I then coordinated the paint color for the ceiling with a very dark rich, gray-green (Gatekeeper's Lodge from Curator Paints) in a super high-gloss finish."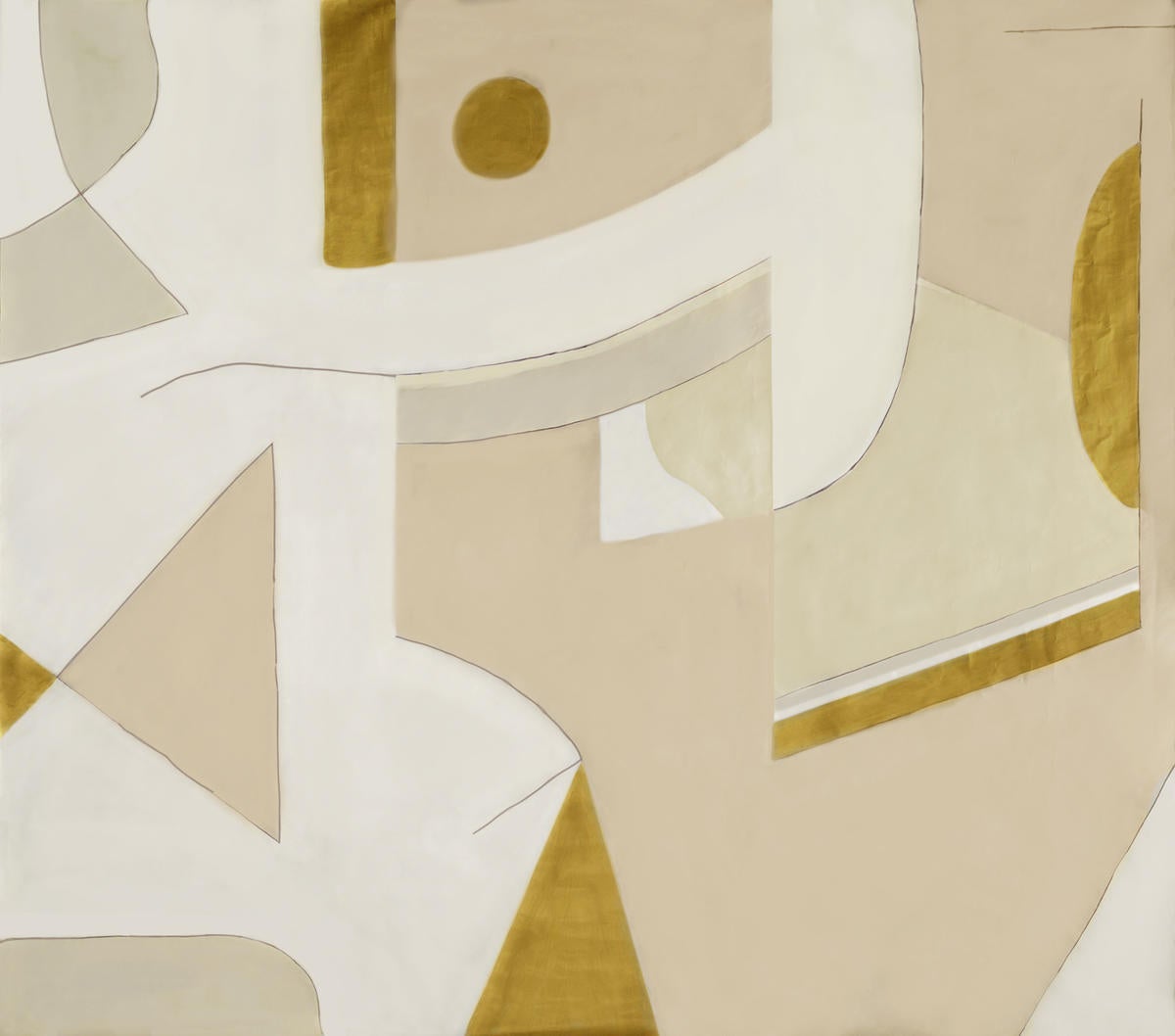 Homepage photo: A room designed by Ariel Okin | Courtesy of Ariel Okin Interiors