In BOH's series On Trend, we're asking designers to share their favorite of-the-moment finds.
Plaster finishes evoke the nostalgia of old-school architecture while providing a pleasingly tactile accent. Composed of a mix of gypsum, water and sand, the material has traditionally been employed for walls and structural foundations in prewar homes—and is now making an appearance in a slew of sophisticated new styles. "Plaster is being reintroduced in new ways that add texture, dimension and a timeless element to a space," says designer KD Reid. "Plaster decor pieces are organic, soft and sculptural—and bring a biomorphic element to any design."
Intrigued, we asked Reid and designers Andrea Harvey and Gray Walker to share their favorite plaster-finished finds and the best ways to integrate them into a project.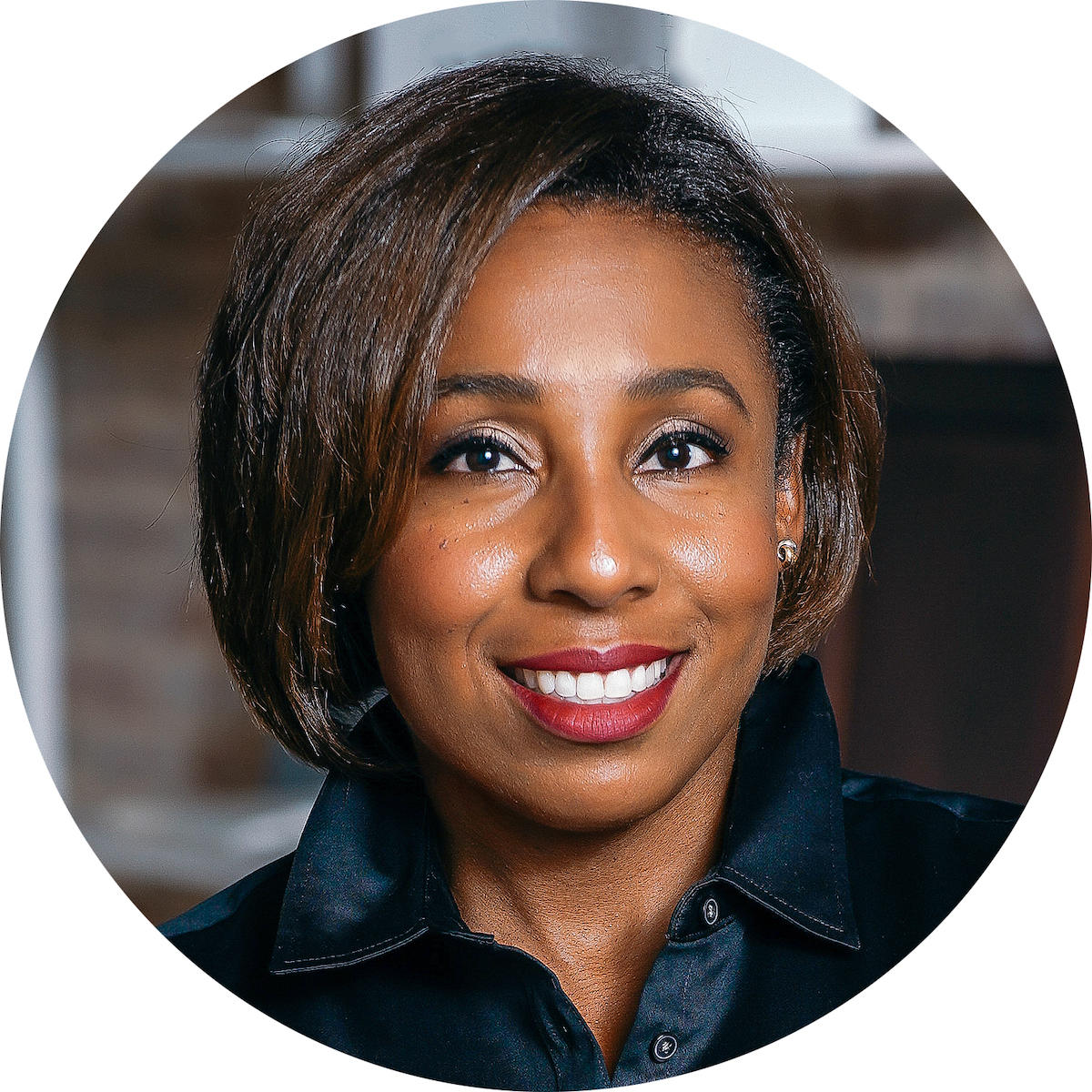 Courtesy of ASH Interiors and Design
Andrea Harvey
Harvey believes interior design is about more than aesthetics—it can improve your quality of life. The Maryland-based founder of ASH Interiors and Design approaches each project with a toolbox full of clean silhouettes, earthy palettes and statement-making prints to foster spaces that feel luxe yet liveable.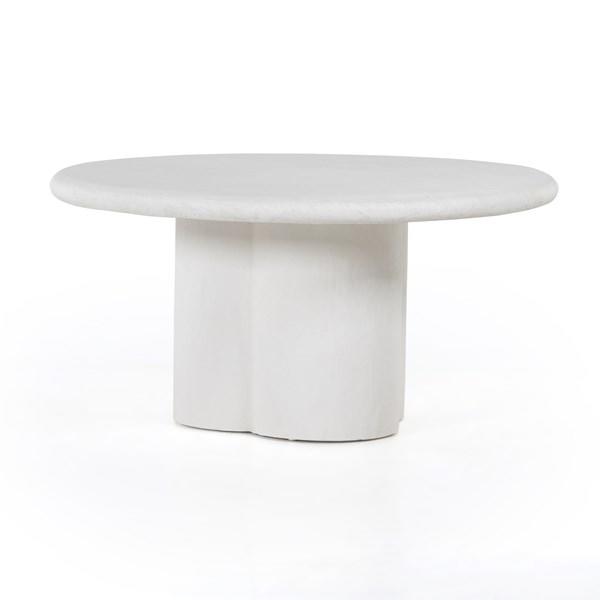 Courtesy of Four Hands
GRANO DINING TABLE BY FOUR HANDS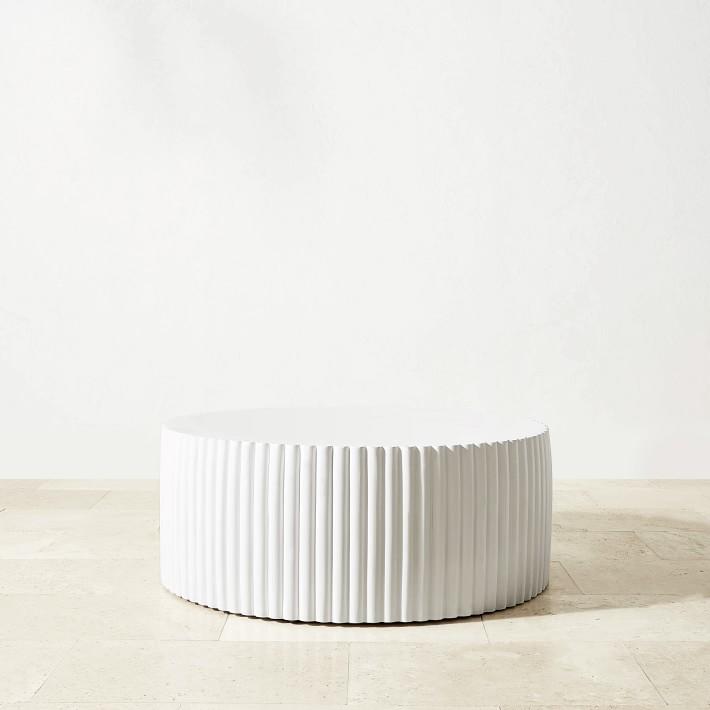 Courtesy of Williams-Sonoma
TROPEA FLUTED ROUND COFFEE TABLE BY WILLIAMS-SONOMA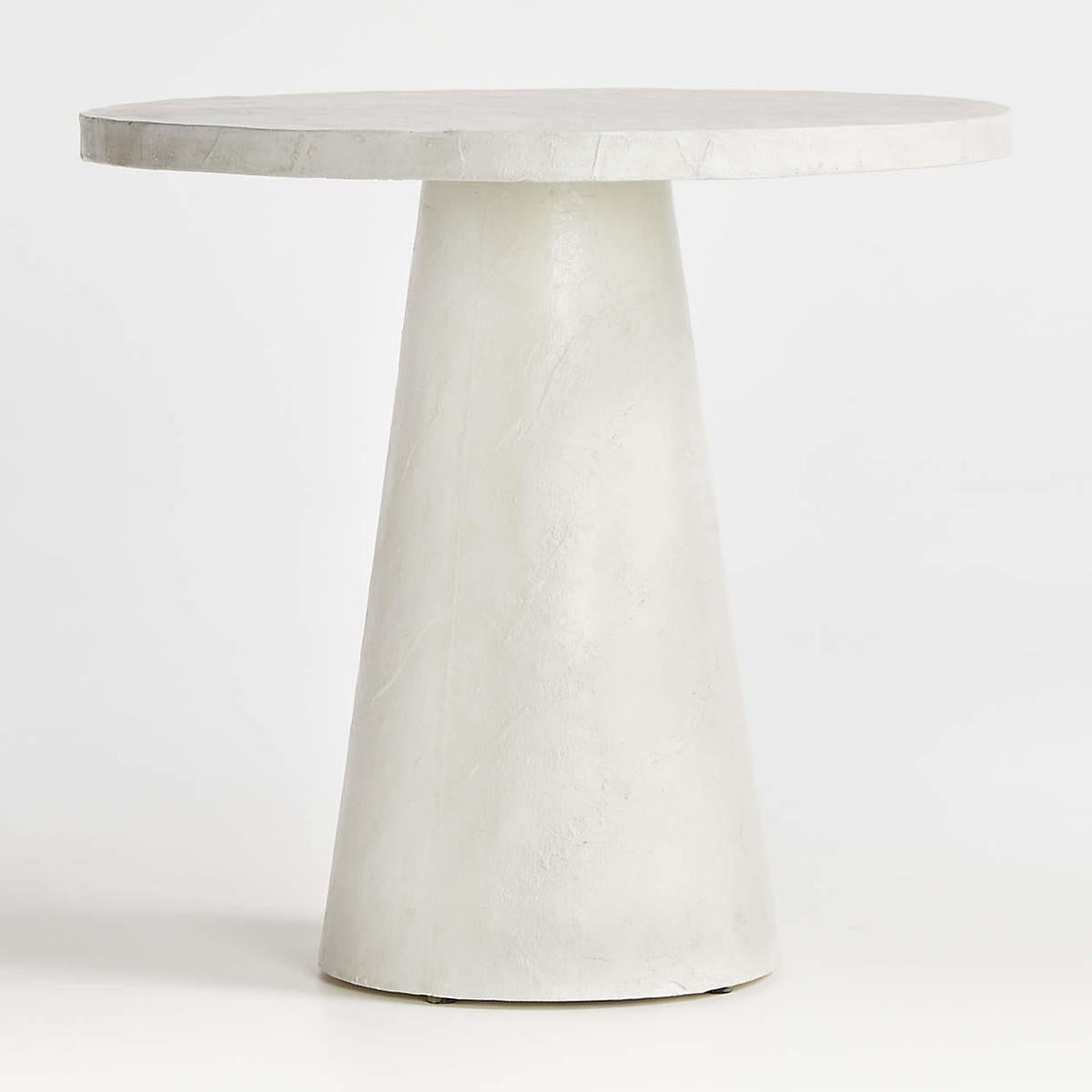 Courtesy of Crate & Barrel
WILLY WHITE PLASTER PEDESTAL BISTRO TABLE BY LEANNE FORD FOR CRATE & BARREL
"I love the clean lines, texture and simplicity of this
table
. I would use it in a cute banquette—like the one I plan to do in my own home—or even in an all-seasons room."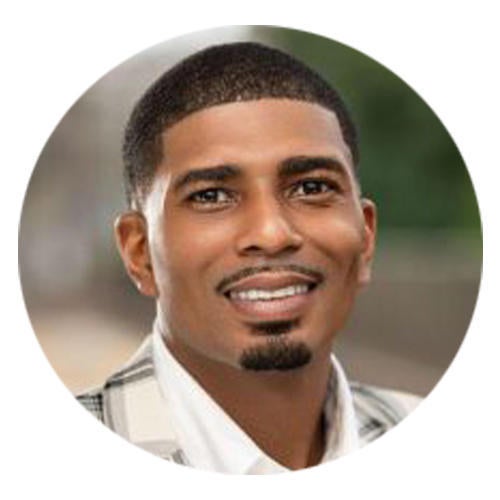 KD Reid
Reid doesn't shy away from bold decor pieces. The New York designer's keen eye for vibrant hues, energetic patterns and touchable finishes has earned him a reputation for creating maximalist-friendly interiors that don't sacrifice functionality.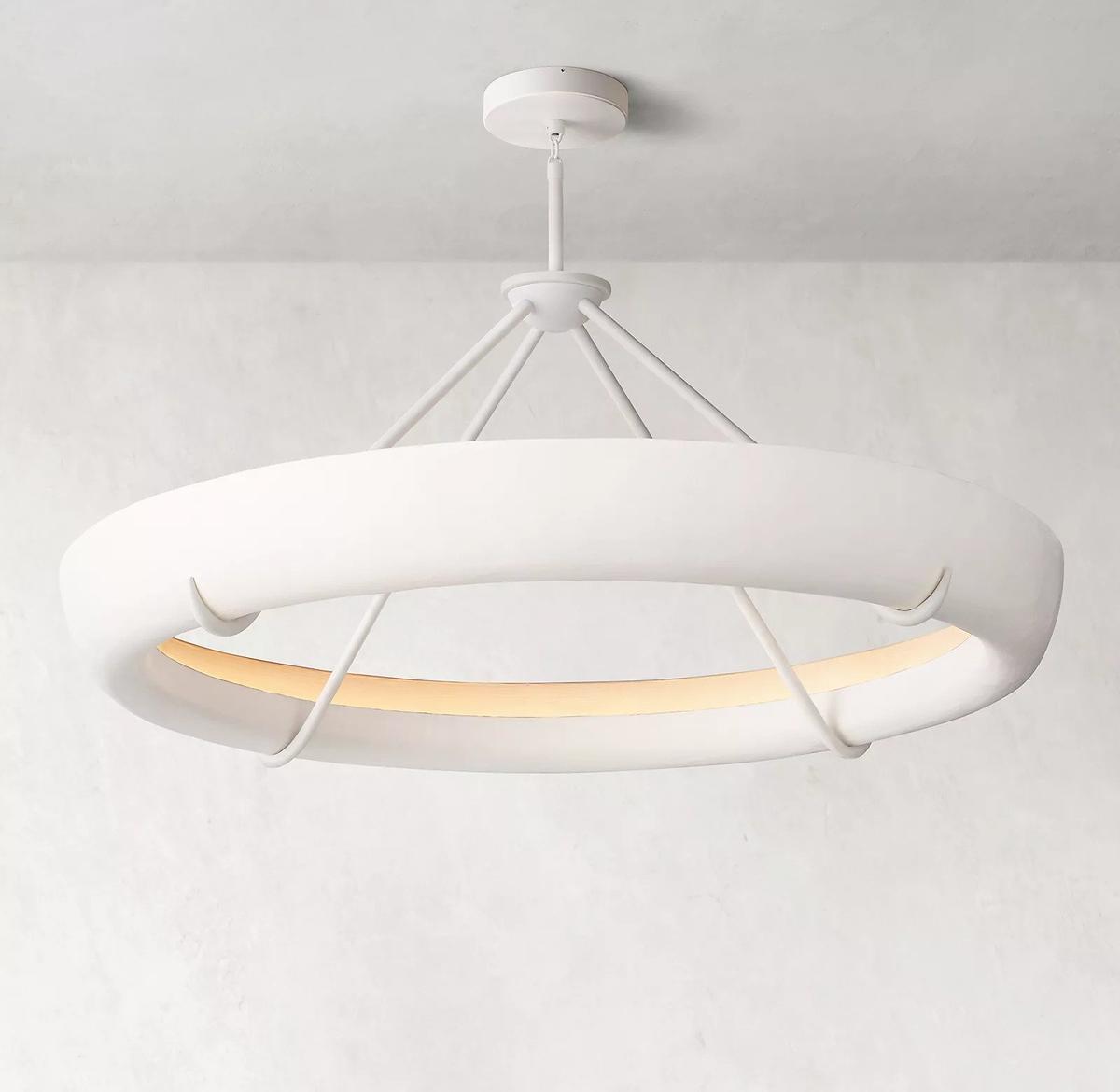 Courtesy of RH
SEINE ROUND CHANDELIER BY RH
"This
chandelier
has a matte plaster sculptural design that echoes the minimalist aesthetic of 1930s France, adding a contemporary flair to any environment. The plaster texture adds drama to any ceiling without overwhelming the room or disrupting the overall aesthetic."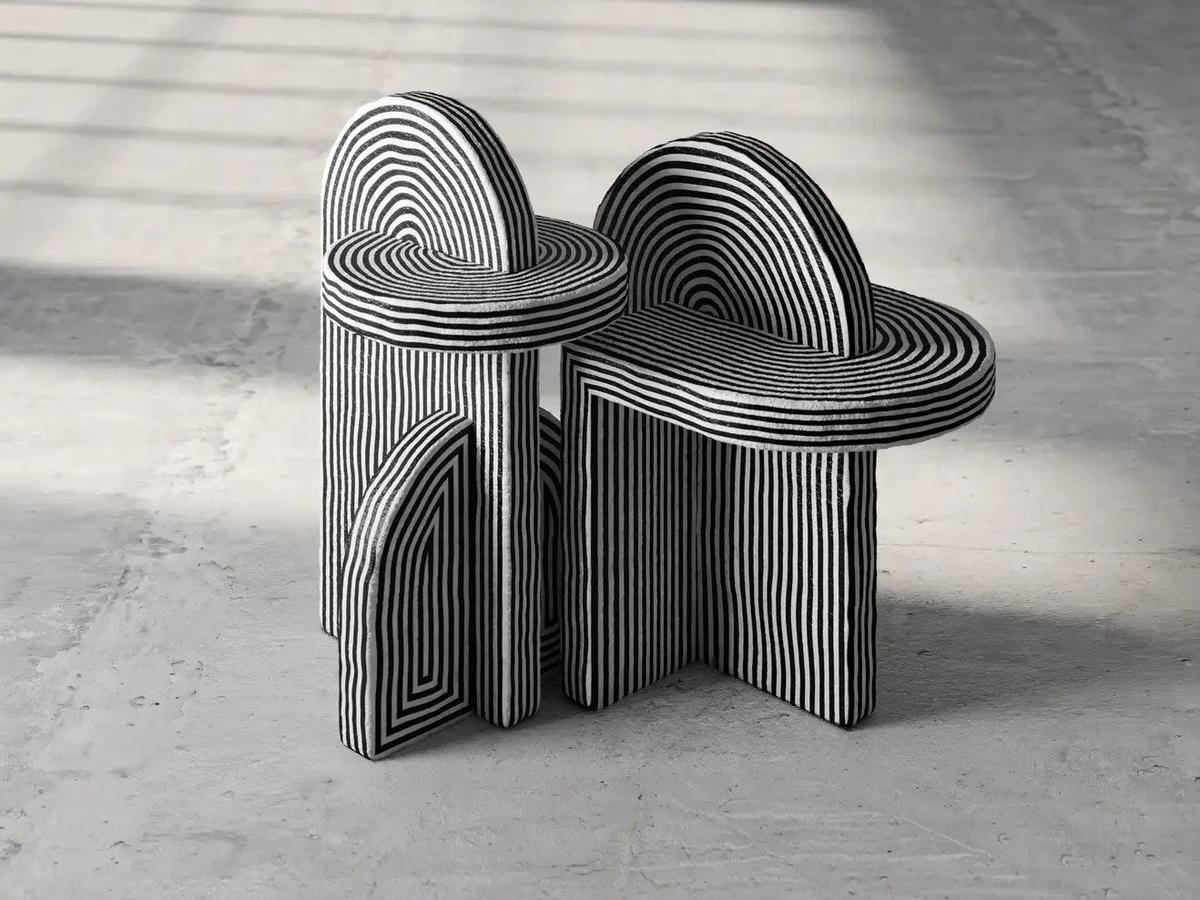 Courtesy of 1stDibs
AFTER AGO CHAIR BY RICHARD YASMINE AT 1STDIBS
Crafted from a mix of concrete, plaster and acrylic, this
chair
"can stand alone in a corner or be incorporated into an intimate setting and be the topic of conversation," says Reid.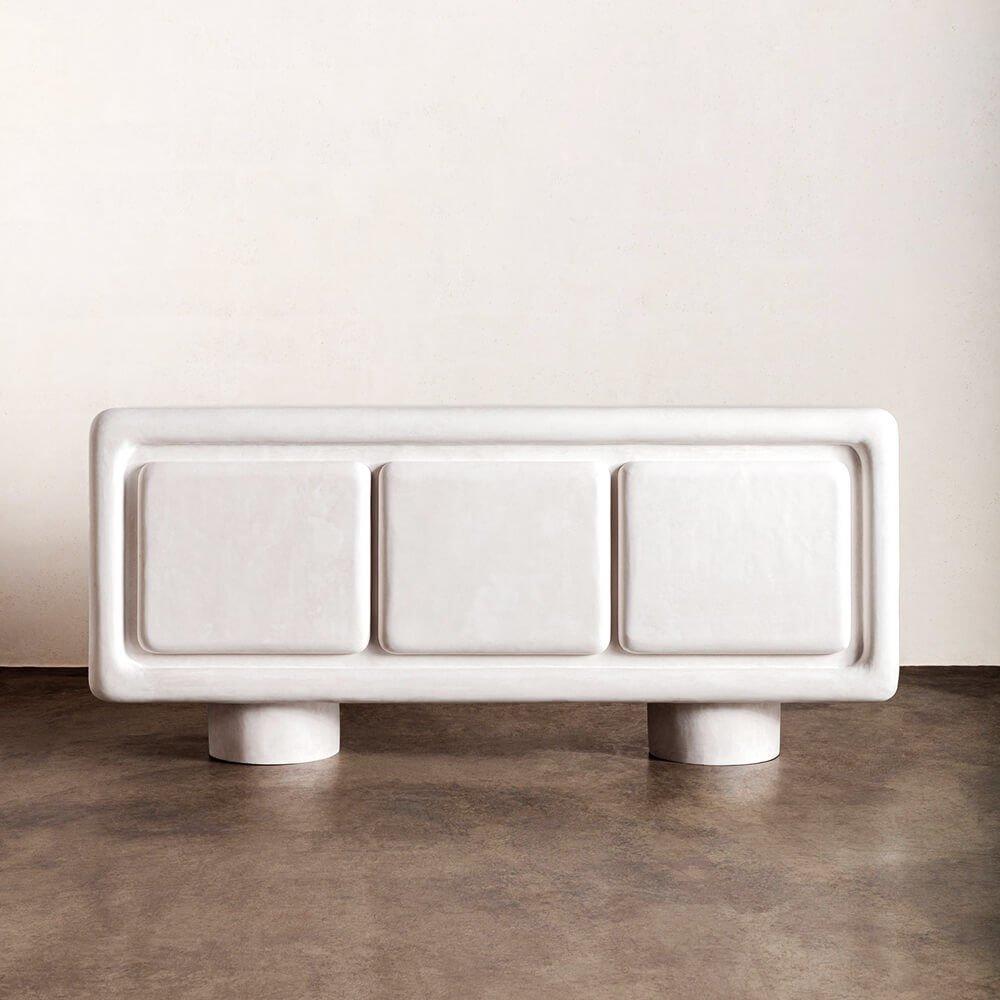 Courtesy of Kelly Wearstler
COLINA CREDENZA BY KELLY WEARSTLER
"This
credenza
's sculptural play on materiality adds interest and a touch of whimsy to your space. The plaster finish strikes the ideal balance between organic style and modern living."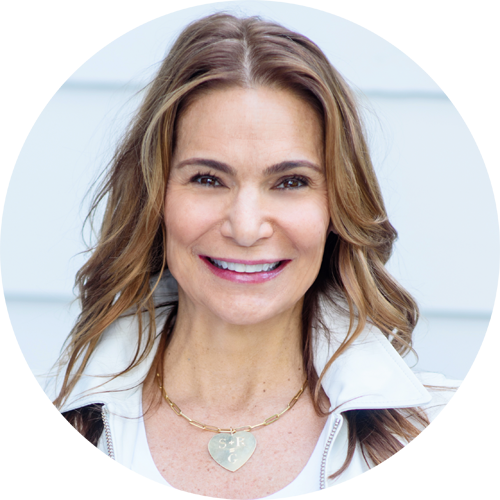 Courtesy of Gray Walker Interiors
Gray Walker
Walker strives to create spaces that bridge the gap between modern and traditional. The Charlotte designer relies on rich hues, classic patterns and one-of-a-kind antiques to forge warm but glamorous interiors.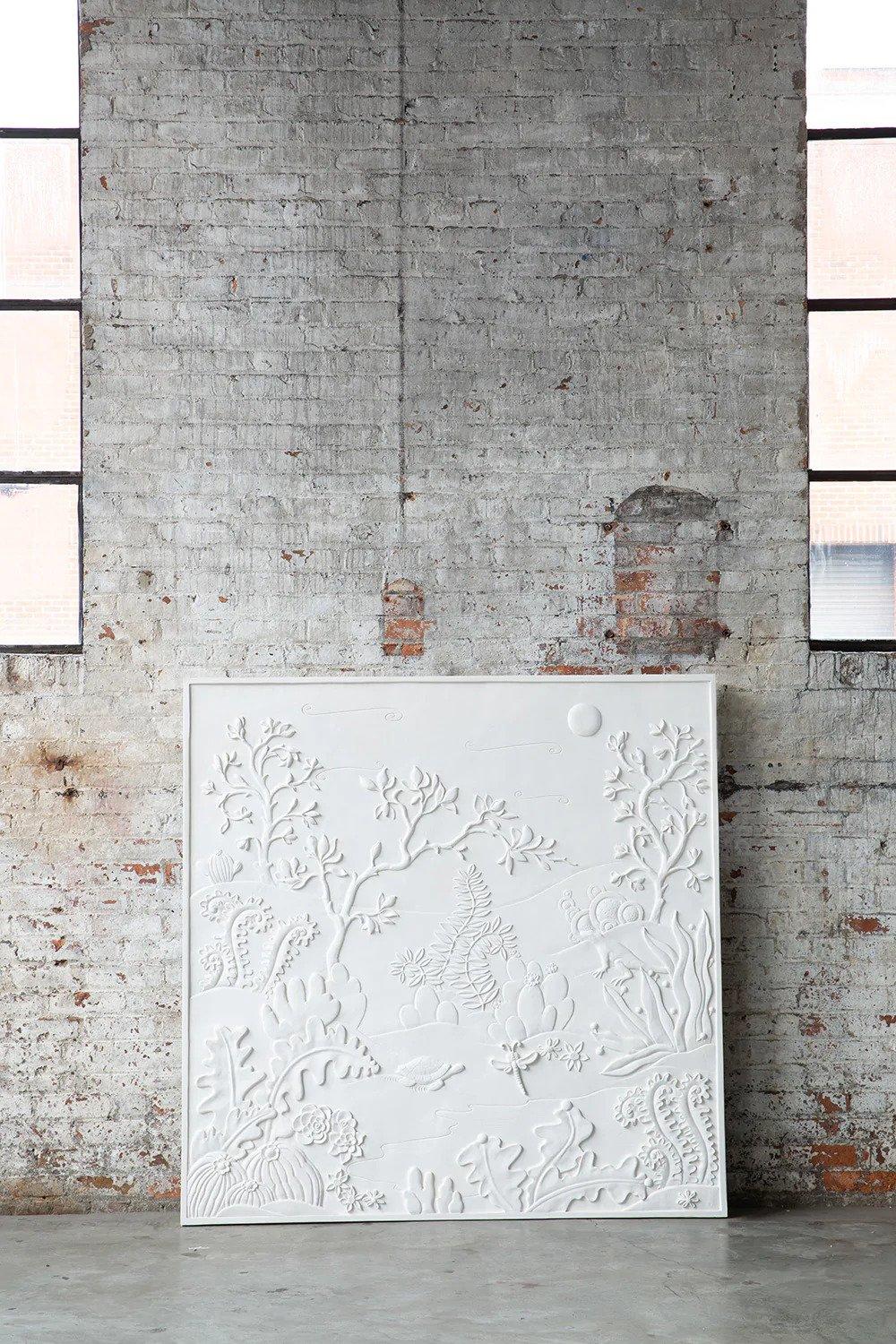 Courtesy of Bunny Williams Home
GARDEN PANEL II BY BUNNY WILLIAMS HOME
"This stunning
plaster panel
by
Bunny Williams
creates an elevated garden moment that is perfect in any space, indoors or out. I envision this piece in a dining room with bright white lacquered walls and loads of gold metallic accents."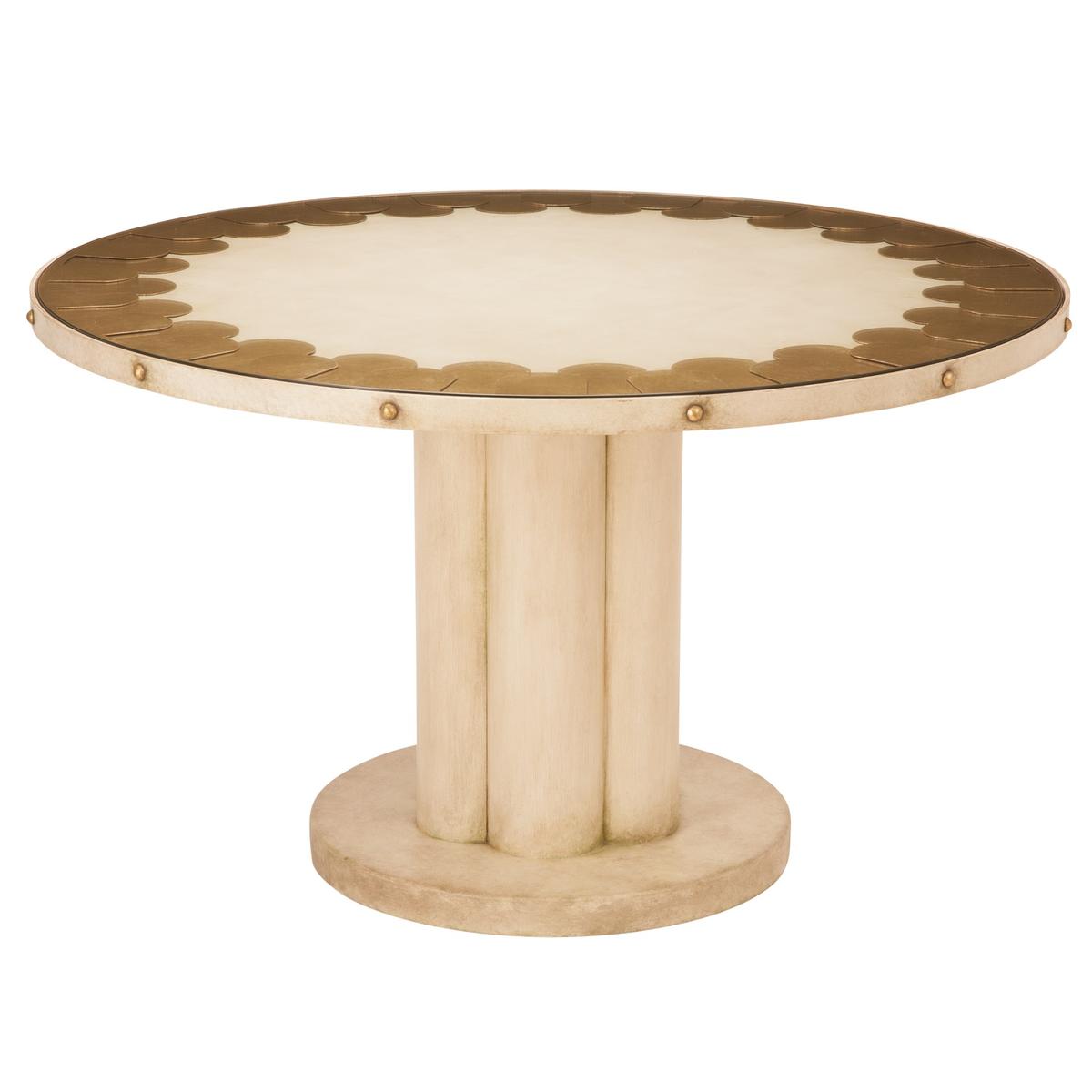 Courtesy of Niermann Weeks
STRATO DINING TABLE BY NIERMANN WEEKS
"This old-world
aged plaster table
would look great as a center table in a foyer with an ultramodern chandelier hanging above it and antique stools perched underneath."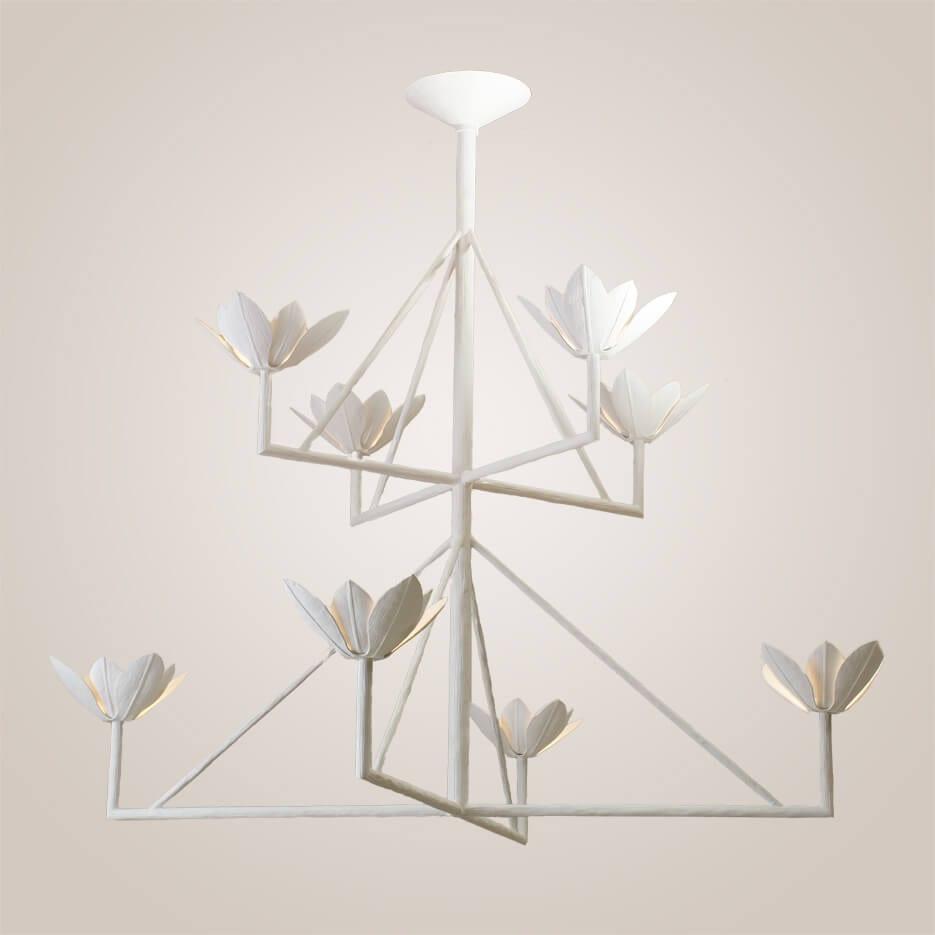 Courtesy of Paul Ferrante
MARINA CHANDELIER BY PAUL FERRANTE
"I love this
light fixture
from Paul Ferrante, because it is classic yet modern and fresh. Its sculptural quality and plaster finish is the perfect balance for a wide range of moods."
Homepage photo: An dining room designed by Gray Walker | Erica Mark