Joyous, undulating patterns and shapes are having a design moment, and it's easy to see why. Having first made a splash in the 1980s (courtesy of the Memphis Milano movement), squiggly lines are back, offering a whimsical contrast to the bold geometric silhouettes that reigned supreme in 2020. After all, last year was about keeping it together, and now, thankfully, we can afford to let our hair down a bit. Here are seven exuberant pieces to lend a playful touch to any home.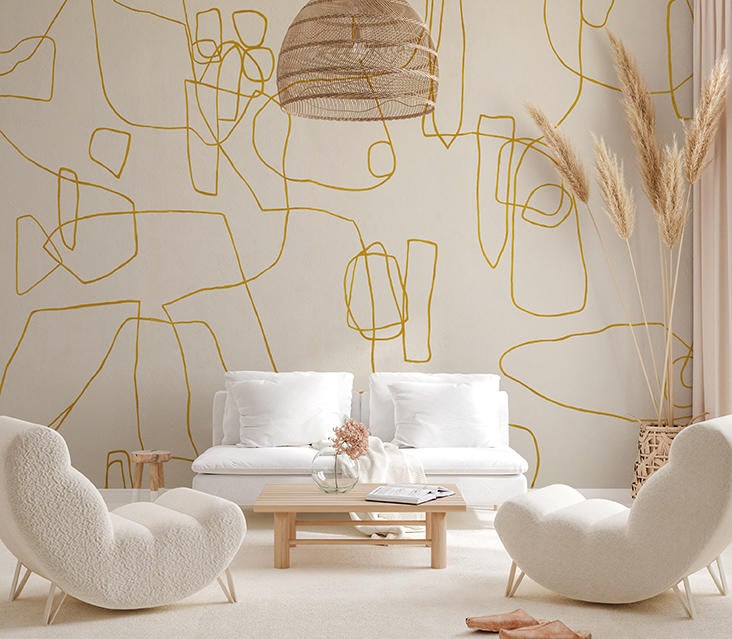 FORM WALLCOVERING — PORTER TELEO
Inspired by formalism—which favors shape and materials over function and context—the Form wallcovering from Porter Teleo features loose, large-scale figures sure to make an arresting impact.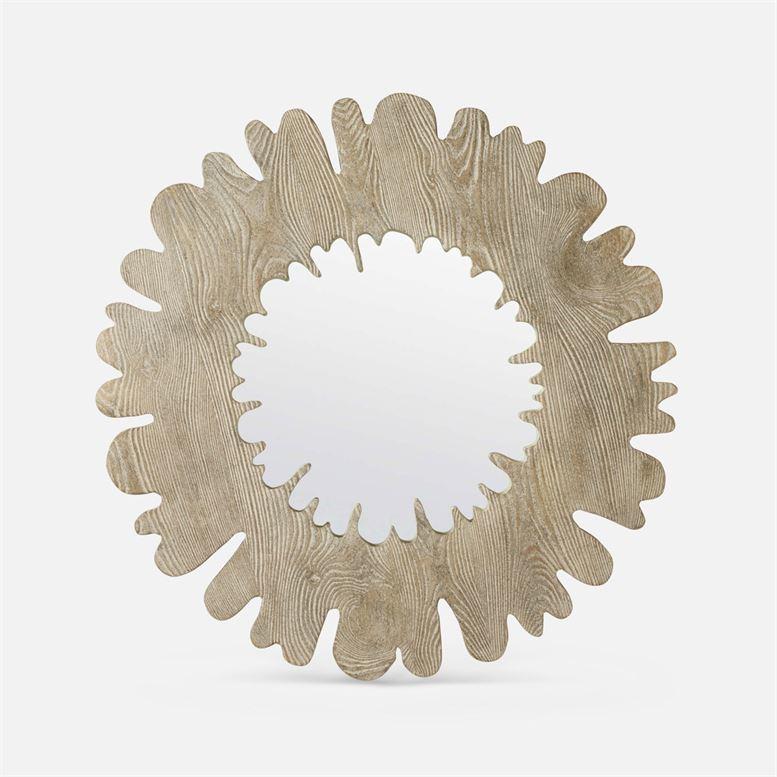 GOWER MIRROR — MADE GOODS
The sinuous contours of the Gower mirror by Made Goods recall the cross-section of a massive tree, while a whitewashed finish complements the natural variations and textured grain of the pine frame.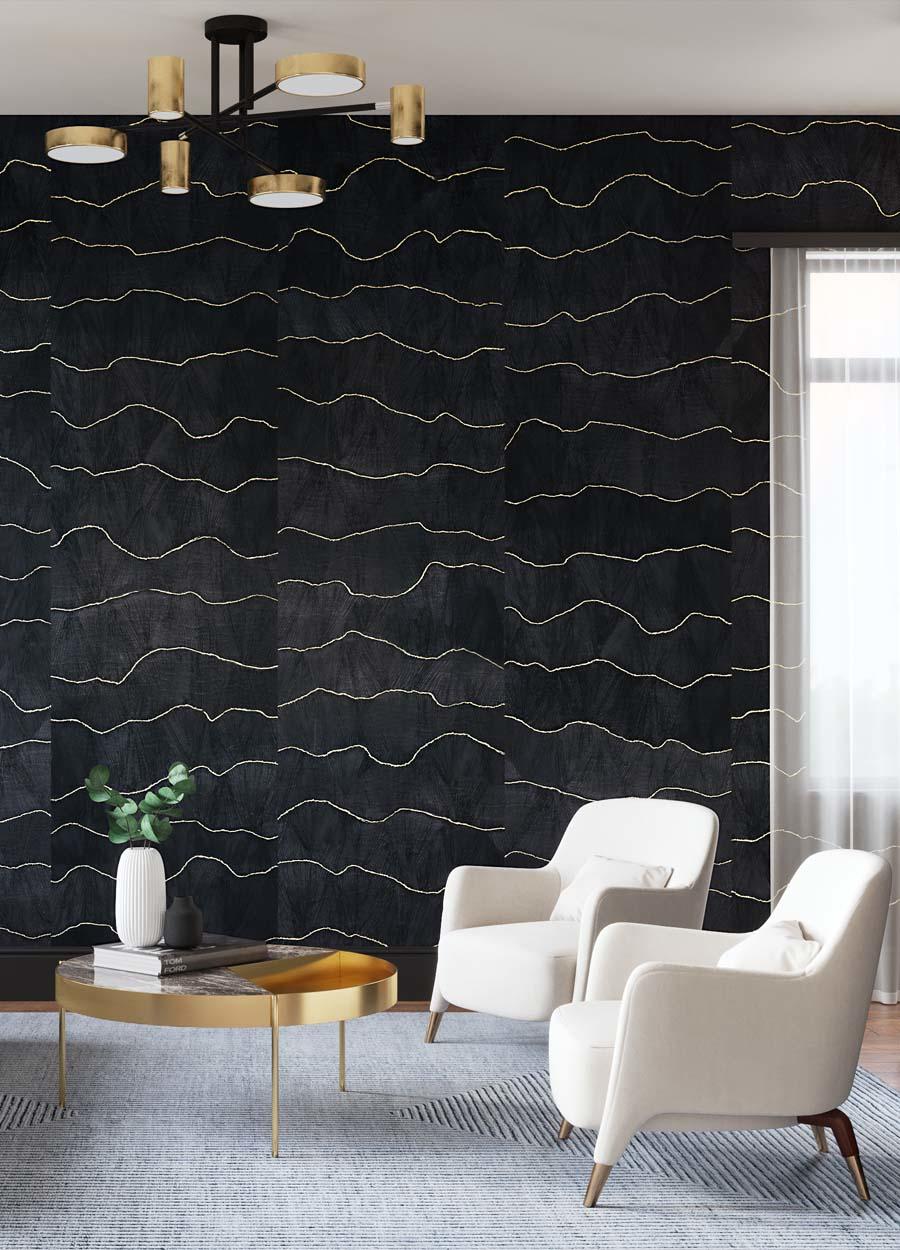 Courtesy of Phillip Jeffries
MAKE WAVES Wallcovering — PHILLIP JEFFRIES
Hand-combed to create a rhythmic, rippled finish, this wallcovering from Phillip Jeffries boasts glimmery gold detailing—and is composed of abaca pulp sourced from the leaves of banana plants.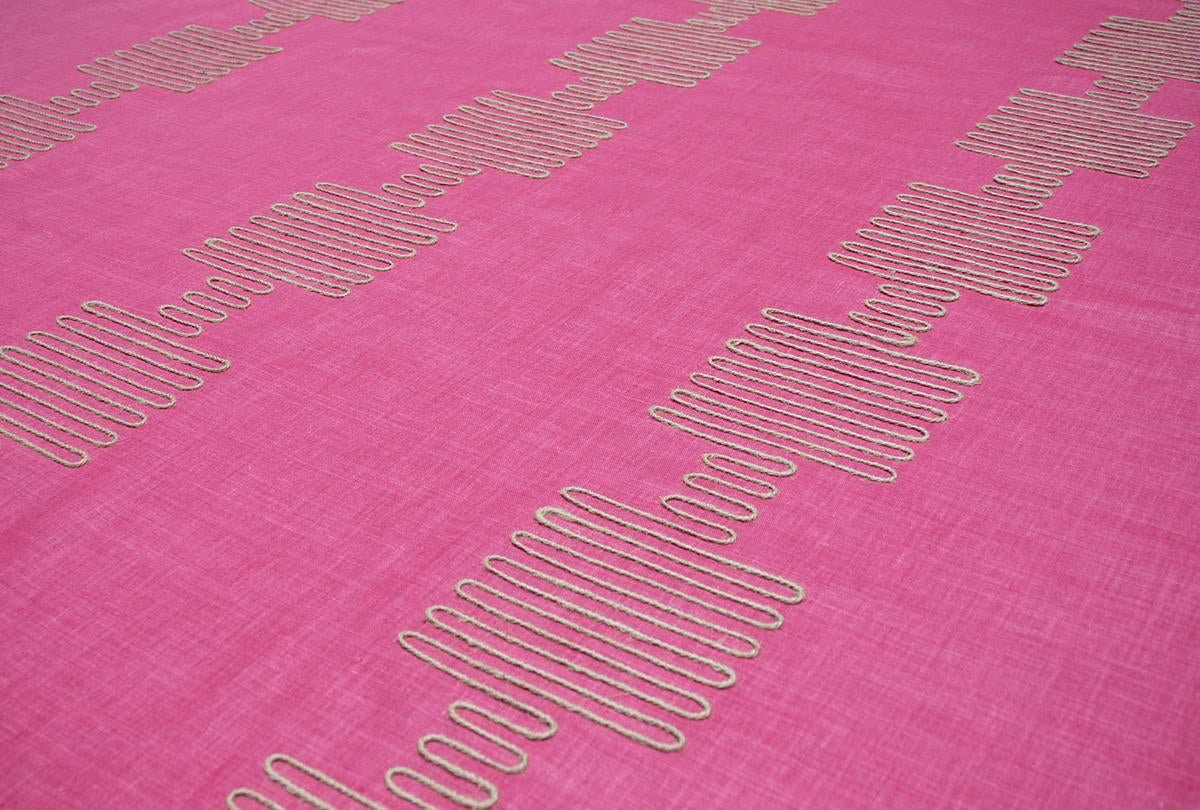 Courtesy of The Vale London
SQUIGGLE Linen — THE VALE LONDON
Drawing inspiration from the organic outlines of cubism and Central American tribal art, this textile from The Vale London boasts serpentine linework of appliquéd flax on pure chintzed linen.
Courtesy of Lulu and Georgia
SIN BACCHUS BOOKENDS — LULU AND GEORGIA
Add a touch of curly flair to a clean-lined bookshelf with the help of these bookends from Lulu and Georgia. Handmade at Brooklyn-based studio SIN Ceramics, the coiling forms moonlight as mini sculptures without sacrificing an inch of functionality.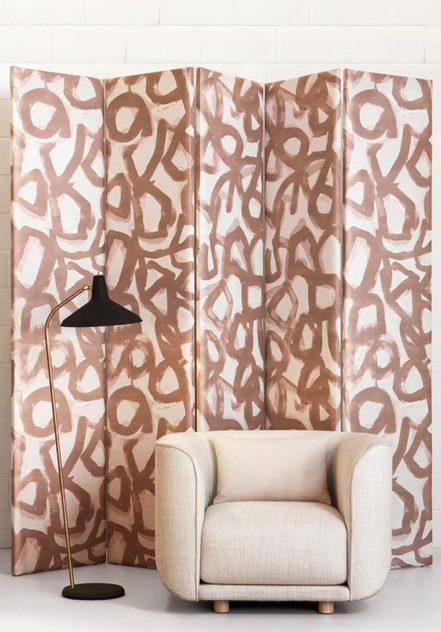 Courtesy of James Dunlop Textiles
CANVAS BY MOKUM — JAMES DUNLOP TEXTILES
Set on a clean, neutral background, the hand-painted geometrical motif of this whimsical creation by New Zealand–based textile brands James Dunlop and Mokum is reminiscent of the liberated linework of abstract art.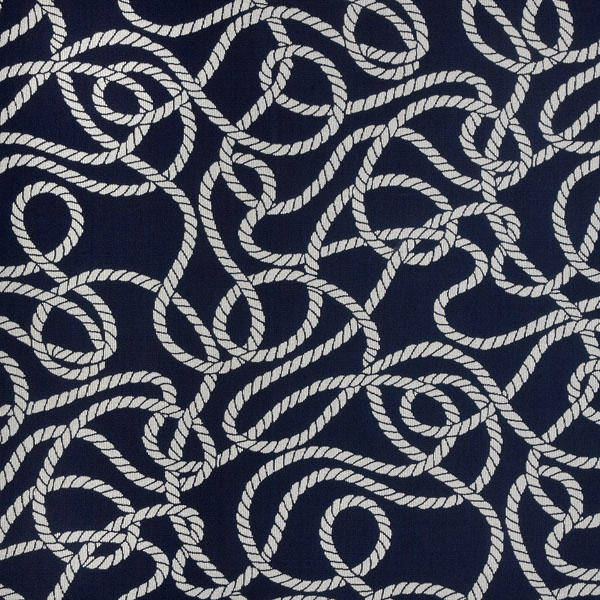 MARITIME Fabric — SUNBRELLA
Bring a squiggly dash of drama to any outdoor area with this water-and-stain-resistant acrylic upholstery from Sunbrella. With its intertwining rope pattern, the weatherproof textile gives a playful twist to a traditional nautical theme.
Products featured in this article have been sourced from BOH's Collections vertical, a showcase of the latest debuts from some of the industry's leading brands.
Homepage photo: Porter Teleo's Form wallcovering in Or | Courtesy of Porter Teleo