The latest iteration of the world's largest ceramic tile and bathroom furnishings show comes to Bologna, Italy, over September 24 to 28, with nearly 1,000 exhibitors, both locals and from around the world. A roster comprising architects, interior designers, tile installers, distributors and media will be in attendance for the show, which runs alongside Bologna Design Week. Why attend (aside from the local cuisine)? Here are our top reasons.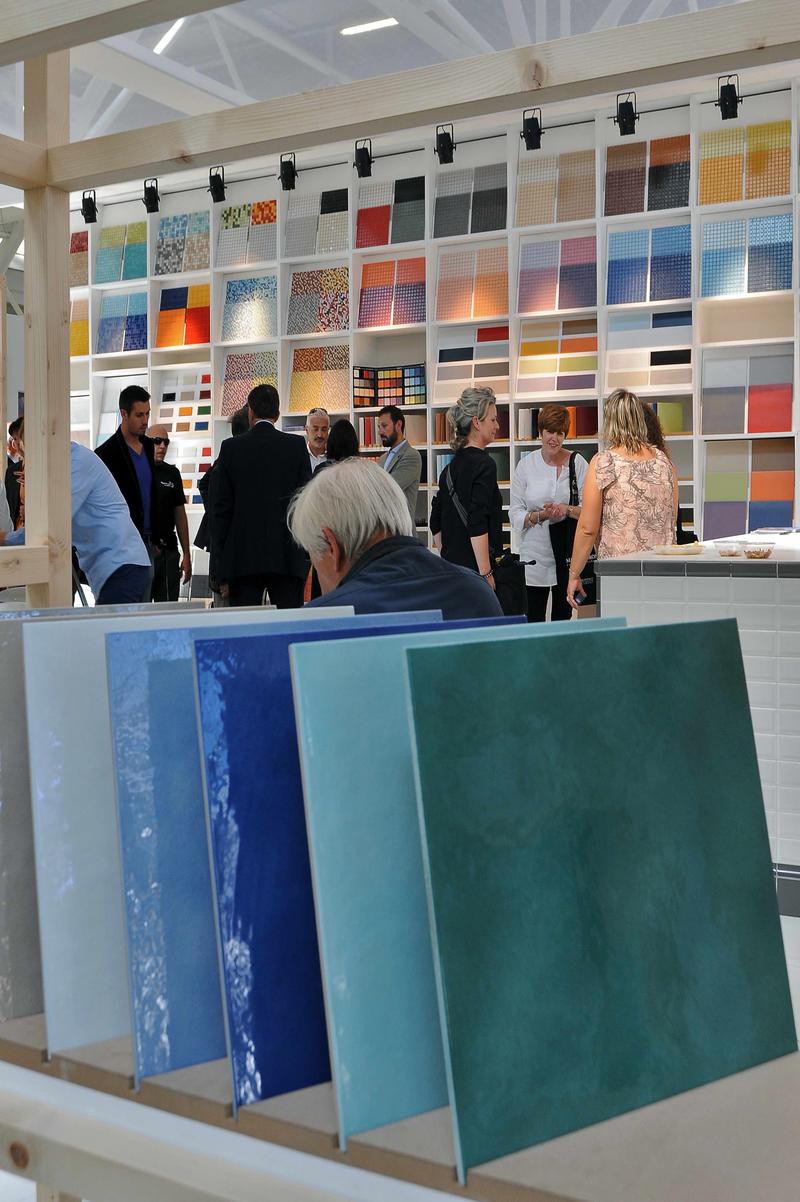 1. Portuguese architect Camilo Rebelo: The architect will be the first guest in the "Building, Dwelling, Thinking" cultural program of Cersaie 2018. He will speak at a conference held in the Architecture Gallery on Wednesday, September 26. Rebelo has received numerous recognitions for his work over the years, most recently the Baku UIA International Award for the Ktima House in Greece (2017).
2. British architect and designer Lord Richard Rogers: The 2007 Pritzker Architecture Prize Laureate, renowned for his modernist aesthetic, such as work on the Pompidou Centre in Paris and the Lloyd's building and Millennium Dome in London, will be on hand to deliver the fair's keynote.
3. The return of "Tiling Town": The exhibit, aka Citta della Pose, returns for its latest version. Organized by the Italian Tile Installers Association, the initiative will host technical workshops, as well as discussions with installers and designers. Also unfolding will be demos focused on properly laying large-format slabs.
4. Bologna Design Week: Cersaie is the hallmark of a bigger weeklong series of events. Celebrate outside the fair location with exhibitions, workshops, competitions, screenings, guided tours and design talks hosted throughout the city, as well as the September 26 Design Night event, which will see historic sites, shops and local businesses open their doors until midnight to welcome visitors.
5. A new look: Improved light and eco-friendly architecture are the focus of a rebuild that is planned to transform Halls 29 and 30 in the convention center.