Come October 5, the Pacific Design Center will host its 2017 Fall Market. In celebration of Los Angeles's creative community and design aesthetic, the Center has planned an exciting schedule of events aligned with the theme "LA Stories: Design + The City of Angels." Though the full schedule has yet to be released, EAL got a sneak preview of the panels that are in the works. Here are a few motivating factors to get you to Market.
1. Talent-Packed Keynotes
To kick off the keynote series, DesignLA's Michael Wollaeger chats one-on-one with designers Nancy Corzine and Gulla Jonsdottir and artist and furniture designer Michael Boyd about Los Angeles culture and creative spirit in "L.A. NOW: Legends, Mavericks and New Blood."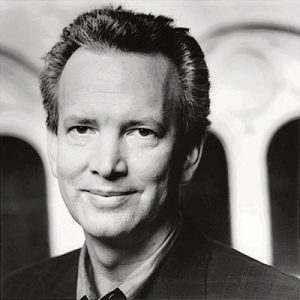 Amanda Eberstein of LALA Magazine leads the afternoon address, "LALA Landed: Creative Migration and Local Cultures," discussing the benefit that migration has had on the industry, with personal stories from architect Kulapat Yantrasast, interior designer Alexandra Loew and Hammer Museum senior curator Anne Ellegood.
Ending the day on a spirited note, California Home + Design invites guests to put their local design expertise to the test in "The Design Is Right: A Game of L.A. Design Trivia," where they'll compete against panelists César Giraldo, James Magni and Alison Palevsky.

2. A Noteworthy Program Schedule
California style, color trends and collaborative clients prove to be the hot topics surrounding the Fall Market's program schedule. The panels on our radar: Erika Heet, editor in chief of Interiors, will define the glamorous, yet timeless design that is California style with the help of designers Marc Appleton, Shane Mahan, Jaime Rummerfield, Ron Woodson and Mark Weaver.
Designer Mary McDonald, Liaigre CEO Thais Roda and Hellman-Chang co-founder Eric Chang weigh the value of original design versus unlicensed replicas with moderator Karen Elizabeth Marx of Elle Decor.
Kravet hosts a dialogue on designing for millennials (challenges and misconceptions included) with MyDomaine editor Sacha Strebe and panelists Jamie Davis of Portola Paints & Glazes, Brandon Quattrone of Consort, Lisa Adams of L.A. Closet Design and Brittany Zwickl of Studio Life.Style.
And Schumacher will host a panel with LUXE magazine dedicated to "color and texture in the city that is obsessed with neutrals," with headliners including David Dalton, Julie Massucco Kleiner of Massucco Warner Miller, Molly Luetkemeyer and Mat Sanders of Consort.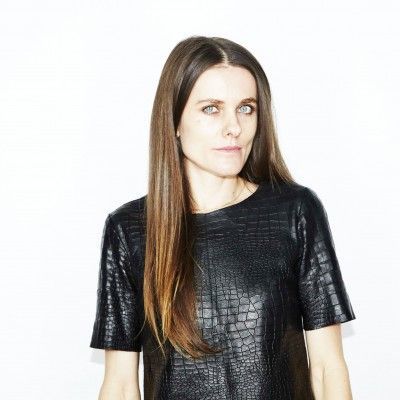 3. An Excuse to Pop Into the Newest Showrooms
Each Market offers a chance to give a warm welcome to new showrooms. The Pacific Design Center introduces five new tenants this season, including upholstered furniture manufacturer George Smith, home entertainment experts CinemaTech Home Theater, textile makers Quadrille Fabrics and Wallpapers, Brazilian outdoor furnisher Tidelli Outdoor Living, and fashion-turned-home brand Loro Piana Interiors.
4. The Chance to View Market From a New Perspective
Experience Market from new perspectives as designers take over the Pacific Design Center's Instagram account. Each week in September, a new designer will be sharing their excitement for Fall Market, with hosting roster featuring Jeff Andrews, Brooke Wagner, Timothy Corrigan and Disc Interiors. And for those who can't make it to market, you can still get all the real-time updates by following #LAStories.