House of Tai Ping, which spans brands including Edward Fields, La Manufacture Cogolin and Tai Ping, is now the the exclusive U.S. partner for Les Manufactures Catry. The a fourth-generation rug company, founded in 1912, manufactures small-loom, Wilton weave rugs out of its French factory located near the Belgian border, using a process that has scarcely changed since the company's founding. The first product to debut will include 12 patterns in specific colorways, all unique to Tai Ping.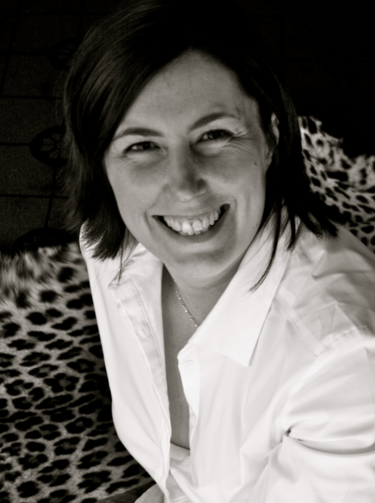 Caroline Catry, CEO and the fourth-generation Catry family member to run the business, discusses the new partnership with EAL:
How did the partnership come about between House of Tai Ping and Les Manufactures Catry?
I've known the leadership at Tai Ping for several years, and when they decided to enhance Tai Ping's offering of Wilton product in the U.S. market, they wanted to see how we might work together. At the same time, I was thinking of boosting our presence all over America, and Tai Ping appeared the best choice for a partner. It's a great opportunity for us to reach a particular market: the American made-to-order trade customer.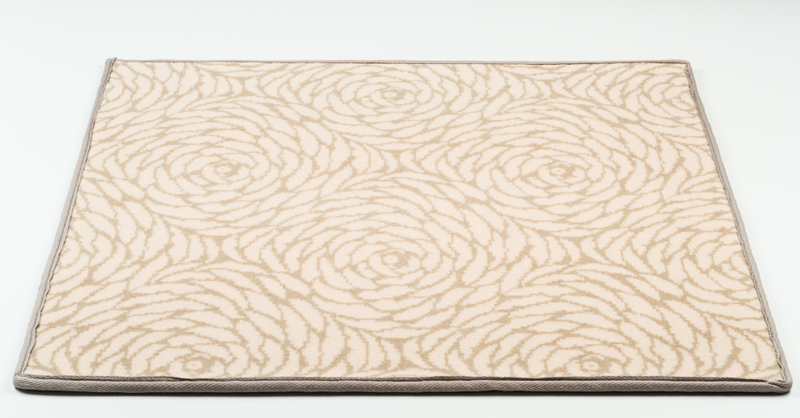 Why was Tai Ping the right partner for your business?  
Both Tai Ping and Les Manufactures Catry are very focused on a special business: custom, made-to-order high-end carpets and rugs. For us, finding clients in New York City is quite easy, but cultivating and maintaining relationships with American interior designers all over the United States is a challenge; distribution through Tai Ping's seven trade showrooms in the U.S. provides the perfect solution. Tai Ping is a global company already engaged in highly customized goods, so we were confident their sales teams already know how to talk to clients about lead times, technique, color, and design. And finally, Tai Ping has great respect for expertise and know-how, and for brand heritage, which is important to us.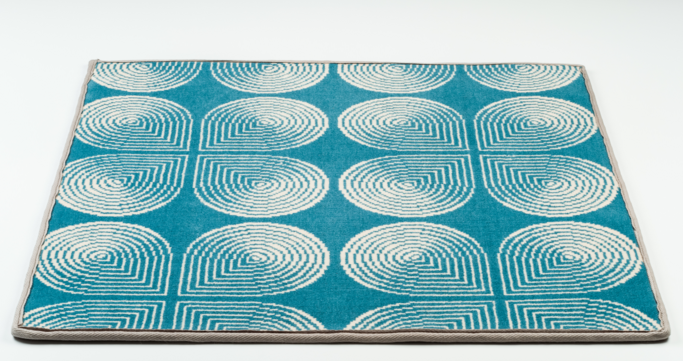 How do the brands complement one another?
Les Manufactures Catry is one of the only small-loom Wilton manufacturers left in the world, and the quality of design and manufacture are very special. This is not off-the-shelf product, and so the sales relationship is crucial to the understanding of the process and the value. Designers come to Tai Ping, which also carries Edward Fields and La Manufacture Cogolin, because they know their custom, made-to-order rugs and carpets will be executed correctly, and they trust their salesperson to get things right. This was essential for any partner we might have in the U.S.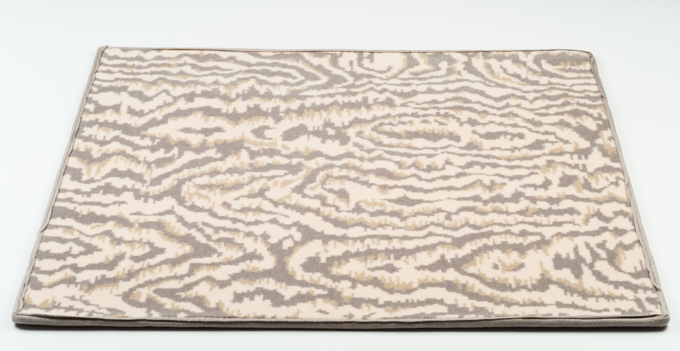 Are there new launches or initiatives planned around the new representation?  
As part of this collaboration, Tai Ping is offering some of Catry's classic designs in colorways they have carefully selected, and these designs in these colorways are exclusive to Tai Ping. We feel this collection provides a basis of understanding our entire offer, which is, of course, also available through Tai Ping showrooms. We've been thrilled by the response of the Tai Ping sales teams and hope to introduce a more extensive collection in the coming months.