As a new generation of clients comes of age, and technology continues to seep its way into every corner of a decidedly old-school profession, it's likely that design won't be exactly the same in 2030 as it is in 2020. What will it be like? And just as importantly, what will it be worth? We asked two historians for their view. 
Albert Einstein supposedly said, "If you want to know the future, look at the past." He probably wasn't talking about pricing for Scalamandré tiger velvet, but the principle stands. Looking backwards into the history of interior design is a great way to think about the forces that have grown it into such a widely valued profession—and to see what might lie ahead. With that in mind, we reached out to Judith Gura, a design historian at the New York School of Interior Design, and Thomas Jayne, a noted interior designer and historian of architecture and decorative arts.
This is the second installment of a three-part exploration of what the future holds for the design industry. We also asked three futurists and a travel agent.
Editor's note: Judith Gura passed away on April 12, 2020, after this issue had gone to press.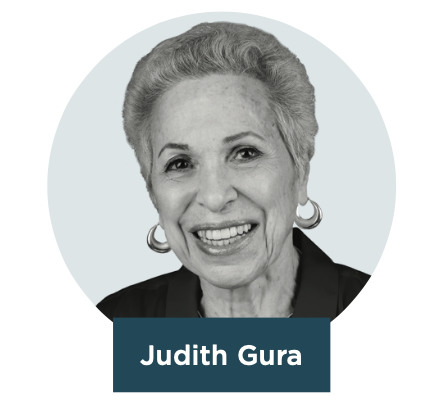 How did interior design first become a valuable profession?
Judith Gura: It was initially society women doing something that was acceptable. Not only weren't women supposed to work, but they certainly weren't in the professions, and they didn't want to go into something low-class. Until the 20th century, decorating was done by architects or upholsterers. Elsie de Wolfe was the first to develop it as a job [in 1905], and other people followed. Once women like Dorothy Draper began treating it like a business, it was perceived to be profitable. In the years after World War II, men saw that you could make money at this—plus, it sounded like fun for creative people—and that's when it started to grow. This is a world in which when men are in the business, it's taken more seriously.  
Thomas Jayne: It's always been a challenge, selling taste—how do you charge for it? How do you offer value? I was an intern at the J. Paul Getty Museum and I gave tours to distinguished visitors. When someone asked how much something cost, we were instructed to say, "Beauty has no value." I tried that on a client and she said, "Well it does to me."
How did design get more valuable over the course of the 20th century?
Gura: As more women entered the workforce in the 20th century, they had less time to decorate their own homes. Also, as the profession got more glamorous, people with money perceived that if you wanted to look upscale, you had a decorator do your house. Magazines had a lot to do with that. If you go through old issues of House Beautiful and House & Garden, they never mention designer names. By the 1950s, they were starting to drop designer names a little, and then when Paige Rense took over Architectural Digest, she was featuring designers. Once they were featured, there was more prestige, and it was more of a glamour profession, which made it more valued.
It seems like the past hundred years has been one long uptrend, and designers' work has mattered more and more. Is that accurate?
Gura: Except for one thing. With the start of TV shows that focus on DIY—and now Instagram—designers are dealing with clients who have a sense that they can do things themselves. Albert Hadley said to me, "I give clients one idea. They've hired me because I know best, and this is the right way to do it." Other designers might give two or three choices, so that the client would feel they're contributing. Now clients have a lot more input—and sometimes take credit for the project themselves.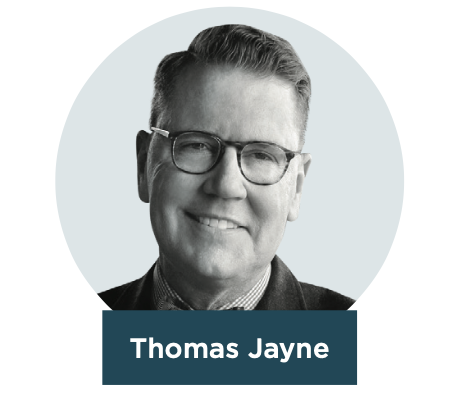 Jayne: One difference now is that you can create a decent room by shopping at retail stores. A generation ago, you couldn't get nice stuff at retail.
On that note, do you think design will be worth more in 10 years, or less?
Gura: I think it will be different. I see more designers charging on a time-fee basis. This has helped the profession—it's making it clear that the value of interior design is the designer's time, not how much money the client spends.
A young person asks you, "Is there a future in being an interior designer?" What do you say?
Jayne: I think it's a great job and really interesting and complex and wonderful.
Gura: My students are optimistic. They want to help the environment, and health and wellness are big. They're saying, "We're helping people to live better lives." They never used to think about that—it used to be [about] making things look pretty or impressing the neighbors or your family or your mother-in-law. Now their concerns are broader and more serious, and that's a good thing. They see their profession as more than just making money.
Homepage photo: © jozefmicic / Adobe Stock