In 2020, BOH interviewed designers across America for our inaugural 50 States Project series. Now, we're checking in to find out how they've pivoted their businesses in times of social distance.
When we launched our 50 States Project series last year, the goal was to spotlight the unique geographical challenges of working in the design industry in every corner of the United States. But as we got going, what emerged were often intimate portraits that explored what it means to helm a design firm and navigate the growing pains of a small creative business. Designers across the country opened up about overcoming early challenges, celebrating small victories, learning tough (but vital) lessons, and chasing that elusive balance between art and business. The series continues online this year, as we once again talk to one designer from each state. But here, we catch up with some of the designers we spoke with in 2020 for updates on what they've learned—and how their firms have adapted—in the face of going virtual. 
To read the original 50 States Project Interviews, click here.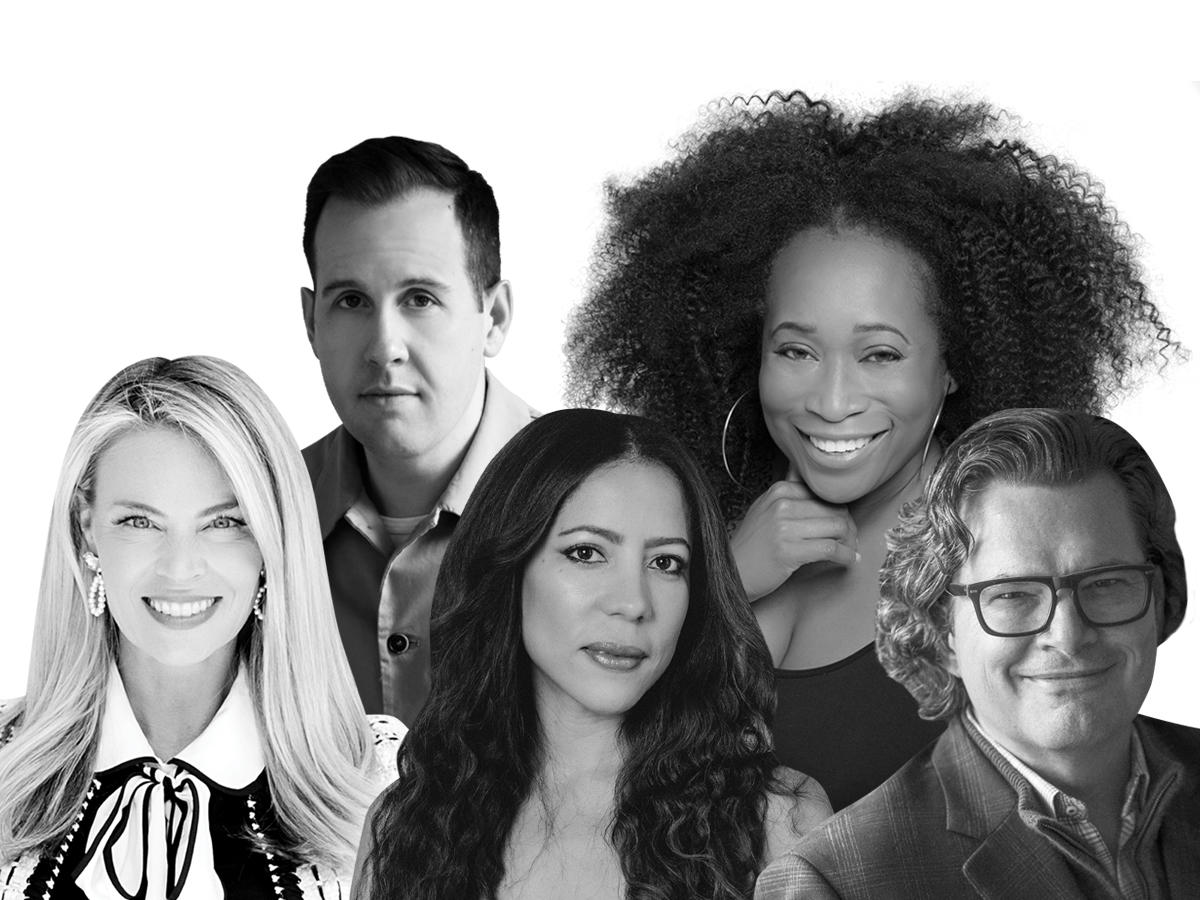 FINISHING TOUCHES
"I've created better templates for virtual mood boards, and am using more ribbon to make pretty care packages and dress up all the paper that comes with a presentation!" —Hillary Taylor, Hillary Taylor Interiors, Utah
FOSTERING GROWTH
"I've learned to keep my boundaries between work and life, and to explore more life—which will in turn make better work." —Brian Paquette, Brian Paquette Interiors, Washington
EFFICIENCY STANDARD
"Having to do so much virtually this year taught me to appreciate technology and use it to be more efficient. I'm very hands-on and enjoy the renovation process, but frequent site visits can take a toll—especially when you're a working mom! Our project load increased while my on-site visits decreased, and I learned to accept that I did not need to physically be at a job site 10 times a week to get the job done. We also tried launching one-hour virtual consultations when the pandemic hit, but over time, the commitment and the cost wreaked havoc on my schedule and I canceled that service. It's important to accept that it's OK to adjust our business offerings so they make sense for our overall goals." —Nicole White, Nicole White Designs, Florida
SMART SERVERS
"We integrated a new computer system that allows everyone to work on our server outside of the office. Flexibility is the key to a virtual workplace!" —Chris Goddard, Goddard Design Group, Arkansas
KEY UPGRADES
"I recently got a new Mac desktop. Now that I'm using Photoshop for design mock-ups more often, I need to be fast and efficient." —Julie Paulino, Julie Paulino Design, Ohio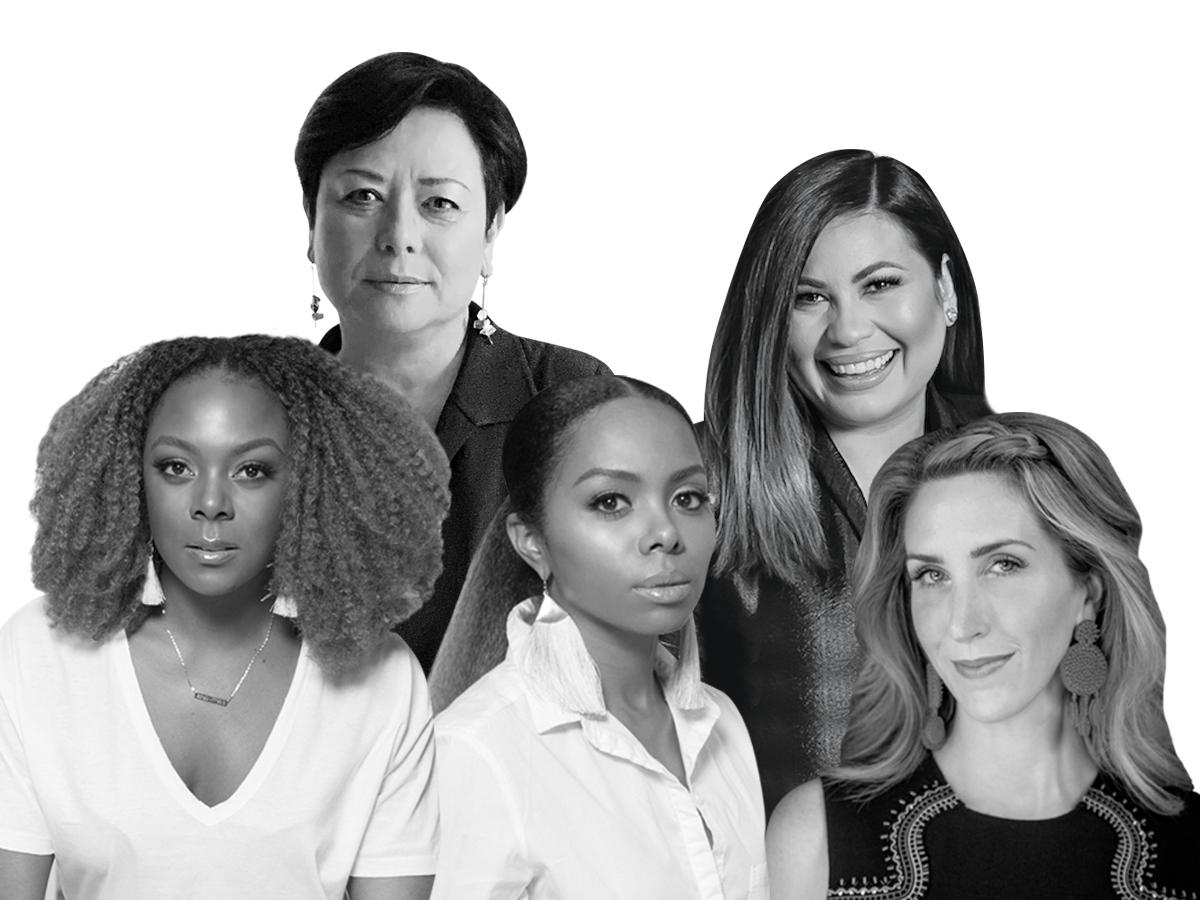 A NEW BALANCE
"Zoom and Google Meet have been real blessings for me! By streamlining my workday and reducing or eliminating travel time, I've opened up windows of free time that allow me to 'schedule' myself for designing, meditating, walking my dog, cooking, napping, volunteering—and occasionally, doing nothing!" —Ruth Johnson, Ruth Johnson Interiors, Minnesota
STRONGER SYSTEMS
"We recently introduced a new project management platform. Although we already had a client-facing portal that made all of a project's documents and communication available virtually at any time, we realized the value of having our back-of-house virtual as well. After a lot of research, we decided to move to a new platform that will ping team members when it's their turn to attend to a task, and provide real-time reports on progress that allow us to know if an item is running behind in production or if a task is taking too long to get completed." —Juliana Oliveira, Beyond Interior Design, Texas
ALL ACCESS
"Working virtually this year, we've had the opportunity to expand our service offerings. Adding e-design and offering services through Decorist has made our work more accessible to clients across state lines and to clients within a wider budget range."  —Tavia Forbes and Monet Masters, Forbes + Masters, Georgia
TEAM BONDING
"We set up virtual office hours for our team to hang. These get-togethers are not work-
focused; instead, they're a time to catch up and connect. Initially, it was a 30-minute [session] each morning; now, we hold them once a week because we are all so slammed with work. We still miss being together in person and the organic chitchat that happens working side by side. This isn't a replacement for that, but it has been a fabulous way to keep things light and stay connected as a team. We also have a team text thread that is used predominantly for memes and banter!" —Krista Nye Nicholas, Cloth & Kind, Michigan
Homepage image: Courtesy of Hillary Taylor Interiors