A preview of NYCxDESIGN's anchor shows
What has evolved into a nearly monthlong celebration of furniture and product design started in 1989 as a four-day event known as the International Contemporary Furniture Fair. The show hit a civic nerve and over the next few decades, snowballed into a five-borough affair. May became the unofficial month of design for international and local crowds alike. Four years ago, then-mayor Michael Bloomberg made New York City the official host, labeling it NYCxDesign. Today, it's a not-to-be-missed extravaganza. Here's what to expect from the "big three" shows, running May 3 to May 24.
Collective Design Fair (May 3–7)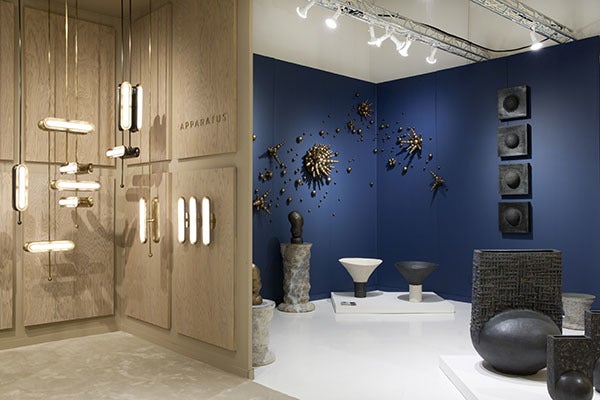 Newcomers including London's David Gill Gallery, Paris-based Chahan Galerie and Galerie MiniMasterpiece will join returning exhibitors like Maison Gerard and R & Company of New York for Collective Design Fair. The show will be housed at the southernmost terminal of the High Line, in Skylight Clarkson Square. Some of the most compelling programs include a collaboration with OTHR, the first company committed to developing home products using 3D printing, which will cultivate and celebrate emerging designers' works; and Collective Concept, where designers present capsule presentations across multiple categories from lighting to furnishings, ceramics to textiles. This year's lineup includes luminaries like APPARATUS, Calico Wallpaper, furniture designer Fernando Mastrangelo, Flavor Paper (on hand with an interactive installation), and ceramicist Peter Lane, who will develop an environment of ceramic wall panels and furnishings.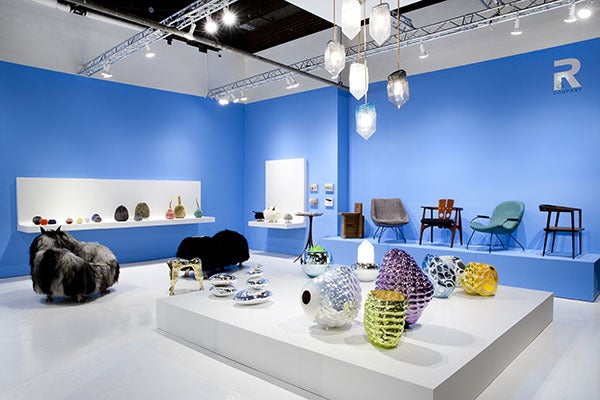 WantedDesign (May 17–23)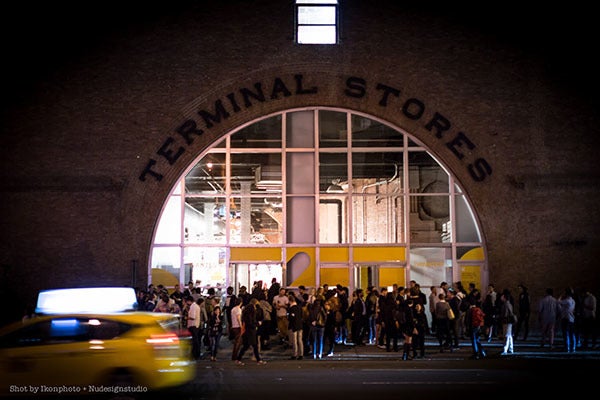 Emerging talent is the name of the game at WantedDesign, where the two-borough show (the Brooklyn iteration runs May 17 to 23; the Manhattan one, May 20 to 23) is planning a number of programs focused on up-and-comers. Among the festivities: a celebration of young design duo Studio Gorm, this year's American Design Honors program honoree; a career day on May 17, created to connect recent grads, design schools and new talent; and the brand-new WANTED Interiors, a product showcase-meets-entertainment space supported by Alpi, Ligne Roset and Alcantara, among others, and conceptualized by interior design students in collaboration with interior design professor John Otis of Pratt Institute School of Design and Barry Richards, principal and studio leader at the Rockwell Group.
ICFF (May 21–24)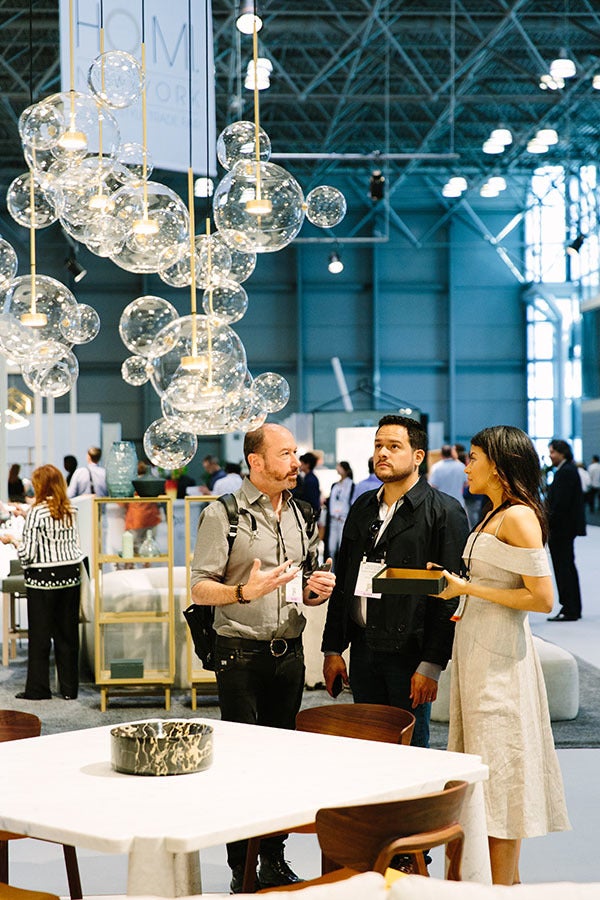 The original show of what is now NYCxDESIGN, ICFF is also a veritable United Nations summit of residential design, with a bevy of incoming international exhibitors like Interiors of Spain, Luxe France, The Italian Trade Agency, Design Philippines, and the British European Design Group descending on the Jacob J. Javits Convention Center. Also on deck this season: Austrian designer Philipp Aduatz, who will debut his Polymorph Chair for the first time to the public; exhibits from the ICFF Schools program, featuring projects from top programs at the Rhode Island School of Design, Pratt Institute, Drexel University and others; and the NYCxDESIGN Awards, presented with Interior Design magazine at the Museum of Modern Art on May 20.