WithIt Education Breakfast 7:30 a.m. - 9 a.m. Market attendees are invited to join WithIt for "A Conversation with Mark Badgley and James Mischka: Bringing Their Fashion Vision to Home Furnishings." Tickets are $30 and include breakfast, the program and networking opportunities, and are available at here. IHFC, 210 E. Commerce Ave., Green Wing, International ballroom, Floor 11
Sunday Funday at Verellen 9 a.m. Join Verellen for a 20-minute meditation designed to take the edge off Market. Two sessions are available: one at 9 a.m. and one at 10 a.m. The showroom will also host a "Brunch and Learn" upholstery event, kicking off at 11 a.m., including a live upholstery demonstration, a one-hour CEU presentation on upholstery, a chair giveaway, brunch and drinks.  Verellen, 515 S. Hamilton St. 
Trends to Bank on for 2019 10 a.m. - 11 a.m. Michelle Lamb, editorial director for The Trend Curve, reveals the color and design trends that will mean business for the next two years. Become a trend spotter before a trend goes mainstream and stay on the forefront of what's next. Bring your questions! Lamb will answer them all.  Alden Parkes Seminar Room, 200 N. Hamilton St., 110
Theodore Alexander Introduces Castle Bromwich Echoes 10 a.m. - 11 a.m.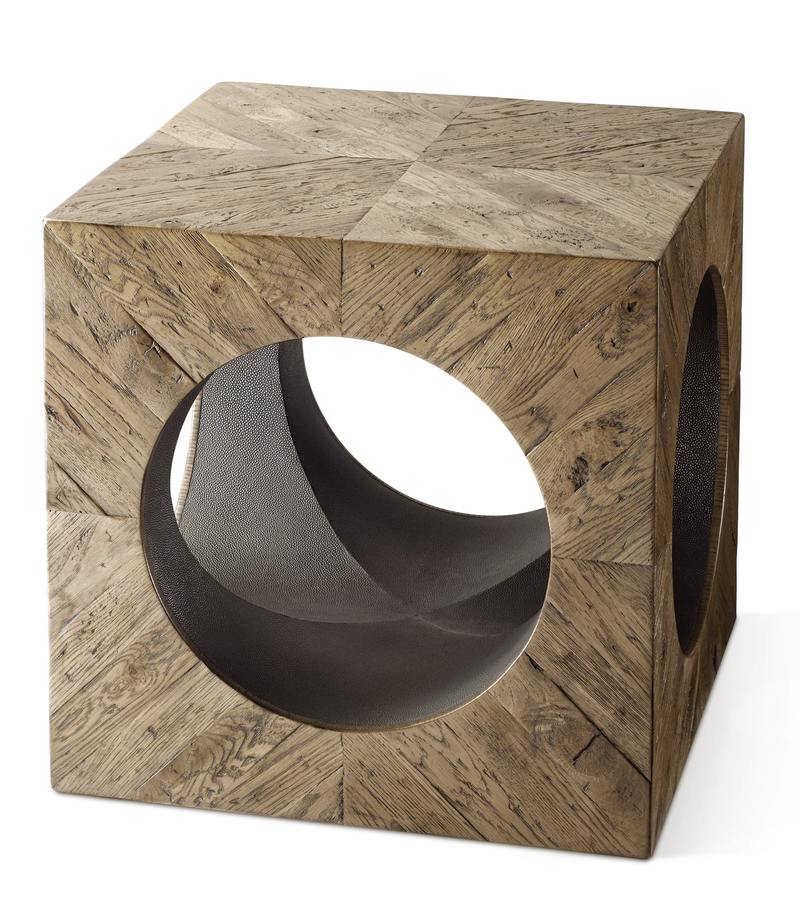 Join Theodore Alexander for an interactive tour celebrating Castle Bromwich Echoes, the latest collection from the brand. Lunch will be served following the tour. RSVP to rsvp@theodorealexander.com or call 336-885-5005.  Theodore Alexander, 229 W. Russell Ave.
DESIGN VIEWPOINTS SERIES Conducting Business in a Global Environment 10 a.m. - 11 a.m. Designers must be knowledgeable on customs, practices and trends when conducting business globally. Join Adriana Hoyos, who runs a design firm and home furnishings brand, as she discusses global expansion, how to draw inspiration from worldwide influences and how to deliver an outcome for clients that includes elements from their own environments. Presented by the High Point Market Authority and ASID. (0.1 CEU) High Point Theatre, Transportation Terminal, 210 E. Commerce Ave.
Sunday Social with EJ Victor and Perennials 10:30 a.m. - 12:30 p.m.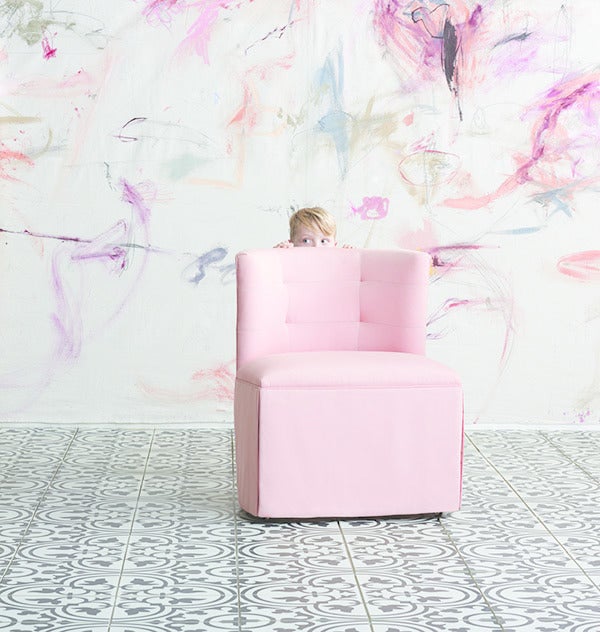 Have your cake and eat it too! And if you happen to smudge blue icing on the sofa, no big whoop. Join Ann and David Sutherland for brunch and Champagne to celebrate the debut of Perennials Social, a new upholstered furniture brand designed for lives lived enthusiastically. To muddy paws, cheese-puff fingers and gravity-challenged party guests, we say, "Cheers!" The collection is upholstered in Perennials performance fabrics that are as satisfying to the hand as they are to the eye. EJ Victor, 116 S. Lindsay St.
Third Annual Shine by Design Brunch 11 a.m. - 1 p.m.  In honor of this year's Shine by Design participants, Noir hosts its third annual celebratory brunch. All High Point attendees are welcome to attend and enjoy Champagne, mimosas and a buffet. The three winners of the Shine by Design contest will be announced at the soiree. CFC, 114 S. Elm St.
DESIGN VIEWPOINTS SERIES Hospitality Insiders Share All: What it Takes to be a Designer in the Hospitality Sector 12 p.m. - 1 p.m. Learn what designers must know when making the leap from residential to hospitality. Gary Inman of Baskervill; Nina Magon of Contour Design; Patrick Sutton of the eponymous firm; and Todd Ellenberger of Hirsch Bedner Associates will share their experiences and lessons, and will explore the current state of the hospitality industry. Moderated by Nick May, founder of The Chaise Lounge podcast. Presented by the High Point Market Authority and ASID. Complimentary boxed lunch will be provided. (0.1 CEU) High Point Theatre, Transportation Terminal, 210 E. Commerce Ave. 
The Black Interior Designers Network's Sunday Soiree 1 p.m. - 3 p.m. Join Mitchell Black in celebrating the Black Interior Designers Network's second annual Sunday Soiree at High Point Market. Mix and mingle with members of the African American Top 20 Interior Designers list and explore Mitchell Black's new and exciting contemporary vinyl floor mat collection. Couture Lamps, Mitchell Black and Taylor Burke Home, IHFC, 210 E. Commerce Ave., G263
Profitable Partnerships: Mastering the Designer-Manufacturer Relationship with IvyMark 2 p.m.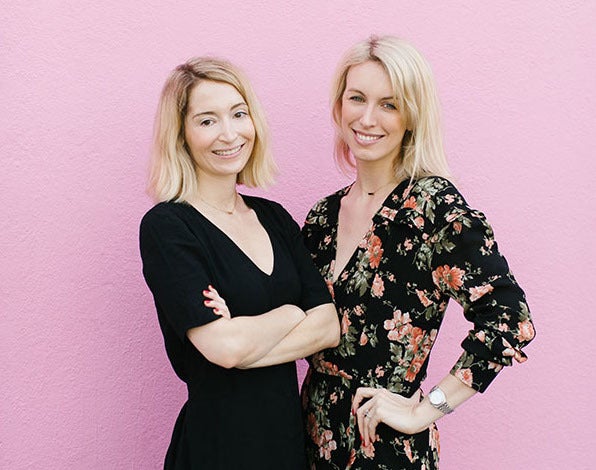 A conversation with IvyMark, the community and business management tool for interior designers founded by Lee Rotenberg and Alexandra Schinasi, explores the ins and outs of running a design business as well as the intricacies of a designer-manufacturer relationship. Presented by Business of Home, Editor at Large, Soft Design Labs and Universal Furniture. RSVP here. Universal Furniture, 101 S. Hamilton St., The Learning Center
Love It or Hate It with Chairish  2 p.m. - 3 p.m.  Domino magazine editor in chief Jessica Romm Perez and Chairish's Mugs Buckley will lead top designers—including Young Huh, Joshua Greene, Angie Hranowsky, Tharon Anderson, Sarah Bartholomew and Julia Buckingham—through a raucous round of "Love It or Hate It," a spirited and irreverent game that gives a spontaneous yay or nay on top design trends. Antique & Design Center, 316 W. Commerce Ave., Chairish Lounge and Lecture Room, Mezzanine Level 
KEYNOTE SERIES Ashley and India Hicks: Growing Up in the Designed World of David Hicks; Redesigning the Family Legacy 2 p.m. - 3:30 p.m.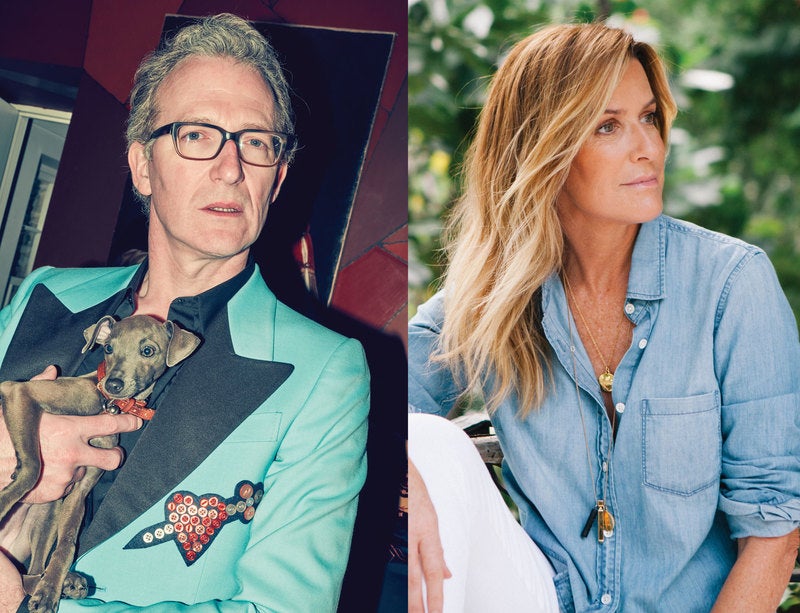 Appearing on stage together for the first time, siblings Ashley and India Hicks will share memories of growing up with their design legend father, David Hicks, as well as how they were each inspired to create their own unique design paths. Book signing to follow. Doors open at 1:30 p.m. Presented by the High Point Market Authority.  High Point Theatre, Transportation Terminal, 210 E. Commerce Ave. 
Book-Signing Party with Meg Braff 2 p.m. - 4 p.m. Bunny Williams Home invites guests to raise a toast to Meg Braff's new book, The Decorated Home: Living with Style and Joy (Rizzoli), and preview Bunny Williams Home's new collection of furniture and accessories. Bunny Williams Home, IHFC, 210 E. Commerce Ave., IH104
Capel Rugs 100th Anniversary Party 3 p.m. - 6 p.m. Capel Rugs will be celebrating the finale of its 100th anniversary, as well as the introduction of Anthony Baratta as the brand's newest licensed designer. Baratta will be ushering Capel into its next year with his all-American style. Enjoy an assortment of snacks and desserts, as well as wine and Champagne. Capel Rugs, Market Square, 305 W. High Ave., Suite 112
Meet the Designers Party 4 p.m. - 7 p.m. Come share a cocktail and hors d'oeuvres with acclaimed designers Claire Bell, Bradshaw Orrell and Jamie Merida. Enjoy fun, food, drinks and conversation. Chelsea House, 200 N. Hamilton St., Floor 1
Kravet Furniture Cocktail Party 4 p.m.  Stop by Kravet's legendary get-together and follow the fun all Market long using the hashtag #INSTAKRAVET. Kravet, Market Square, 305 W. High Ave., Suite 217
Save Iconic Architecture Event 7:30 p.m. - 10 p.m.
Join Save Iconic Architecture founders Ron Woodson and Jaime Rummerfield for an evening of dinner, drinks and karaoke—all with a purpose. SIA is making its way to the East Coast to raise funds for the foundation's movement to help save and preserve iconic architecture nationwide. Tickets are available for $65. Sponsored by French Heritage and Coyote Outdoor Living.  French Heritage, 1638 English Rd.