PR pro Laura Bindloss advises clients to think about more than just posting pretty pictures. Here are her secrets to success.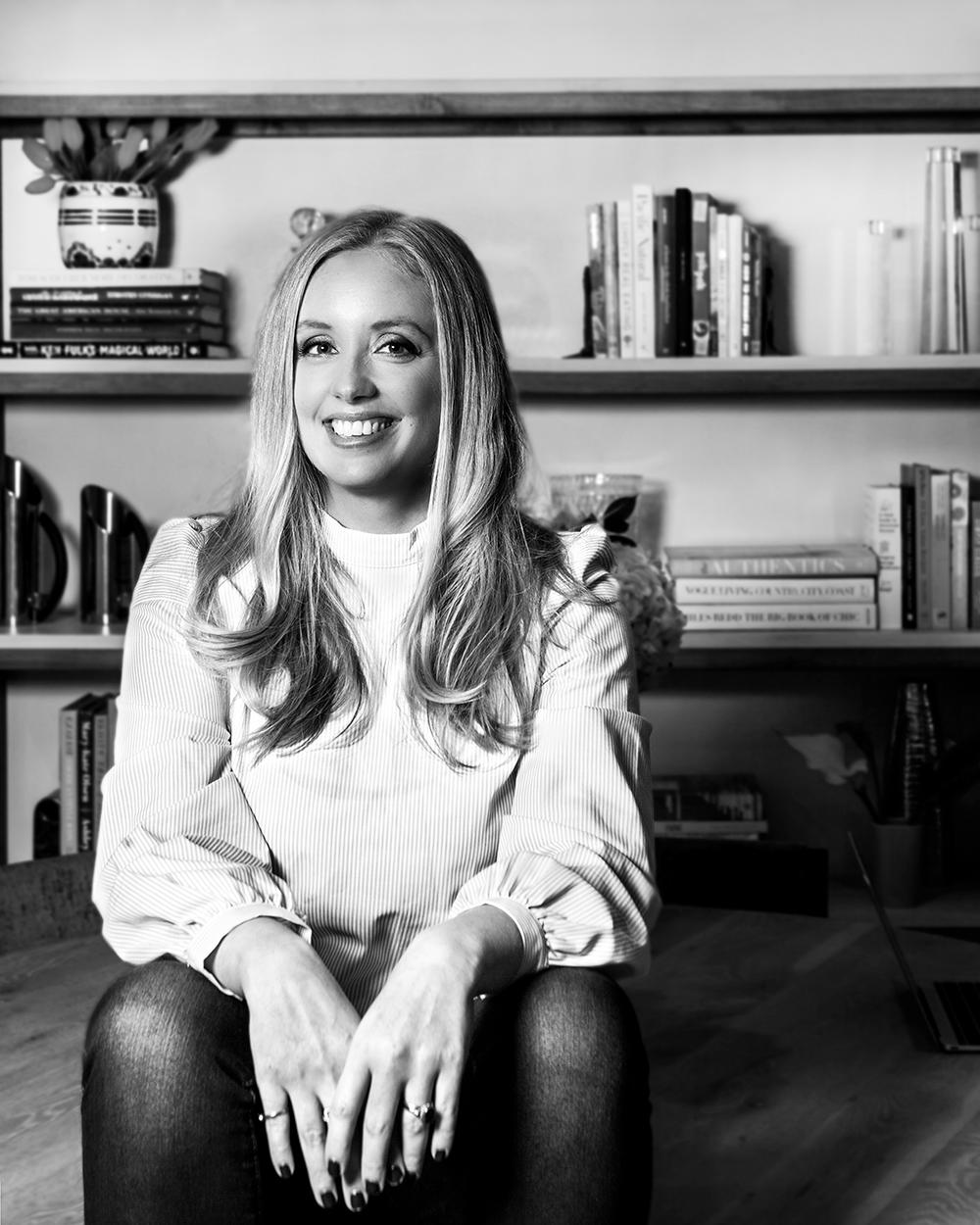 1. Change your mindset.
So you hate social media? It's time to shift your thinking from "I need to post something" to "What can I share?" when creating content. "When you're too close to it, there's so much of what you do that you don't think is interesting," says Laura Bindloss, founder and CEO of New York–based Nylon Consulting. "Designers sell themselves short [when] they don't tell the whole story."
2. Specificity is your friend.
In your captions, use localized hashtags and phrases like "modern beach house" or "Back Bay brownstone" that evoke a distinct style and tap into exactly what your ideal clients will be searching. "Clients want to see designers who have done that type of work before—you're not searching for a Fifth Avenue penthouse if you live in a Tudor-style home in the suburbs," says Bindloss.
3. Show what it's like to work with you.
Demystify the process by showcasing how you work, especially in less formal (and more interactive) mediums like Instagram Stories. Before-and-afters are also a major draw—and often, luxury media brands won't run them. "The transformation truly showcases how much work goes into a project and highlights your skill set in a way nothing else can," she says.
4. Have conversations.
Make sure your account is set up for direct inquiries—and then be prepared to wade into the comments—even when the question at hand is, "What's the paint color?" "Yes, it's annoying, but be the expert in your field," she says. "People want to feel like it's not intimidating [to work with you], so it's important to show that you interact and engage."
5. Mix it up—even on your grid.
Granted, your Instagram feed should be gorgeous, but you'll need to show some variety in order to boost engagement. That may mean putting yourself in the shot. ("Design is work, and it's a person—you—who does it," says Bindloss.) Ask your photographer to document you as you're styling, or to shoot your mood boards and mix in those images amid the completed interiors.
6. Tell them what you wish they knew.
Have a service clients don't often ask for? It might be because they can't see it on your feed. "I've had designers tell me, 'People don't realize that we can manage construction,'" she says. "How would they know if they only see pretty images of rooms? If you're leaving money on the table because you don't get asked about [the service], you need to start talking about it."
7. Understand your definition of success.
Follower count isn't everything—most of the time. "If you're looking to launch a product line, publish a book or open a store, you need followers for a built-in customer base," says Bindloss. "But if you're more focused on trying to get new clients, then your messaging and engagement and the quality of your community matters more than the quantity." 
Homepage image: © Farknot Architect/Adobe Stock