South Carolina designer Cortney Bishop's clients were frustrated by the inconsistent performance of her receivers. Erratic billing didn't help. She decided to turn a pain point into a business opportunity.
My whole ethos—everything I do in my firm—is about providing a seamless experience. A big interior design project can be a complicated process, and my goal is to have clients come to the end of it and say, "Wow, I didn't know it could be that easy." But I found that working with outside receivers was making it harder to get that reaction.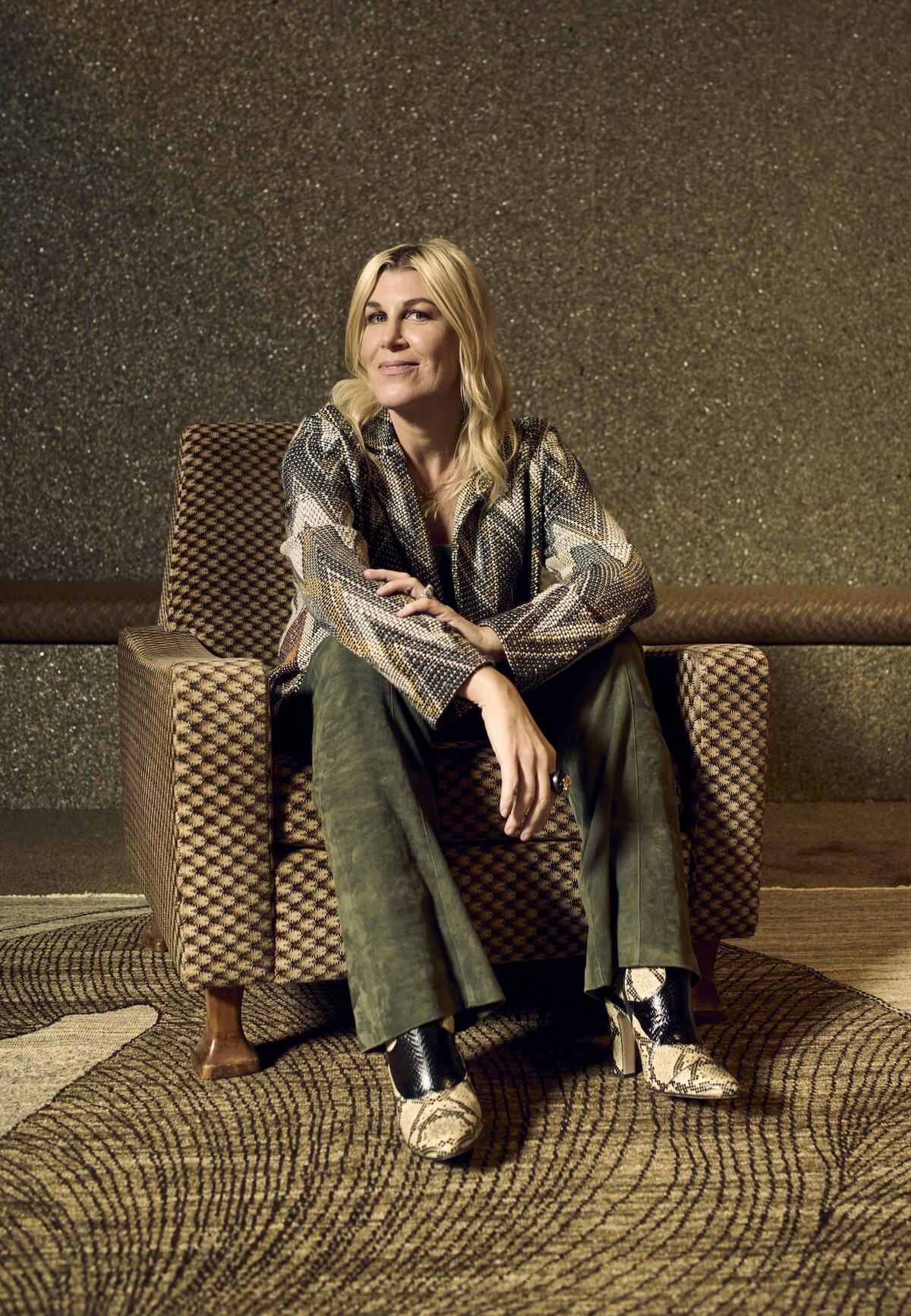 There were two main challenges. One is that you get inconsistent service from receivers. Some are great and understand what the design business is all about. But others, not so much. They end up delivering the wrong dining room table, they don't send updates and pictures, things get damaged and people show up late. The staff can be challenging too: There can be a lot of turnover at these places, and sometimes movers offer opinions to the client on install day, like, "Hey, maybe that desk would look better on the left side of the room." That's the last thing we need. 
Billing was the second challenge, and in some ways, it was the bigger problem. At the end of the project, when the client has just moved into their new home, you have this day of elation—that's the note you want to end on. But then there were all of these little bills that would start to come in—charges for shipping, receiving, storage, delivery and installation—and they start to add up. They're inconsistent, unexpected and the client begins to feel nickel-and-dimed. 
I couldn't control either of those problems. So three years ago, I decided to get a warehouse, start my own receiving business and take our firm's logistics in house. 
I would advise any designer considering this to buy a warehouse if they can. That's definitely our long-term plan, but right now we're renting. In Charleston, the real estate market is so hot that we can't find anything for sale near our design office—an empty lot is $3 million—and having the warehouse close by was a big part of the reason to do this in the first place. After a search, we found a 5,000-square-foot space, and over time we've grown to the point where we needed another one, so now we're renting two warehouses. 
Getting the physical space is only a small piece of it. Finding the right staff is the hard part. The first thing I had to do was convince my husband to quit his job and run the warehouse business because it requires someone's full attention and that someone was not going to be me. Of course, it doesn't have to be your spouse, but this kind of arrangement is so unique—it needs to be someone who is ambitious and wants to run and grow a business but also someone who will keep you as their biggest and most important client. 
From there, finding the right staff for the warehouse took a couple of years. We wanted people who would commit to learning how our business works and understanding what a high-end installation is really like. It's not just a physical job—you need smart, creative people who can figure out complicated problems. We wanted the staff to feel stability with us, and to feel like they're part of a growing company. They're paid well, get benefits and are building their careers with us. We have a group of three guys who have been with us for a few years now. People recognize them around town because they are incredibly professional and put a lot of care into each delivery and install, and I'm so proud of that. 
There's so much to like about the arrangement. For one, I can now tell clients at the beginning of the process exactly how much shipping, receiving and storage is going to cost—it's 18 percent across the board for everything. There are no surprises. In terms of the cost to our firm, of course it depends on what the item is, but we're usually in the green. Something that was a hassle has gone to a profitable line item.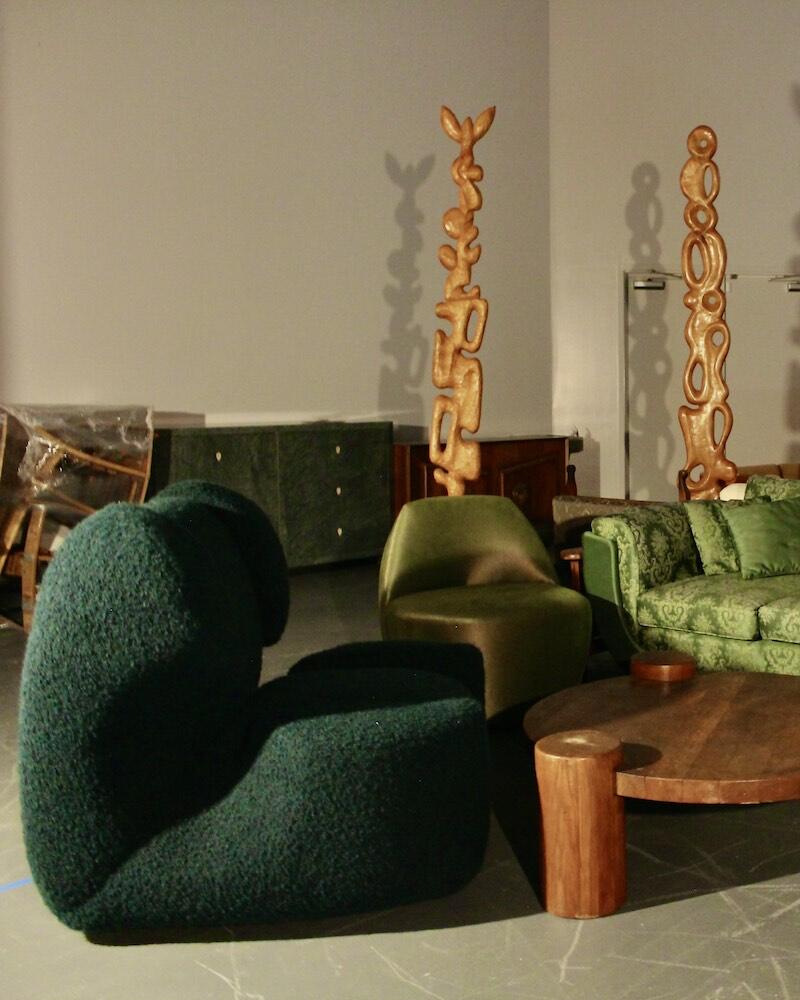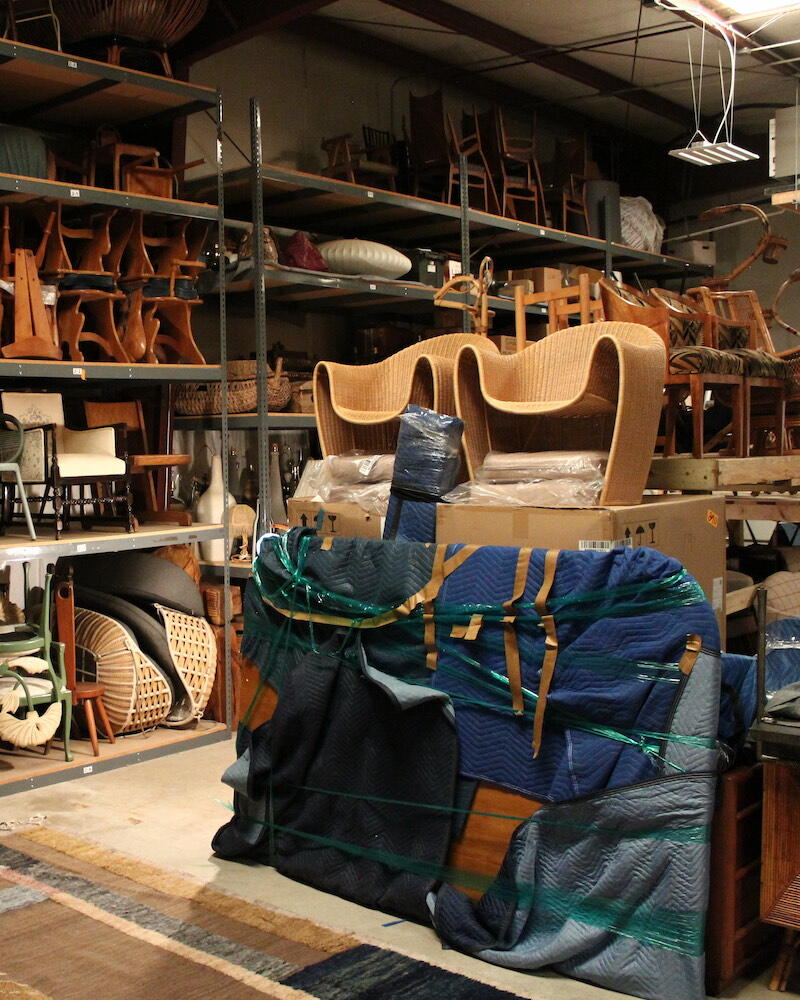 There's also this incredible flexibility. I love being able to run over to the space and look at the things that we've bought—I can check colors on custom rugs easily, for example—and if we need someone to quickly help out with moving a piece, we have a crew on call for it. 
One thing that's important to keep in mind is that this is a business. We have other designers as customers, which is the only way it can work. Fortunately, because we know how to do high-end projects, word-of-mouth referrals have spread like wildfire. You don't often hear, "The move was seamless" in this industry! But we definitely want to keep getting bigger—get more customers, get another truck and make the logistics business itself a profit center. It's mostly break-even, or a little bit in the green, but there's room to grow there. 
Running a logistics business is a lot of work, but it is 100 percent better than the alternative, especially for our clients. They don't want to deal with the choreography of logistics, or paying all these tiny invoices—they just want everything to show up in their house beautifully. Ask anyone who works at my firm, they'll say starting this business is the best decision we've ever made.
Homepage image: The designer uses muted neon cabinetry and statement stone in a Kiawah Island vacation home | Katie Charlotte