After working in multiline showrooms for 12 years, Katrena Griggs became the vice president of showroom operations for wholesale brand Codarus in 2015, and then launched her own company, Curated Home Brands, three years later. Though the brand is young, when she saw a chance to open her own space in Atlanta last August, she jumped.
In the months before launching my own company, ​I had reached a point where I felt there was no longer an opportunity to grow at my previous job. When I left the company in November 2018, I did not know exactly what I was going to do, but I was confident in the knowledge and relationships I had gained through the years and knew I had to take the chance on myself. By March 2019, I had officially launched Curated Home Brands, a sales management company representing makers of art, textiles and furniture to the trade.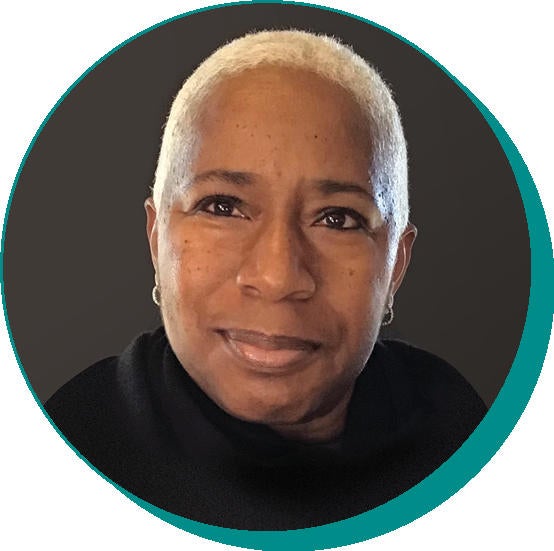 Courtesy of Curated Home Brands
Some people thought I couldn't make it happen, especially those outside the industry. But I had to keep moving forward, even when I may not have known what step to take next. And with each step, the ground would come before me, allowing me to take another step. Eventually, as it came together, the business became more realistic to outsiders looking in.
I did not let having limited funds stop me. Angel investors and venture capital are not as prevalent in the home industry as they were in fashion retail, where I worked before. In the home sector, most, like me, have self-funded their way to success. 
The hardest part was recruiting. Knowing I needed to form an outside sales team, I called independent reps to ask if they would be interested, and two immediately joined. I began to receive calls from [others] asking about opportunities. We now have eight and are looking to grow, as well as mentor and develop future industry professionals in sales, management and merchandising.
As July market approached in 2019, we needed a space for our brands to show. I spent three weeks in a flurry of coordinating and signing on new brands and representatives. Then, working with a leasing agent I had a great relationship with from my last job, I took possession of a 2,500-square-foot space at AmericasMart eight days before market began.
Our sales are growing and brands approach us for representation. We are full to the brim and we see the need for more space, but do not want to move too fast—we'd rather wait until sales are even stronger, customer flow is more consistent, systems are working, and reps have a rhythm and budgets are more realistic. The response has been overwhelmingly supportive from customers, reps and showroom principals. Showroom managers I know have even been inspired to seek out a more fulfilling work experience for themselves, be it [in] their own business or [with] another employer.
____________
This article is part of a series profiling seven industry leaders who chose boldly when their businesses hit a fork in the road. Find out how each sidestepped fear at one make-or-break moment in order to blaze a trail to success.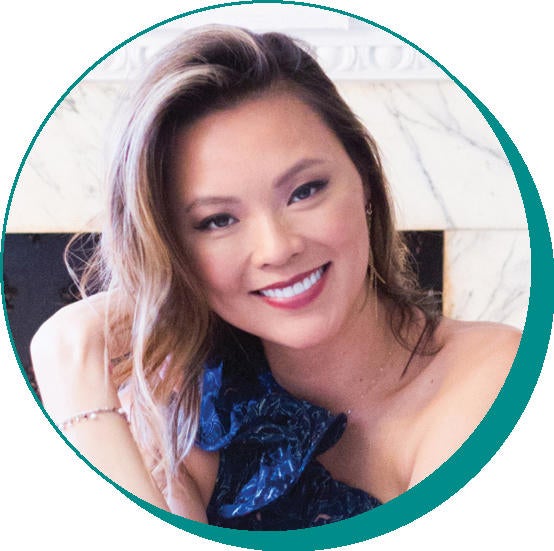 Fundraising Freethinker: Kathy Kuo
How rethinking fundraising helped this designer grow her business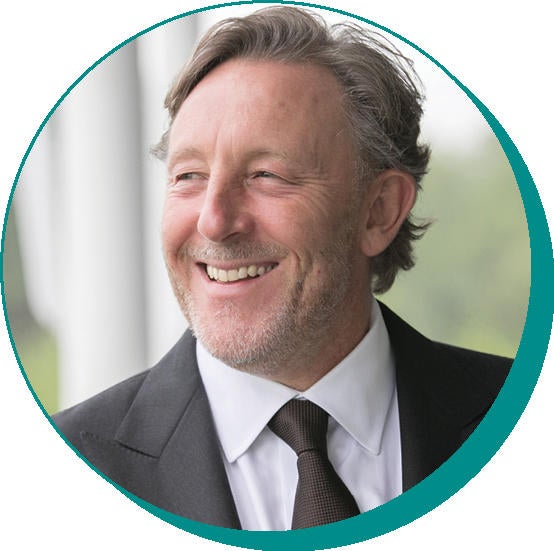 Brand Reviver: Christopher Peacock
How Christopher Peacock rescued his brand—after he'd already sold it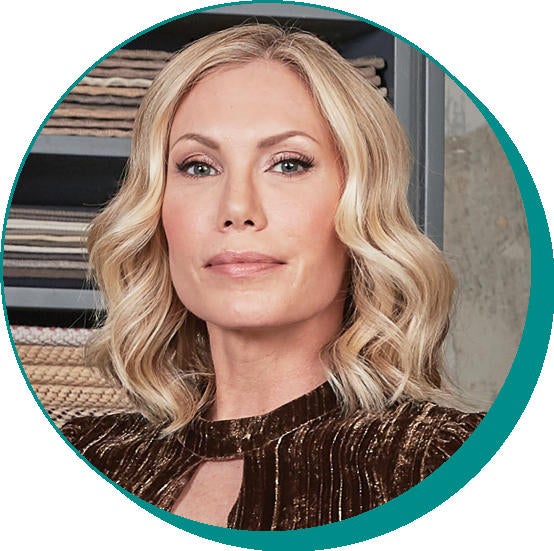 Space Innovator: Analisse Taft-Gersten
How a coffee bar transformed ALT for Living's showroom model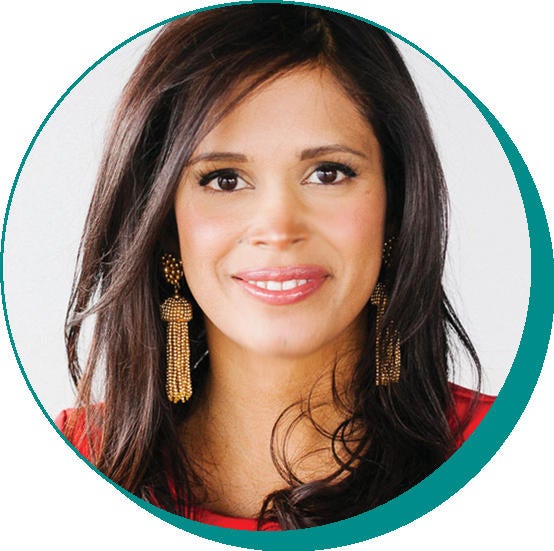 Marketing Rebel: Lee Mayer
How an unconventional marketing decision kept Havenly in the game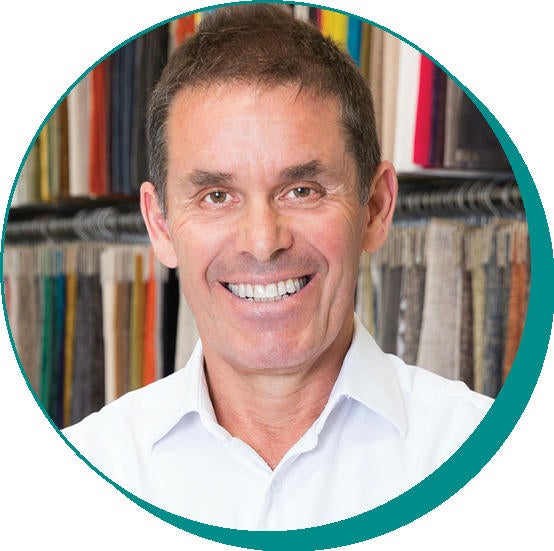 Radical Curator: Ben Moir
How one brand cut nearly half of its offerings—then saw revenue spike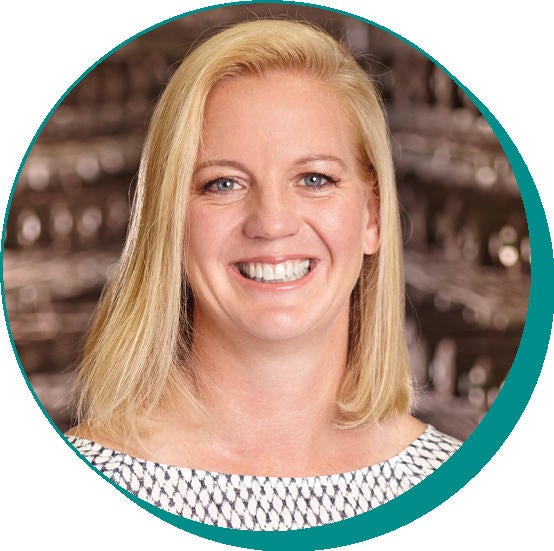 Trade Renegade: Catherine Connolly
How transitioning to trade-only saved Merida
Homepage photo: The Curated Home Brands showroom | Courtesy of Curated Home Brands