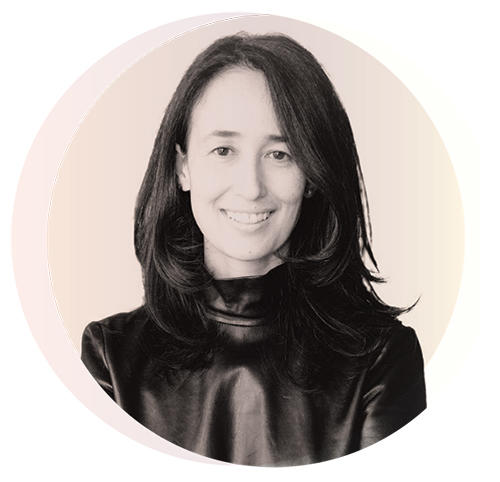 When the online marketplace Minted issues a design challenge to its network of artists and designers today, it receives upward of 10,000 responses. But in 2008, when Mariam Naficy launched the fledgling company's first competition, she got 66 entries. "It was in the middle of the recession—not the best time to start a company—and we were one of the first companies doing crowdsourcing," she says. "My investors were skeptical." But Naficy believed in the value of consumers' votes and stuck with it. The model harnessed a phenomenon that's now widely known in the VC world as the "network effect," where growing the number of users improves a product's value to those users. Not many companies stumble into getting it right from the start, but Minted did just that. Since then, the company's approach hasn't changed: Anyone can enter. Anyone can vote. Anyone can win—and if they do, their artwork will appear on the site.
Those calls for artwork aren't just feeding the company's stationery business. Minted's back-end user experience is helping its artists improve, too, because they can see the votes, comments and helpful pointers shared by other site users. "You get feedback whether or not you win," explains Naficy. It's a valuable perk to participating. "A lot of people work alone, and once you leave school, your chances to get feedback plummet." There's even a platform that allows artists to upload several designs and ask peers which of the versions is the best, or which one they should finalize. "We also give them analytics, including what sells, where, and to whom. It could be that people in California, or a certain type of consumer, really like your design," she says. "Now, as an artist, you have business information that has never been available to you—a roadmap to market your work."
As the stationery business boomed, thanks in large part to the rise of Pinterest ("suddenly people were seeing all of these beautiful weddings and the bar got a lot higher," says Naficy), Minted expanded its model to the art market, offering limited-edition prints. It also started a commissioned art service, connecting consumers and designers with a Minted artist to create one-of-a-kind pieces, and has begun to deploy its deep pattern library for commercial projects and wholesaling opportunities.
For all of the artistry involved, the magic of Minted is in its human-centric networks based in technology. "I think of technology as a tool, a means to furthering human interaction rather than replacing it," Naficy says.