Some of Monday's events include FIRST LOOK with Julie Smith Vincenti on trends, the Best of the West panel with West Coast designers, and a presenation on Currey & Co.'s furniture program. 
FIRST LOOK 10 a.m. - 11 a.m.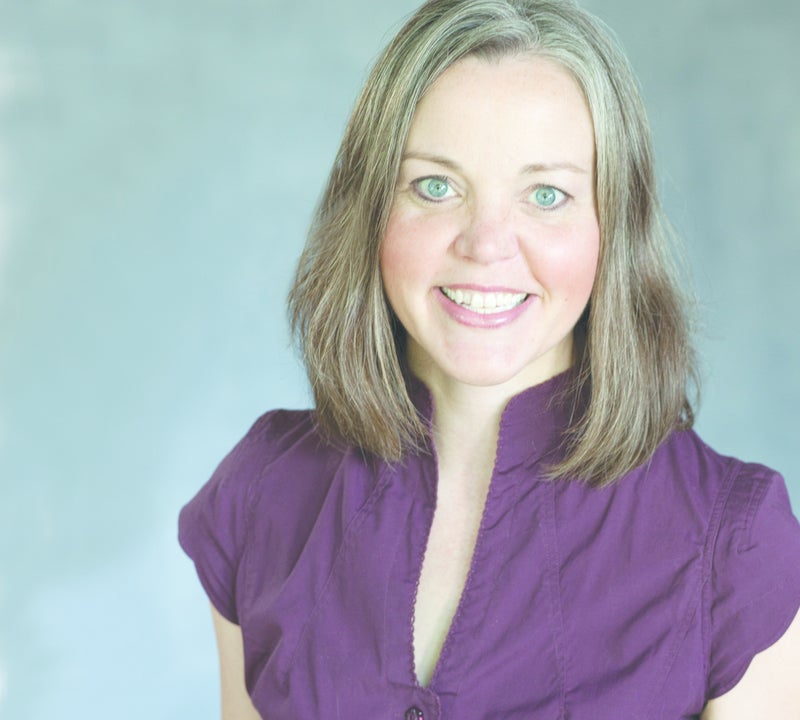 The latest trends take center stage in a fast-paced program geared to both retail and designer audiences alike. Along with the top new-to-market products, Julie Smith Vincenti, FIRST LOOK curator and magazine editor, will serve up design insights from industry trendsetters, examine millennials purchase trends and share a top 10 trends forecast forthe year. Pick up a copy of the companion FIRST LOOK publication, distributed at registration areas, and view the newly merchandised FIRST LOOK vignettes, which can be found in the courtyard. (1.0 CEU) Building B, WorldView on Sixteen
Meet the Makers 11:30 a.m. - 1 p.m. Join some distinguished makers and curators of artisanal products in this panel discussion on what it takes to bring a small creation to life, all while keeping true to a vision. They will discuss the maker movement and how artisans are now able to enter the marketplace on a larger scale, the challenges and successes of being a creative, trends they are seeing in artisanal products and where they are seeing the buying trends of today. Special guests include Diane Sulg, craft president and American Craft Week founder; Shawna Dawson, founder of Artisanal LA, the LA Food Fest and Sauce LA; David Peters, owner of Chandler Candle Co.; and others. This lunch will include a panel discussion and Q&A. Complimentary boxed lunches provided. RSVP: LVMKT.com/events. (0.1 CEU) Pavilions Seminar Room, North End of Pavilion 1
Managing Jobs: How to Stay Happy and Profitable 12 p.m. - 2 p.m. The ASID California Central/Nevada chapter invites designers to enjoy a presentation with Terri Taylor of Design Biz Blueprint. The presentation explores client management business practices that designers have inherited from the past that no longer work in today's economy. Currently successful client and design job strategies will be presented and detailed. (0.2 CEU) Casual Furniture Seminar Room, C1276
Best of the West 1:30 p.m. - 3 p.m.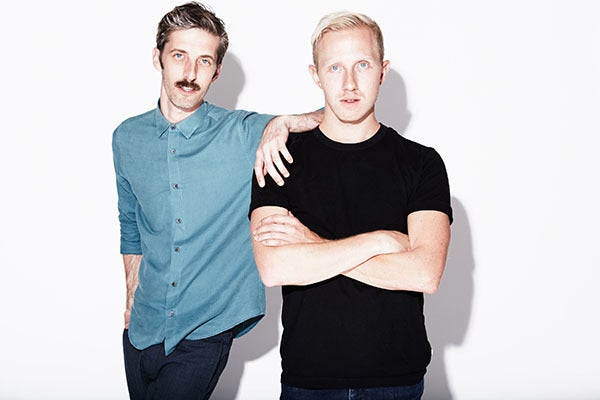 Join REstyleSOURCE and guest moderators Mat Sanders and Brandon Quattrone of Consort to discuss West Coast style with a curated panel of tastemaking designers that includes Nicole Davis, Brady Tolbert, Jeni Maus, Caitlin Creer and Alyssa Rosenheck. Find out what's hot in West Coast design from these industry leaders, and how each designer interprets West Coast style into his or her own signature look. (1.0 CEU) Building B, WorldView on Sixteen
Let's Talk with Robin Baron 3 p.m. - 4 p.m. Robin Baron, celebrity interior designer and lifestyle expert, brings a striking sense of style to everything she does. Her speaking series, "Let's Talk with Robin Baron," engages interior design professionals to help empower them to go out and achieve their goals. The dynamic one-on-one conversation will also host celebrity interior designer, artist and lifestyle expert Kelli Ellis. (0.1 CEU) Building C Seminar Room, C174
Casual Living Master Class: Performance Materials 3:30 p.m. - 4:30 p.m. Reticulated foam. Extruded aluminum. Marine-grade polymer. Navigating the outdoor furniture category is a bit like a science experiment. It's important for designers to understand all the new technologies that allow casual furnishings to stand up to the rigors of Mother Nature. Becoming knowledgeable about performance materials will allow designers to understand the value of these expensive pieces and how to convey that value to clients. The Master Class presentation explores four key categories: plastics (marine-grade polymer and recycled plastic lumber), wicker (synthetic versus natural), alternative woods (beyond teak) and aluminum (cast, extruded and tubular). Why are outdoor furnishings made of these materials, and how can one maintain them? Cocktails will follow the seminar presentation. (0.1 CEU) Casual Furniture Seminar Room, C1276
Fabulous Furniture: More Than Lighting 4 p.m. - 6 p.m.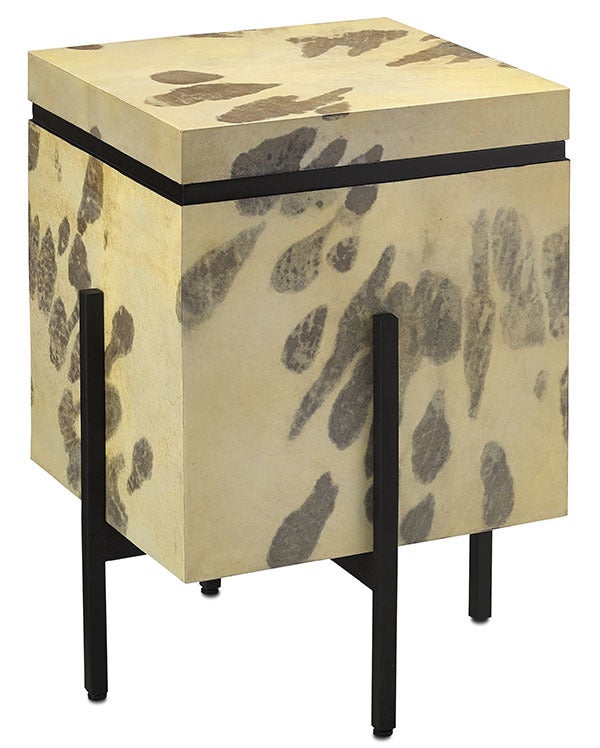 Learn more about the Currey and Company furniture program, and meet senior designer Aimee Kurzner while enjoying a cool cocktail and light fare. Kurzner will share tips on how to select and inspect furniture from the inside out. Currey and Company, C398
Book Signing and Retro Cocktails with Christopher Kennedy 4 p.m. - 6 p.m. Celebrate Christopher Kennedy's latest book, Making Midcentury Modern, and view the newest releases from his collection with the team at Wendover Art Group. Come for the art, stay for the classic midcentury cocktails: the Brown Derby ("Old Hollywood in a Glass") and the French 75. Wendover Art Group, C378
"Up on the Roof," a Gift for Life Fundraising Event 6 p.m. In support of Gift for Life and DIFFA (Design Industries Foundation Fighting AIDS), International Market Centers hosts its seventh yearly celebration and fundraiser. Funds raised support HIV/AIDS prevention, treatment and education. (Be sure to check out the Las Vegas experience–themed silent auction!) Tickets required: pontheroof.splashthat.com. Building B, Worldview on Sixteen