The international manufacturing scene is often shrouded in mystery. Who makes what, where—and why? Furnishings brands are traveling far and wide to harness regional strengths, namely talented artisans, vast natural resources and indigenous trades.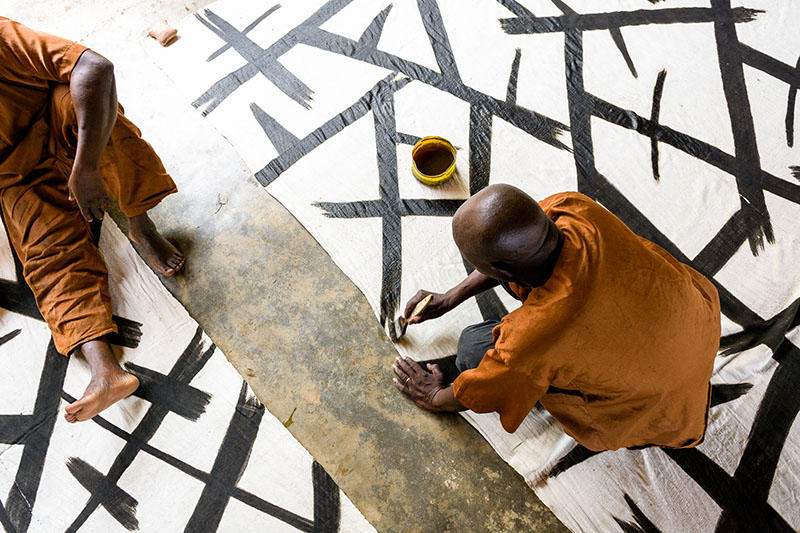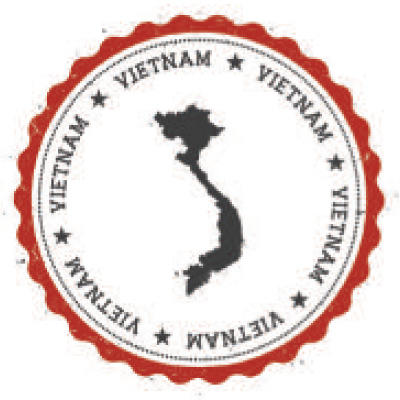 Vietnam It Takes a Village How to build a 2.2-million- square-foot, vertically integrated factory.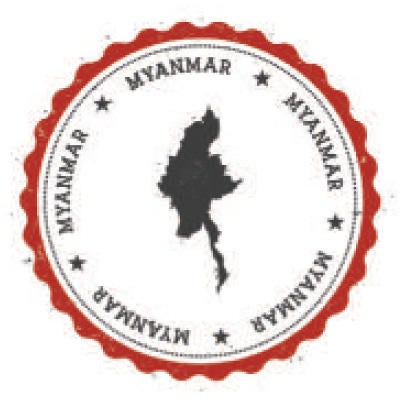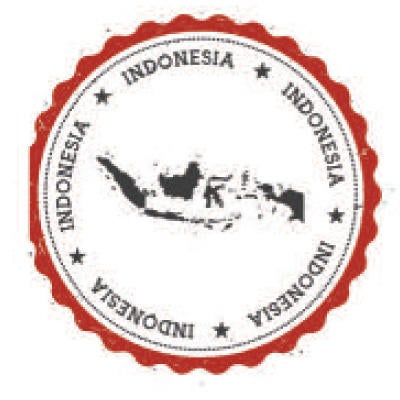 Indonesia & Myanmar Putting Down Roots Going where the teak trees grow.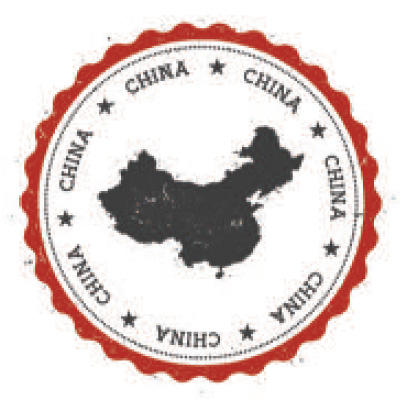 China Don't Roll Your Eyes When I Tell You It's Made in China Luxury brands navigate consumer trepidation about Chinese-made goods.
Plus: Tapping Local Talent Conservation and community are key for three design entrepreneurs abroad.
Developing a Global Network Companies sourcing from a complex web of overseas suppliers are constantly making (and managing) connections with manufacturers around the globe.