If you're feeling the pull to see your name on the shelves of your local bookstore, you're not alone. Designers who have done it (and the teams that made it happen) talk about what it takes to push a monograph into the world.
An interior design book can be many things: a showcase of a designer's best projects, a manifesto on their point of view, a capstone on a long career, and an undeniable indicator of a certain level of success. But it is also so much more than a forever feather in a designer's cap; a well-received monograph can attract a new pool of clients and cement a firm's profile on the national stage. There are no bones about it, though: Producing a design book is an intense process—not to mention a huge time commitment, and likely an equally significant financial investment. There are countless meetings with publishers; photo shoots; hours upon hours spent chatting with a co-writer, sifting through images and reviewing rounds of edits; and eventually, the requisite promotion to launch the finished product. Along the way, designers must do some soulsearching, wrestling with exactly what they want to say to the world about their careers thus far. The road to publication can take years, but the designers who've done it say it's well worth the effort. Mulling a monograph of your own? Here's a look at the typical timeline.
Figure Out If You're Ready
The first step of writing a book is finding an agent. When it comes to design books, one name comes up again and again: Jill Cohen. She has three decades of experience stewarding authors like Bunny Williams, Bobby McAlpine, Suzanne Kasler, Gil Schafer, and so many more, and is commonly referred to as "the book whisperer." Which means that the vast majority of the calls she takes—90 percent, by her estimate—are with designers who think they're ready, but don't know where to start.
The problem, Cohen says, is that designers often approach her with a handful of their career's best projects already photographed. "Some people think a project they did five or six or eight years ago is their best work, but publishers have no interest in your old stuff," she explains. "People don't want to see your archive unless you're Albert Hadley. They buy books to see what to do and how to live now. Successful books that sell—they are selling because those designers and architects are showing new work with new ideas."
Not only does the work need to be new, but there's also the matter of sheer quantity. "Every book is about 250 pages, and almost every illustrated book has a picture on every page," says Cohen. "Do you have 200 pictures that are quality, and with a good level of exclusivity?" Even if you have the goods, projects that have been published or posted and distributed widely might be a sticking point rather than a selling point: "The philosophy publishers have is, Why would somebody pay $50 for pictures they can see on your website or online?"
What does it take to be ready for a book of your own? To start, Cohen says, you need to have reached the point in your career where you can afford to keep some of your best and most recent projects under wraps until the book is published rather than circulating them in magazines, on social media, or in your online portfolio. Media appearances and social media followers also play a role in landing a deal today: "Publishers are interested in three things—exclusivity, incredibly high quality and your platform," explains Cohen.
Even if she feels that a designer isn't ready for a book right now, that doesn't mean Cohen doesn't see potential: She sends hopefuls back out into the industry with entreaties to complete more projects, hire a photographer and stylist to document them, build up their Instagram following, and come back to her in a year. "The perfect combination is an impressive archive of work and a list of exciting upcoming projects," she says. "It's important their work is on par with the rest of the market. These designers are in competition with other designers who have been creating books for years."
---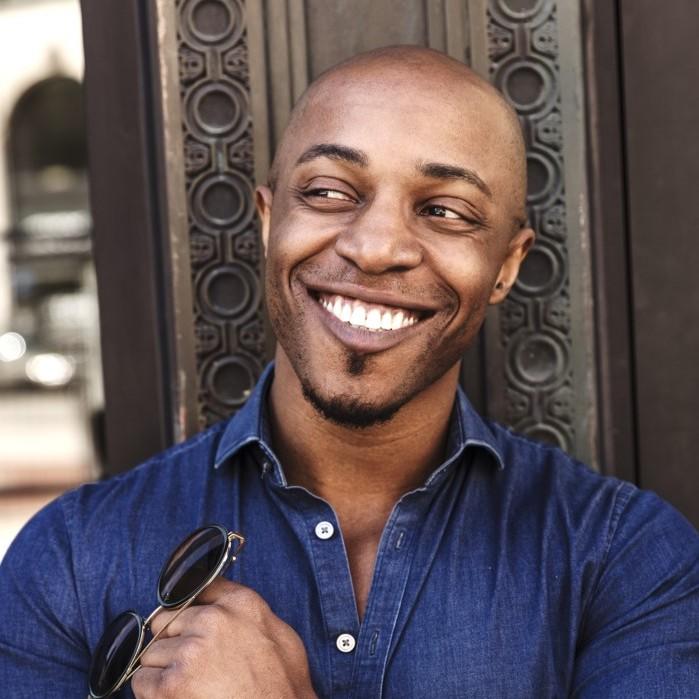 Case Study: 'Define the Book's Purpose'
One decade after launching his firm in 2009, New York–based designer Corey Damen Jenkins landed his first book deal. The resulting tome, Design Remix: A New Spin On Traditional Rooms, was published last spring, and provided the framework for his MasterClass series, which debuted in August. He explains why to photograph your work in a consistent style, how plotting the project like you would a client's helped him get it all done, and why to let your co-writer in. 
---
Plot the Pitch
Before taking a client's pitch to potential publishers, Cohen pulls together a presentation of several of their interiors—a mix of previously published and brand-new spaces—which are laid out the way they might appear in a completed book. That brief glimpse is often called a blad, an industry term with a murky origin story—either short for "book layout and design," an amalgamation of "blurb" and "ad," or a repurposed use of the Scottish word, which means "portion" or "fragment." No matter where it comes from, a blad is essentially akin to a chapter or a sample book, and it should effectively sum up the designer's schtick. "You say Mark D. Sikes, and you can immediately picture what his work looks like: blue and white," says Cohen of the kind of marriage between name and aesthetic she has sought to create for her clients. More than anything, the goal is to establish the designer's singular point of view. This booklet should also mention notable upcoming projects, a TV deal or licensed collection, or collaborations with other designers: "Visibility is everything," says Cohen.
If that all seems like a lot of work—well, it is. (Cohen isn't the book whisperer for nothing.) But there are other paths to pitching success. "A designer sitting in Peoria might think, 'Oh, I'll never get into that,' but we're completely open to people pitching their ideas and sending them over," says Charles Miers, the longtime publisher at esteemed publishing house Rizzoli. Though his company routinely publishes books by some of the industry's most well-known designers, Miers says that establishing your unique aesthetic or focus is just as essential. "We are looking for a distinct voice, and that need not be an extremely established voice," he explains. "What's most important is that it's really clear the designer has a perspective, point of view and style that is consistent and well worked out."
It may surprise aspiring coffee-table fixtures that Rizzoli often approaches designers or architects to express interest in publishing their work. "Either people are coming to us directly, or we go to them," says Miers. "We look for who we feel is doing good and distinctive work, especially if they have a consistent and noticeable style that we feel can resonate over 200-plus pages."
---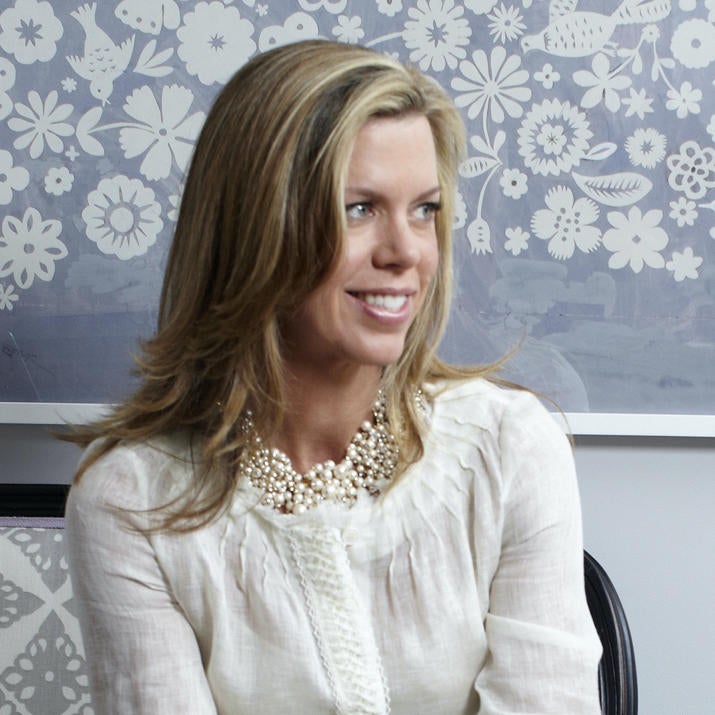 Case Study: 'Choose the Title Everyone Else Adores'
Since launching her firm in 2006, New York designer Ashley Whittaker has made lively takes on tailored, classic style her signature. Her first book, The Well-Loved House: Creating Homes with Color, Comfort and Drama, is out this fall. She advises fellow designers to trust their team and put themselves out there.  
---
Work with a Writer
Once the deal is signed, designers typically partner with a writer to organize their thoughts and get them all down on paper. It can be awkward opening up to a stranger (or trusting them to sound just like you), but the co-authors and ghostwriters publishers or agents recommend work with them often and typically have decades of experience specifically in the design realm. "When you are that talented in another sphere, writing your own manuscript all by yourself is simply too timeintensive and agonizing to be worth your precious hours on this planet," says Kathryn O'Shea-Evans, a contributing editor at House Beautiful who has written books with Jeff Andrews and Mark D. Sikes. "I cannot design a truly beautiful room to save my life, but I can write about it in a way that not only describes the interior but adds a dose of the je ne sais quoi and glamour that these brilliant designers impart with every upholstery choice and carefully curated accessory."
While they occasionally are brought on to contribute to the proposal or sample chapter, writers typically enter the picture once the book is further along—after projects are selected, shot and maybe even laid out. O'Shea-Evans interviews designers for about an hour per chapter, aiming to uncover their quirks, insights and tricks of the trade. "I ask as many dumb questions as I can think of—the types of questions that seem nonsensical at first but lead to great answers and an exquisite chapter that you actually want to read," she says. "I want to give readers a taste for what it might be like to work with the designer, and [illustrate] why they should hire them."
Judith Nasatir, who has written books with Ray Booth, Richard Mishaan and Matthew Patrick Smyth, has developed tricks of her own for taking on each designer's distinct voice. "I tape the interviews, and then I transcribe so that I'm hearing it again and again and I can [find] patterns in speech and rhythms," she says. "For me, what's important is that no book sounds like any other book, because no designer is like any other designer."
Writers know how to pull out philosophies and perspectives that the designer might not even realize they have—personal musings and reflections that transform the book from a beautiful collection of images into a nuanced keepsake. "Designers tend to think that the words don't matter and that nobody reads these books," laments Nasatir. "They're coming at it from their own perspective, which is visual, but the texts are really important in clarifying for [readers] who that designer is and how that designer works." Designers should already know this, but the devil is in the details. "Saying 'It just works!' doesn't tell the reader anything useful or interesting. The more detailed you can be from the start, the better the story," says O'Shea-Evans. "If you unearthed that original Louis XV chair at an Ohio flea market, I want to hear about it."
---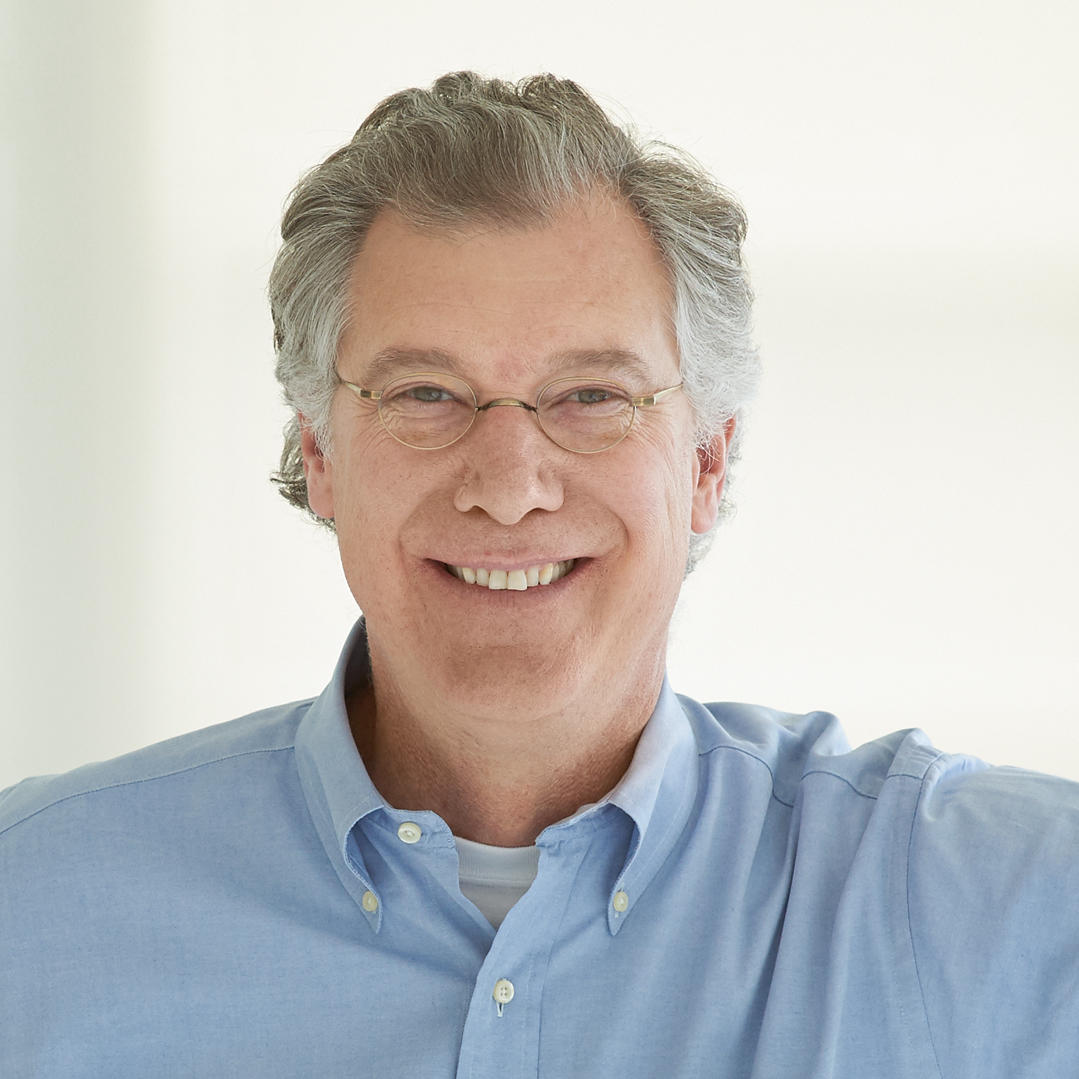 Case Study: 'Trust Your Writer'
New York–based architect Tom A. Kligerman has published two monographs with his firm of more than three decades: Ike Kligerman Barkley: Houses (2010) and The New Shingled House (2015). His third book, As I See It: A Life in Detours (out this fall), takes a new approach—it's a collection of Kligerman's own photos from his travels. He explains why designers need to save up before they start—and why the time to start is now.
---
Invest the Time
The span between signing a book deal and the publication date is typically 18 months to two years—a marathon, not a sprint. About half of that time is spent in the phases that are most arduous and hands-on for the designer, like shooting and writing, while the other half is editing and copy editing, then reviewing final proofs—and eventually, promotion through social media and live events. No matter how eager the subject might be, Cohen says there's no good way to fast-track the process. It's immediately apparent, she maintains, when a book has been rushed through production, or filled with shoots that were Photoshopped instead of reshot. "You can't hide it," she says. "The stuff that's real, well planned and layered—that's the stuff that looks great. The work has to be done." (It's also worth noting that it can be expensive to do it right. "Books are an investment in visibility and credibility," says Cohen. "Designers often carry two misconceptions: They don't realize the book is produced overseas, and that they have to pay for writing and photography.")
Miers agrees about not rushing, imploring designers to instead find fun in the process: "The more that they embrace the making of the book of a project—just as they would embrace doing a house—the more successful the book tends to be."