Auckland, New Zealand–based James Dunlop Textiles is a fourth-generation family brand with a century-long legacy. So when managing director Ben Moir decided to cut the longstanding product range by 40 percent, the decision raised a few eyebrows ... until revenue jumped.
When our main showroom, at 7,500 square feet, seemed too small to display our product offering in 2017, we started to ask our customers what mattered to them. Specifically, was our breadth of product choice really important? Our premium customers enjoyed our vast selection of color, design and texture, but admitted they tended to use their favorites for neutral staples, and accessorize with brighter colors from our decorative ranges.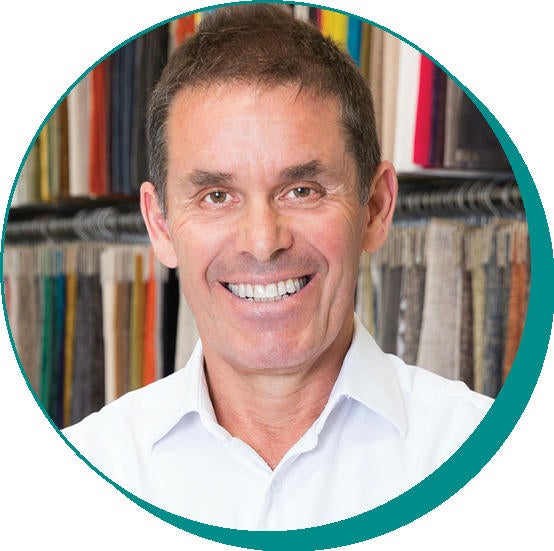 Courtesy of James Dunlop Textiles
We reduced our SKU count from 60,500 to 36,500—a 40 percent sampling reduction. We also removed a third of the ranges displayed, which was not hard, as the data reflected slower-selling items. Sometimes more is not more. Having the discipline to thoroughly filter new collections is critical.
Our internal team was initially a little uncomfortable [with the cuts I proposed], concerned to see some old friends being given to charity and wondering: What if someone comes looking for that product? In reality, most of the trade did not notice. Clients did not know [about the reduction] until we [let them know] well after the positive results were showing—and then they all agreed it was a good plan.
The outcome was positive across the board. Everyone engaged with the new approach, the range improved, displays enjoyed more space, and the presentation was well-balanced. Showroom traffic and sales increased 12 percent within three months, and more interior designers and retailers use our showroom resources now due to ease of selection and more effective visual merchandising. The strategy improved yield on the remaining range with fewer operational costs involved, and ultimately boosted our bottom line.
We now ask ourselves, "Why should this item be sampled into our offering? What is its point of difference?" We try to stay true to our goal of only sampling items that really deliver joy for the consumer. In fact, I wish we had taken this step five years earlier, as it is the easiest way to increase sales with less cost and effort.
____________
This article is part of a series profiling seven industry leaders who chose boldly when their businesses hit a fork in the road. Find out how each sidestepped fear at one make-or-break moment in order to blaze a trail to success.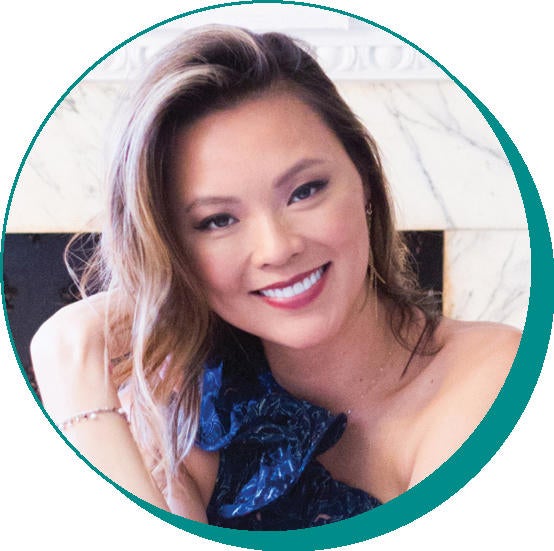 Fundraising Freethinker: Kathy Kuo
How rethinking fundraising helped this designer grow her business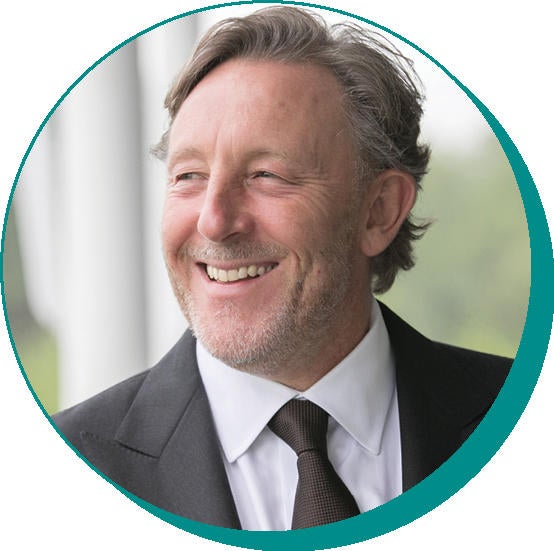 Brand Reviver: Christopher Peacock
How Christopher Peacock rescued his brand—after he'd already sold it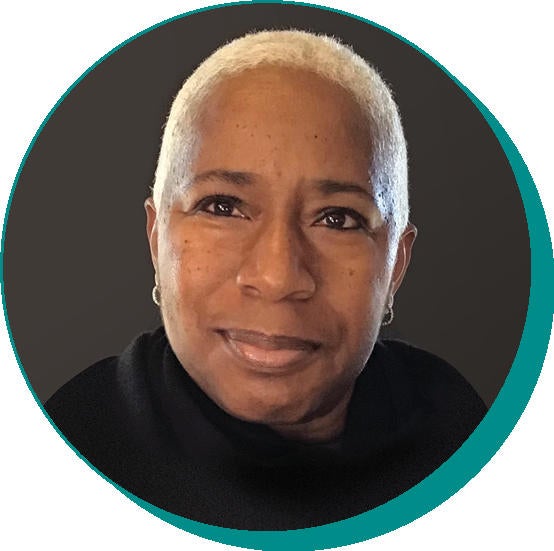 Showroom Maven: Katrena Griggs
How one Atlanta showroom veteran launched her own brand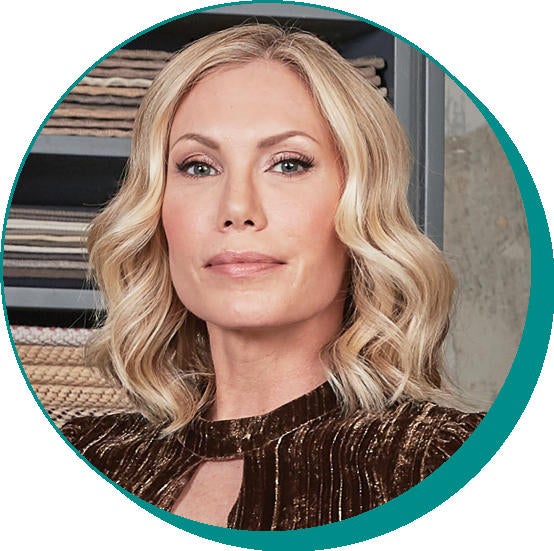 Space Innovator: Analisse Taft-Gersten
How a coffee bar transformed ALT for Living's showroom model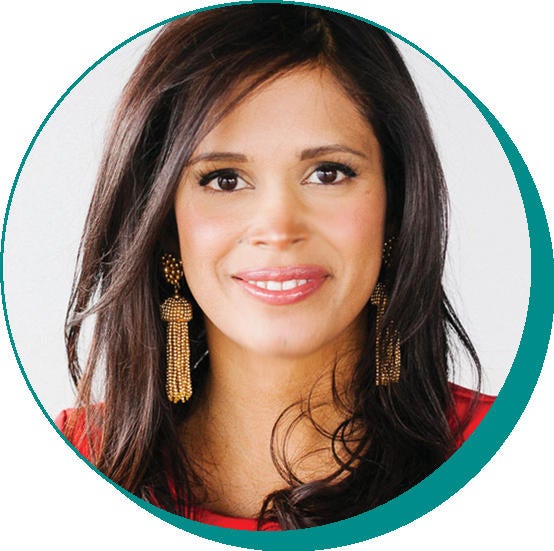 Marketing Rebel: Lee Mayer
How an unconventional marketing decision kept Havenly in the game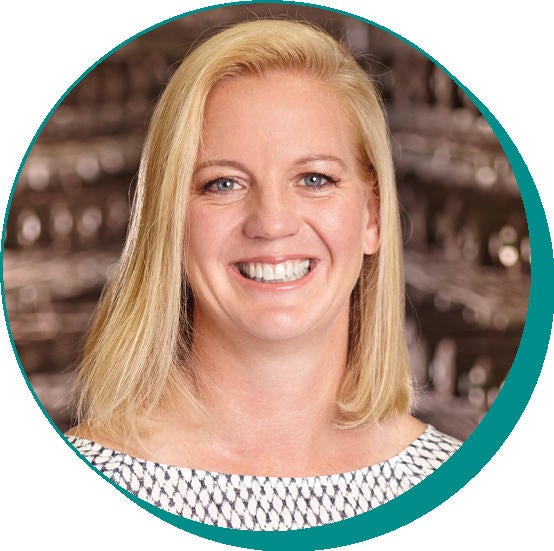 Trade Renegade: Catherine Connolly
How transitioning to trade-only saved Merida
Homepage photo: Inside the Auckland, New Zealand–based James Dunlop Textiles studio | Courtesy of James Dunlop Textiles