Charlie O'Donnell is the founder of Brooklyn Bridge Ventures, a seed-stage investment fund for New York–based startups, and author of the VC-focused newsletter This Week in the NYC Innovation Community. In our "Retail 101" package in the Winter issue of BOH, we caught up with O'Donnell—one of designer and entrepreneur Nicole Gibbons's backers in her direct-to-consumer paint company, Clare—to find out what he wishes more founders knew about venture capital.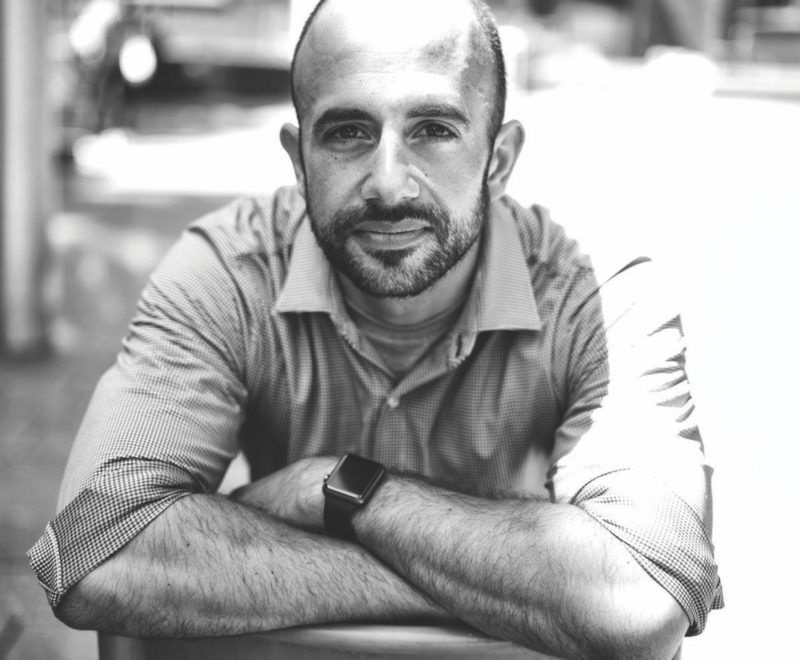 What kind of businesses benefit most from venture capital? And what kinds of businesses might benefit more from different types of funding? Venture capital is most appropriate for high-risk, high-return businesses—those that have a lot of potential, but are looking to grow at a faster than normal pace. This pace might "break" other businesses, and that's where the risk comes in. For some period of time, they might spend more than they make; they have to make decisions, like hiring, very quickly and without a lot of data to know they're right. The end goal in VC is to build a business that is doing at least $100 million in sales, or that could get bought by a larger company for $250 million or more—or, if they're really successful, go public.
What element appears in most successful pitches? The founder has to be the right person—someone whose skill set matches the challenges of the company. And they have to have done their homework and know more about the space or the customer than I do. Lastly, the best pitches focus on the future. Funding is a ticket to the future, not a reward for the past; I want to know what you're going to do with this money that will make my investors money years from now.
What are the key qualities of a founder that you'd want to work with? Honesty and transparency are the most important. Things are going to be hard, but if I can't get good information about what's really going on, I can't give the right advice.
What's the one thing you wish founders knew about VC? Founders need to be careful when modeling their companies after prior successes. Companies like Casper and Parachute got started when there was less competition and advertising was cheaper to buy. I think it's important to understand best practices, but not to think of the winners as a playbook to follow exactly. It's too easy to lose the importance of the limited window of opportunity certain sets of circumstances give you.