Denver-based designer Ramey Caulkins spent the first six years of her career working in Ann Sacks showrooms before founding her firm, Griffin Design Source, in 2003. That experience on the vendor side has shaped her logical, layered approach to sourcing—including what she expects from her partners and how she decides which ones to work with.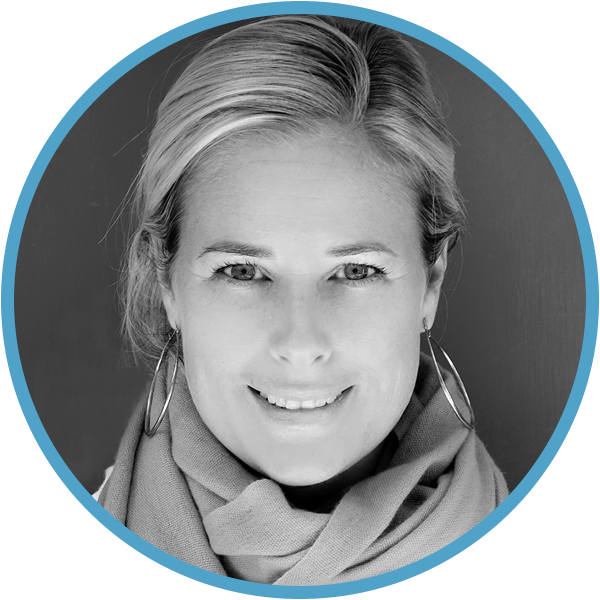 You worked for showrooms before becoming a designer. How has that informed your vendor relationships?
One of the most important things for me is the relationship with my vendors and showrooms. When you let them become partners, they help you solve problems and go to bat for you. If you're buying a fair amount from a few places, you have a little bit of leverage to say, "Hey, listen: I really need to get pushed up in the queue." There's a showroom here called John Brooks—they have locations here in Denver, as well as Salt Lake City and now Bozeman, Montana—that carries a lot of the high-end lines and European brands in the Rocky Mountains region, including some fabric lines that carry inventory. So I'm working on a project in Montana right now that has a tight timeline, and I'm able to say, "Who is the most efficient outdoor furniture vendor right now? Who can we rely on? Who do you have the best relationship with?" They know me and how I tend to shop, so if I say, "I've got a budget for Liaigre and Rose Tarlow," we can go in that direction. But if I say, "I'm nowhere near that," they can help me dig in more in the middle of the fairway. To me, those kinds of relationships are more important than ever.
You also do a lot of custom upholstery. What made you go that route?
I've gotten most of my furniture made through a workroom in Los Angeles for the past five or six years. Through them, I have better price points, which means I can use higher-end fabrics. I also tap into their creative process and benefit from the decision-making that comes out of that workroom, and I know they're going to call me if there's a question, not forge ahead. I'm also not in a position where I have to order all this extra yardage. When you're doing COM, a lot of the big manufacturers will make you order an extra 10, 15 or 20 percent in yardage, depending on the repeat, in case they screw up. But if your fabric is a couple hundred bucks a yard, that adds up quickly. Plus, when you make these partnerships with workrooms, you learn something about how furniture gets made. I know not everybody cares about that—I think a lot of people just want to buy it and be done with it—but I care about the process because I feel like then I have a vested education for next time. I know, for example, that if I don't do a big scallop all the way across, and we do it just three across, it actually helps with the pattern and requires less fabric.
You're not in L.A., so that's a real long-distance relationship
One of the things about living in Denver is, while we have some decent showrooms, we don't have a lot of lines here. Before the pandemic, I was in L.A. once a month or so, and I would make a point of visiting the workroom. But when I can't be there in person, they're great at sending pictures, and we've gotten good at solving problems over the phone.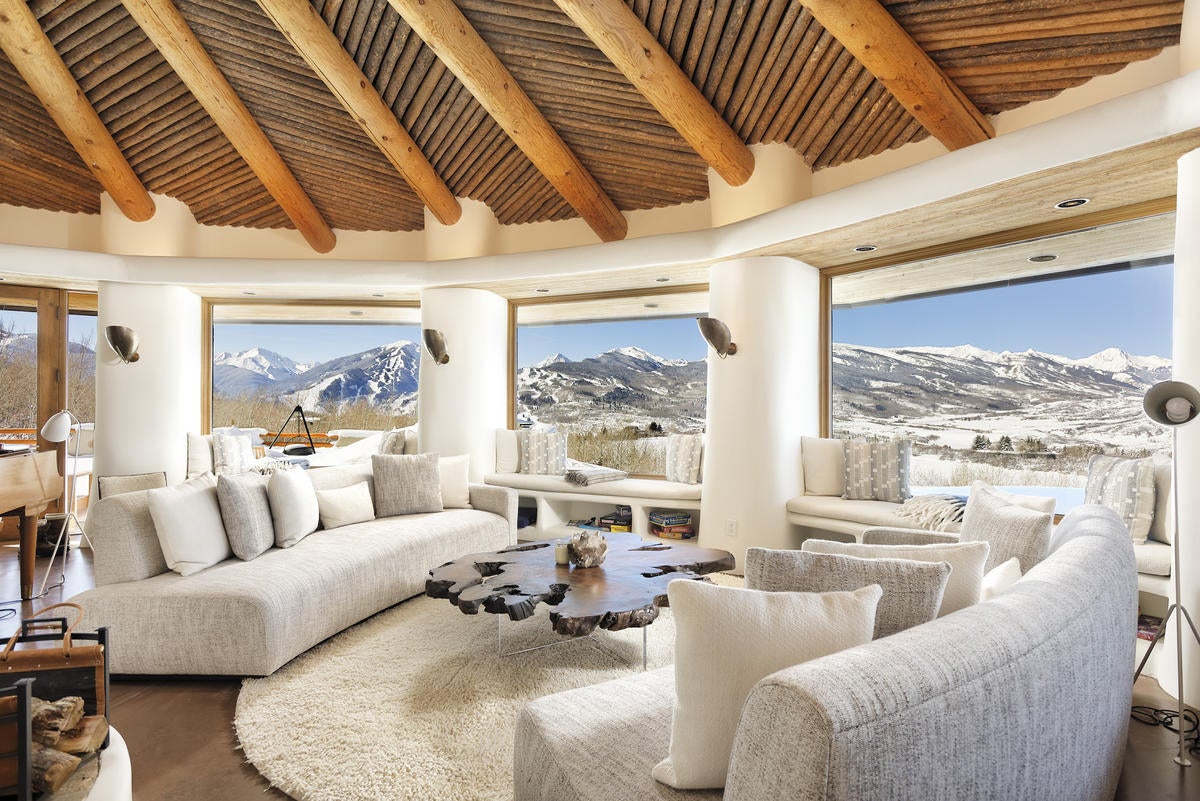 Is there a ever a project where you wouldn't go custom?
When I'm thinking about a project, I also think about logistics. If the project is on the East Coast, that L.A. workroom maybe isn't my go-to, because that's a long way to go—especially right now, with the high cost of shipping. I don't love dealing with stuff coming from 4,000 different directions, and that doesn't lend itself to a cost-effective solution. Plus, if I can get it all consolidated in one place and put it on a truck, there tends to be less breakage. There's less insurance I have to pay, less this-and-that receiving costs. It's all coming in in one fell swoop, and it goes to the receiver together. There's enough out there where you can say, "OK, I'm going to use more East Coast vendors [for a project in that region]." For those projects, I do a fair amount of ordering from Highland House in North Carolina.
What else do you value in a vendor relationship?
There are some small boutiques that will call me when inventory comes in. They'll say, "Hey, Ramey, we just got in half a dozen lacquer trays. I've set some stuff aside for you, and I'm going to send you pictures." It's like a shopper at a clothing store that might say, "Hey, we just got in a bunch of sweaters." Because you have an established relationship and they know what you like, they'll do the work for you so you don't always have to be fishing around for stuff. Plus, when they say, "Look—we just got this in," you have first dibs.
This article is part of a series of interviews that explore different approaches to shopping, offering tips and strategies to make a firm's sourcing more efficient, more inspiring—and more profitable, too. Want to read more? Explore the rest of the series here.
Photography: An inviting sunroom by Caulkins for a Colorado client. | Courtesy of designer