It's a battle between eclecticism and coordination: Pull up a seat as two Los Angeles–based designers face off on how to specify dining chairs. Is the magic in the mix or the match?
Courtesy of Nolasco Studios
Windsor Smith
Windsor Smith Home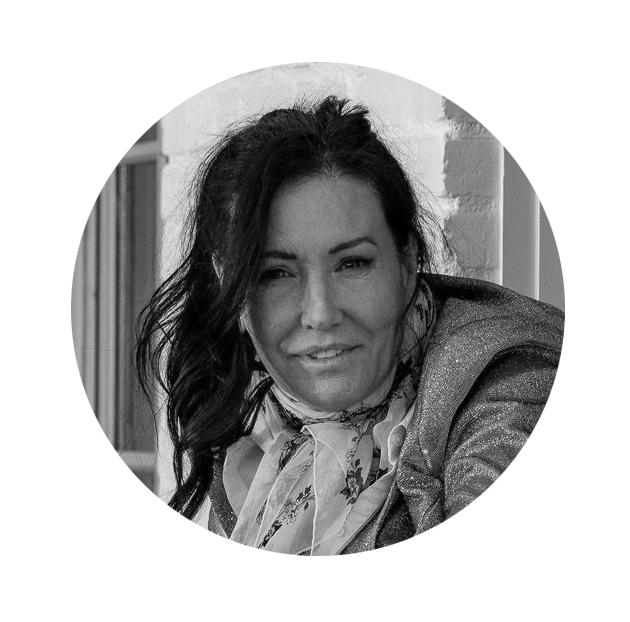 Courtesy of Nolasco Studios
A good chair can shape your experience of a room. Every little detail, from the pitch to the seat height, can determine whether the conversation you have around that table will be meaningful or superficial. With a mix of chairs, my dining spaces feel collected over time—they evoke whimsy and fantasy, and indulge my love for beautiful forms. They also create a sense of history, rather than the feeling that they were bought in bulk off a showroom floor. The pairings aren't random—sometimes, there is a historical or period reference that ties the chairs together. Other times, there is a complementary element in the arm or leg that creates a cohesive mix. For me, it has always felt like a missed opportunity not to embrace a mix of dining chairs.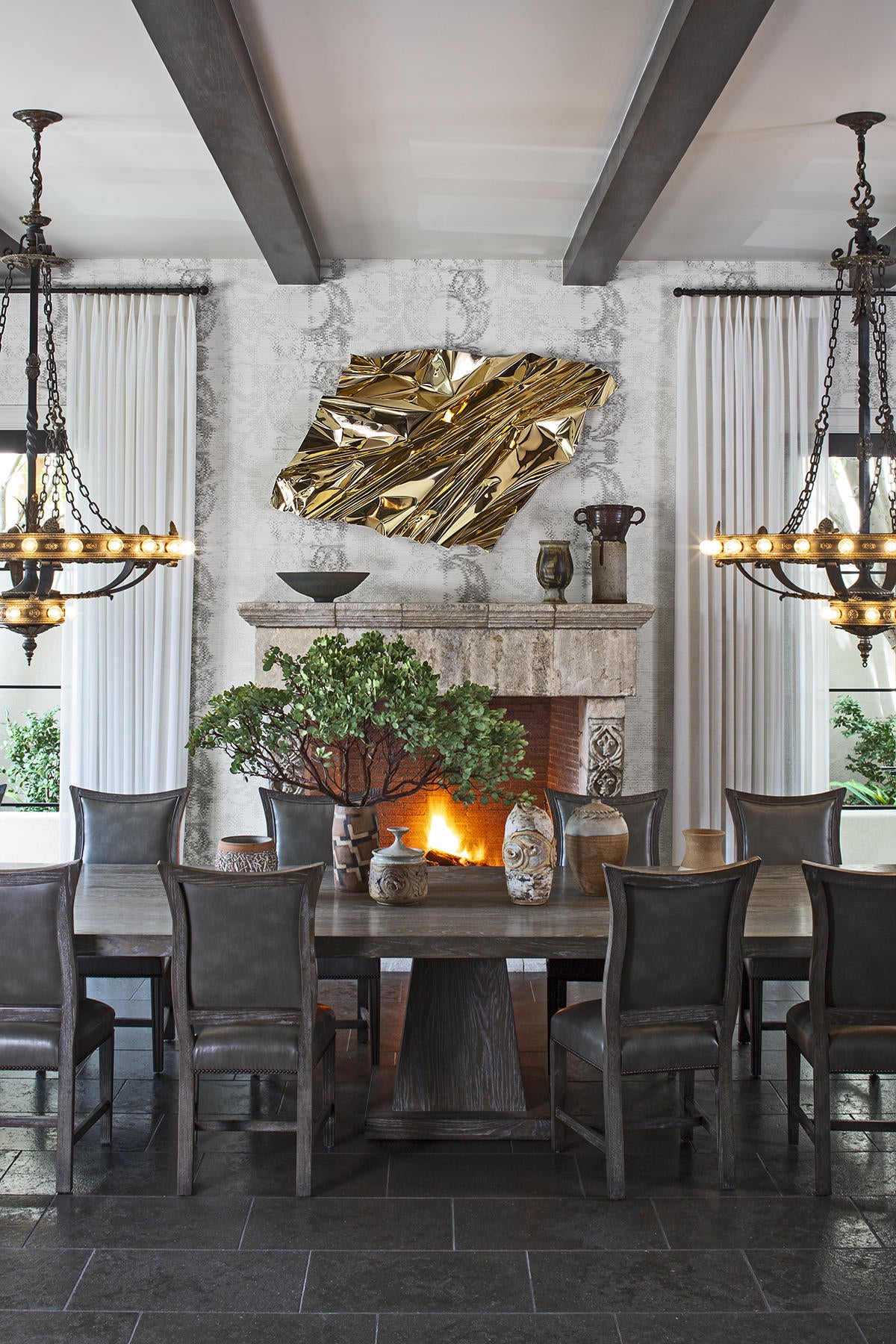 Jeff Andrews
Jeff Andrews Design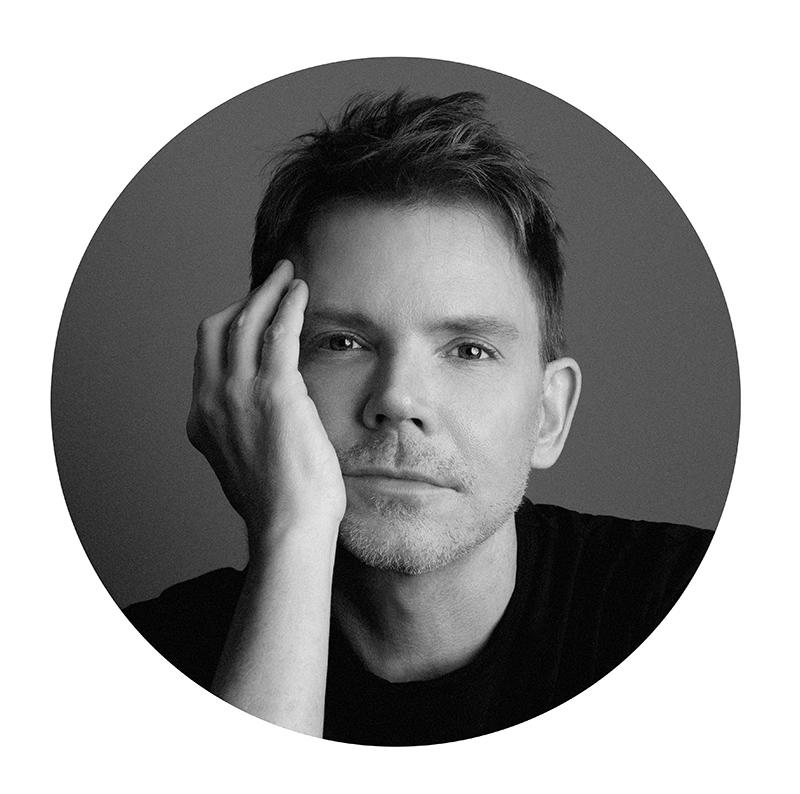 I prefer my dining chairs to be alike and make an overall statement, not an individual one. A gorgeous, functional, head-turning chair is like a piece of art—it doesn't need competition. "Eclectic" sounds cool in theory, but in practice, it can be confusing and noncommittal. Although the mix-and-match look can be interesting, I prefer continuity: There is strength in numbers! Repetition is gorgeous when beautifully curated. Rather than let the chairs become a conversation piece, a matched set allows you to focus on the people in the chairs—not to mention the food, wine and conversation. But then, who am I to question Windsor? I've been to her house, and it's stunning—though next time I'm there, I might just move a few chairs around and see if she notices.