When designers talk about streamlining, they're usually talking about their internal processes. But for South Orange, New Jersey–based designer Gail Davis, winnowing her vendors to a select few has been the key to success.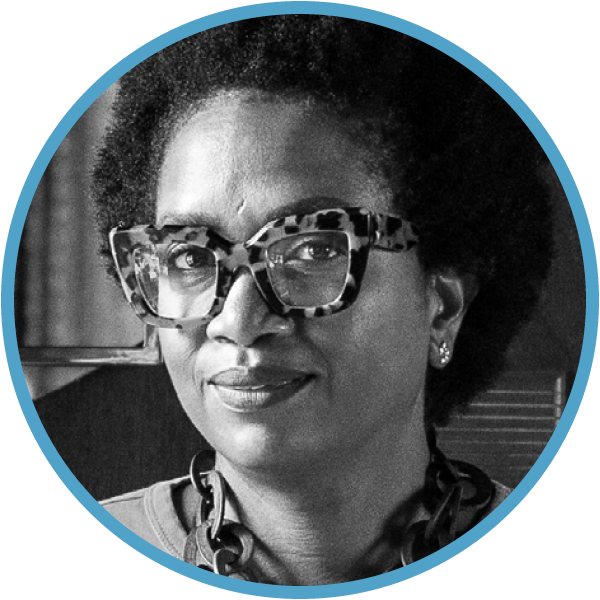 You had a moment where you realized that you needed to change the way you shopped. What happened?
I was running up and down the floors of the D&D Building, and some showroom reps were like, "Hi, Gail!" when I walked in, but others were like, "We don't have time right now." I realized that I don't need to be begging people to do business—and the fewer vendors I deal with, the easier it is, and the more special I am to them. 
How much whittling down did you do to land on those meaningful relationships?
For fabric alone, I went from probably 60 lines down to 10—and that was still too many. Now I'm down to five: Kravet, Osborne & Little, Schumacher, Garrett Leather and Somerselle.
And by working with a multiline like Somerselle, you get access to a bunch of other brands.
Yes. Anderson Somerselle has the best customer service ever—he gets it. A lot of vendors could take a lesson from him. When I order something, if it's late, he immediately calls me, saying, "Hey, that fabric you picked for your client's sofas is not going to be available until July, but as soon as it comes, I'll let you know. In the meantime, here's something else." And as soon as it ships, he's like, "Gail, here's the tracking number." He's on it, so I don't have to be.
Customer service counts for a lot!
It does. When I was a student at the New York School of Interior Design and I first learned about the D&D Building, I walked into Robert Allen and said, "Hi. I'm a student intern for Bunny Williams. Do you mind if I walk around and take a look?" They said, "You can look, but don't ask us any questions." Then I walked into Kravet, and they welcomed me with open arms: "What do you need? Here, have some cookies. We're having an event soon—you should come." It was the antithesis of what I had just experienced right down the hall. And I'm still at Kravet. When I first launched my firm, I would order small stuff. Now that I have bigger clients and I can do more, [my rep
is] excited for me. That's why you should never sleep on the people with the small accounts. I may be a guppy today, but I could be a giant fish tomorrow.
That's all textiles. Have you done the same thing with furniture and lighting?
I work with two lighting vendors, including one that does a lot of custom for me. And there are two places I go for furniture—one that is private label, meaning I put my own label on the pieces I've designed for my clients, and the other is Grant Trick.
Does limiting your pool of vendors limit your creativity?
No, I feel freedom. If you have 60 vendors, or even 10 to 20, you have to be on top of every new item coming from them, and you will wear yourself out. Here's the thing about having a nice group of vendors: They'll always have fresh stuff. But now, instead of spending a whole day in the design center going to all these vendors to see what's new every time I have a project, I shop once at the start of the year, pull everything I love, and keep those samples in my library. I'll shop more throughout the year, of course, as I find things that strike my fancy—but again, I put it in my library and just keep it there until I find the right client. When it's time to start designing, that's less time spent running back and forth—I already have it, and I'm just like, "Does it come in other colorways?," And once it's been used, I retire it and return the sample to the vendor. A lot of people think, "Oh, you only have those five vendors—you're going to be repeating pieces," but if you know how to shop a brand's line, they always have new stuff coming in.
This article is part of a series of interviews that explore different approaches to shopping, offering tips and strategies to make a firm's sourcing more efficient, more inspiring—and more profitable, too. Want to read more? Explore the rest of the series here.
Photography: Gail Davis softened an imposing paneled office with layers of soft textiles and subtle metallic accents to create a space that seems to glow from within. | Mike van Tassell