When designer Kevin Isbell posted an Instagram Reel to announce that accent walls "need to go" earlier this year, not everyone agreed—designer Jessica McCarthy among them. In the latest Designers Debate column, the two California designers face off on whose vision makes for a more stylish statement.
Jessica McCarthy
JAM Creative Studio
Accent walls are a great way to add visual interest to your space, whether you source a subtle patterned wallpaper to add a soft contrast, or choose a bold paint color for a huge punch. With either approach, the purpose is to highlight a unique architectural feature, add a sense of excitement, or tie your color scheme together. Accent walls can also make your room feel larger by creating an optical illusion that draws your eye to a focal point.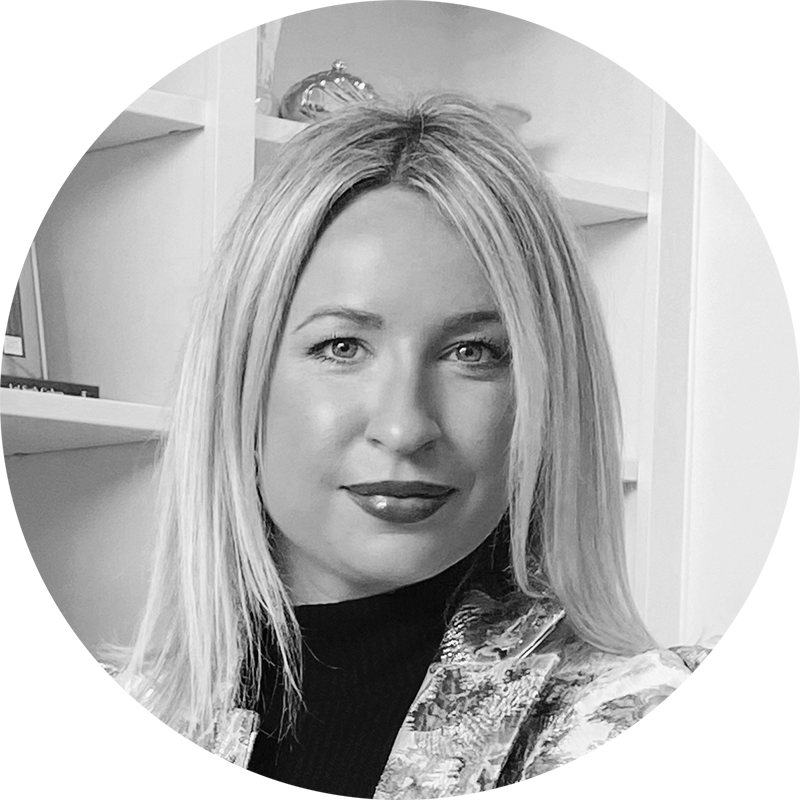 Courtesy of JAM Creative Studio
One of my first published designs featured a deep turquoise accent wall in a bedroom, and it quickly went viral. The impact of color was striking, and the image helped those who were intimidated by color become more comfortable with the idea. It's not the right solution for every room, but what is? Accent walls are great for those who don't want to paint an entire space—like renters, or clients who are curious about color but afraid to go all out. They're also a great way to incorporate color, pattern and texture into an open floor plan.
Accent walls are not traditional, and someone more classically trained in design may have a hard time seeing them as anything but a passing Pinterest trend. But just because something has been done one too many times on Pinterest doesn't mean it can't be reimagined and done well! I truly love how accessible interior design has become in recent years. If you love an accent wall, who cares what a traditional designer thinks? Their "rules" are made to be broken.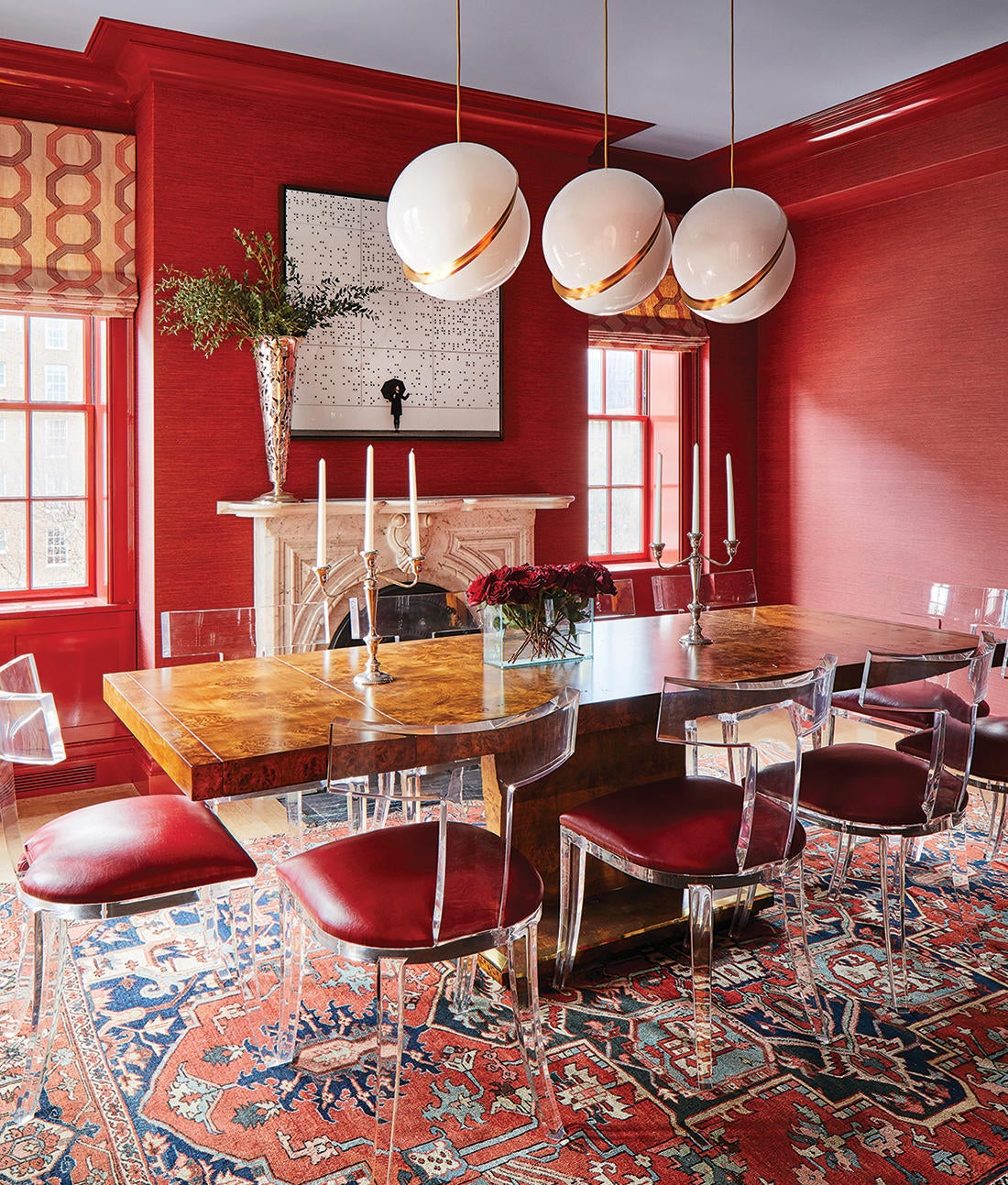 Kevin Isbell
Kevin Isbell Interiors
To quote the late Diana Vreeland, "The eye needs to travel." A successful room creates a sense of movement and cohesion. An accent wall, on the other hand, abruptly grabs your attention and stops the eye from discovering the rest of the room. Accent walls also tend to be where people place the largest piece of furniture—but these items are focal points on their own, so coupling them with an accent wall throws off the entire balance of the room. It's the equivalent of a prepubescent middle school dance, where all the boys are huddled on one side of the gymnasium: The room just feels visually slanted.
The DIY version of the accent wall was born out of modernist architecture greats like Legorreta and Le Corbusier, who used color to highlight an architectural detail—in many cases, it's so integral to the design that the color becomes part of the architecture. For the record, I am here for this type of accent wall. It has intent and meaning. But all that has gotten watered down and lost in translation. 
My advice? Hold your nose and take the dive. People are often afraid to step outside of their comfort zone when it comes to color, and I think they gravitate toward accent walls because it gives them permission to avoid committing to the full expression a vibrant color or wallpaper could provide. But a room wrapped in color or pattern is soothing and enveloping like a nice cashmere sweater—would you only wear the sweater's sleeve? I didn't think so.