Family-owned and L.A.-based rug company Woven, which opened its New York outpost at New York Design Center in June, is hosting the first Manhattan exhibition for the innovative design studio Galerie Half.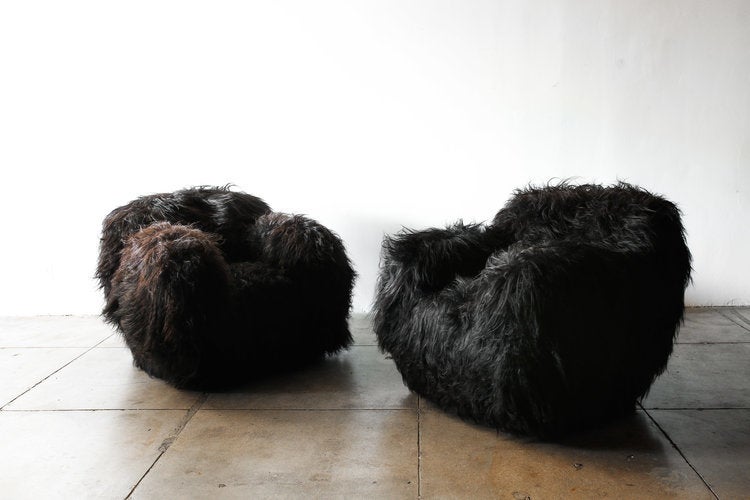 Interior designer Cliff Fong and antiques dealer Cameron Smith are behind Galerie Half, which is devoted to European furniture, western antiquities, architectural relics and 20th-century design. The pieces in the duo's Los Angeles gallery, many from Poul Kjaerholm, Jean Royère, Borge Mogensen and Greta Magnusson-Grossman sit alongside objects they've curated. In the NYDC exhibition, Woven rugs are presented with a selection of furniture and objects curated by Fong.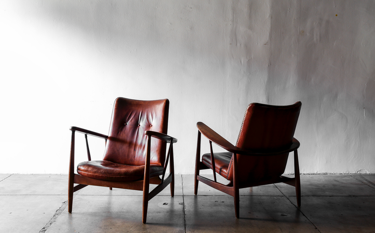 Sam Moradzadeh, CEO of Woven, tells EAL, "We've been working with them for a long time. Cliff is also a designer, one of our top clients. We've grown fond of each other over quite some time and a lot of our projects end up with their furniture. The New York exhibition was the perfect fit."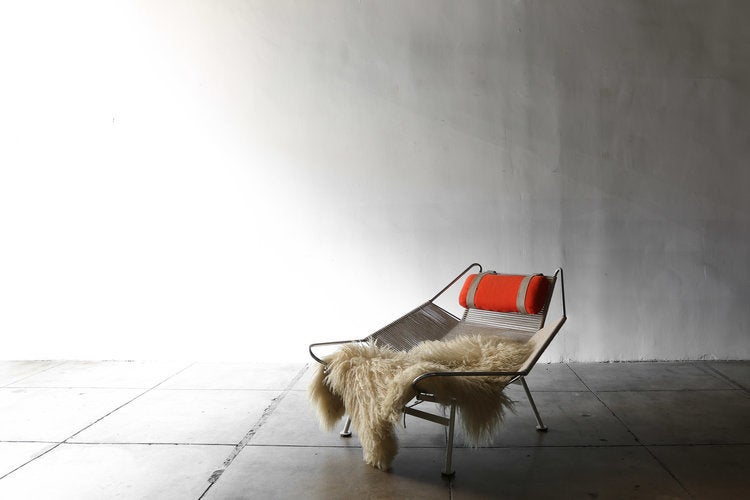 "We love working with Woven," says Fong. "Sam and his family understand the nuances of each piece in their extensive inventory and are able to select those perfectly paired to flatter the most unusual or exceptional items we love to collect."
The exhibit runs until the end of October. Woven will also launch its latest collection, the Form Series, next month.